The highly popular actor Richard Madden wants to move away from the limelight and seek some calmness and solace in a Scottish hideaway!
People yearn for fame and money but there are some like actor Richard Madden who is fed up of all the attention he has received with his role of Sgt David Budd in Bodyguard. He now wants to move to Scotland for some quietness.
Richard Madden wants to escape all the fame
Actor Richard Madden shot to fame when he played the character of the traumatized ex-squaddie Sgt David Budd. This role garnered a lot of fans for him and brought him a lot of attention. He was the people's pick for the next James Bond after Daniel Craig decides to step down.
But Richard admitted that he does not enjoy the limelight. He is not happy with his sex symbol status. He is on the lookout for a secluded place where he can escape from all this fame. He wants to be also near his parents' home which is in the West Coast of UK. It is his wish to stay as private as possible.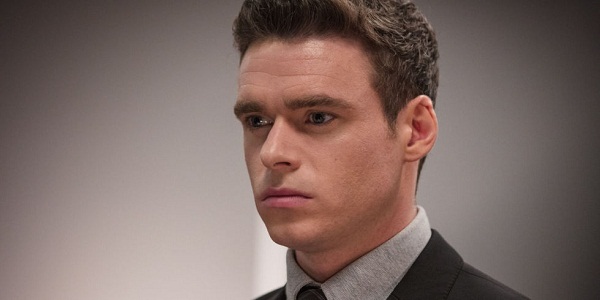 Richard, 32 said:
"My aim is to buy a little place on the west coast to escape. It's so gorgeous. I am also my happiest up there." 
So he has plans to flee to Scotland and enjoy the serenity and calm life there. Richard has been interviewed by Daily star and he said that if given the chance he would prefer to bow out of public eye and escape the pressures of fame.
Richard Madden and his ever-rising fan following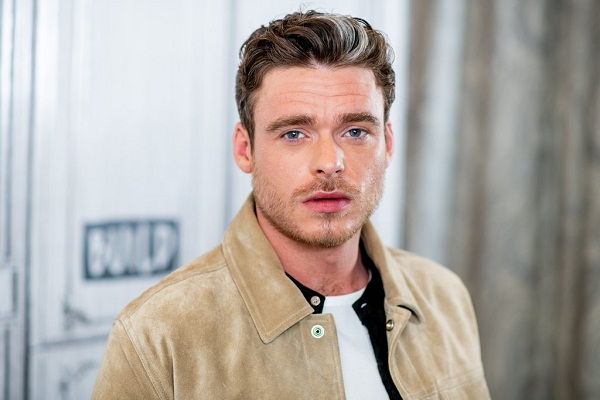 His role of Robb Stark 'King of the North' in Game of Thrones fetched him a huge fan following and many of these fans were females. He also had some steamy scenes with Keeley Hawes and this too added to the number of his followers. He had even shown his naked and toned bottom. He was also cast as Prince Charming in the big budget film called Cinderella and this too boosted his image.
Also read: The most-talked about fashion event-The Fashion Week! Find 11 lesser-known facts about these global shows!
Richard also starred in a TV adaptation of Lady Chatterley's Lover and this only increased the number of fans who adored him. His next role would be as music icon Elton John's former love partner and manager John Reid. This will be in the musical film called Rocketman which people are eagerly waiting to be released.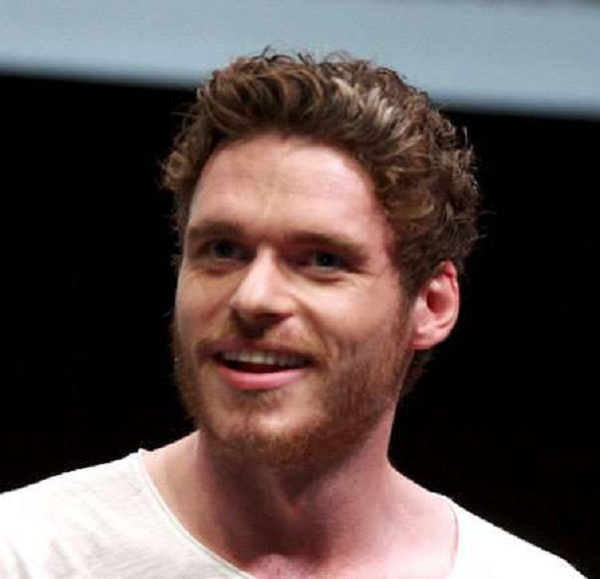 He has become a heartthrob now and he does not like it. He just wants people to regard him for his acting. He said:
"I worry about it affecting my job. If people go, 'Oh, you know, he's that hunky thing', that undermines that actually I am an actor." 
He wants people to look at his craft and appreciate his talent.
Richard Madden and his love life and relationship
Richard is in love as well and he is dating English actress Ellie Bamber, 21. The two were sighted at the Milan Fashion Week together. He was before in a relationship with Victoria actress Jenna Coleman, 32. Their relationship had lasted for 4 years but it was not smooth and was an off-again, on-again type. They ultimately split in 2015.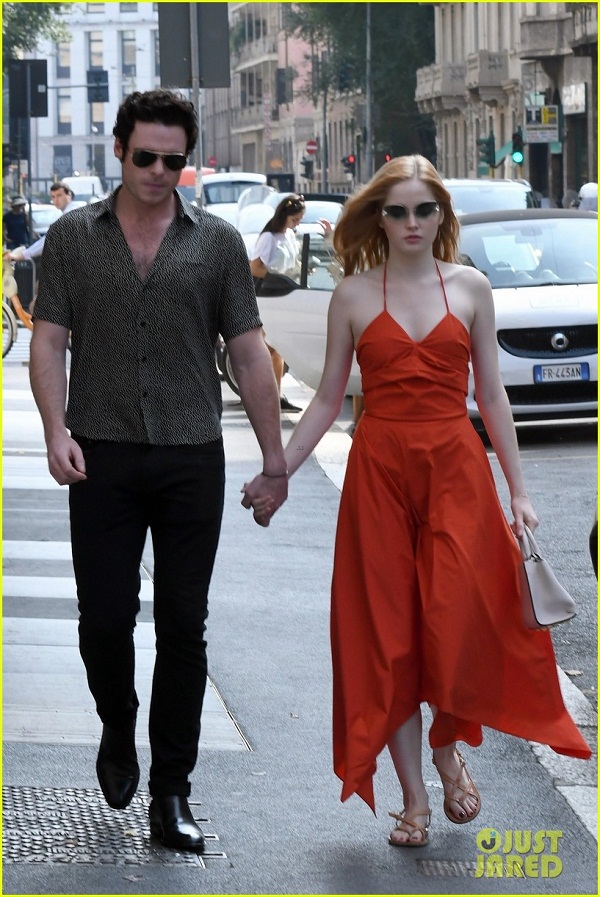 Source: express.co.uk, metro.co.uk, dailymail.co.uk