Actor Rick Cosnett comes out as gay!
It was a heavy weight on his chest! But after his confession and revelation to the world, actor Rick Cosnett is feeling relieved. He has cone out as gay and said that he wants to live the truth every day henceforth.
Rick Cosnett reveals his gay sexuality on social media
The actor Rick Cosnett wanted to come out since a long time. But the fear and social stigma associated with being a gay held him back. But now he has gathered all his courage and uploaded a video on her social social media in which he told that he is a homosexual. Rick said in the video:
"Hi everyone,"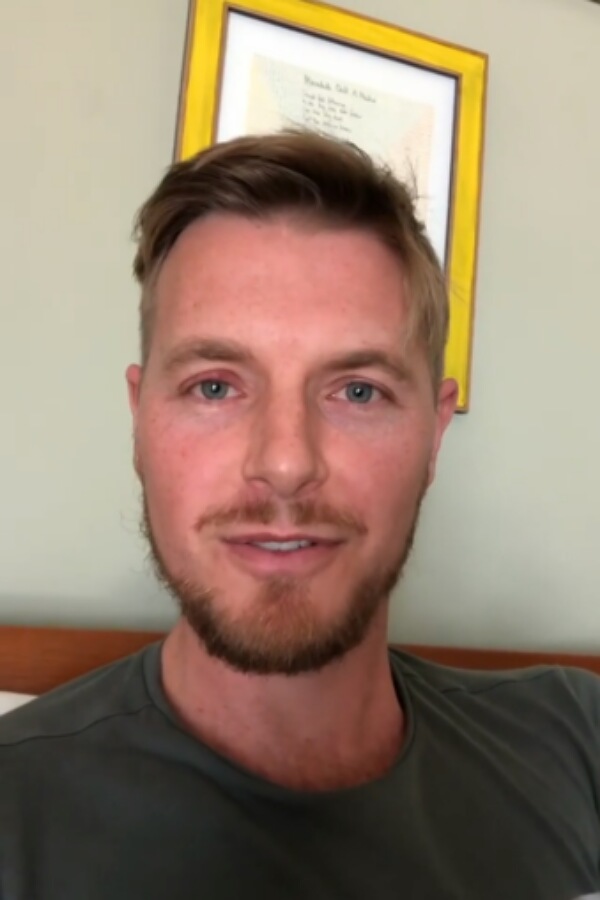 He continued in the short video clip:
"Dramatic pause. Um, I'm gay and I just wanted everyone to know because I've made a promise to myself to live my truth every day and sometimes that is a really hard thing to do when you have all these subconscious things that you don't even know about from childhood and society and from just life. There you go. I'm sure most of you probably knew anyway. And … um yeah. That's actually all I wanted to say."
He concluded thus:
"I also have a stye on my eye which really adds to the drama of the whole thing," 
The reactions of his fans on social media
After Rick posted this message on his social media, he got a lot of support from his 278.6k followers. The video has got more than 68.5k views and nearly 23k likes which itself speaks of the support his fans gave him for his coming out. One of them wrote:
"So proud of you. "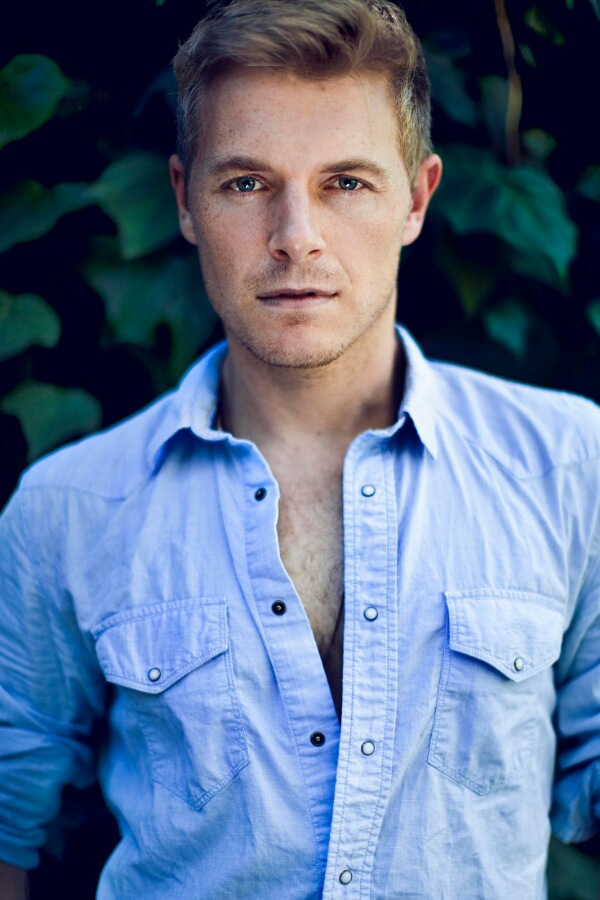 And followed it with a heart emoji.
There were some who wrote in Chinese language but meant the same thing in view of support for the star. Another fan wrote:
"Enjoy the life! I really admire your courage and faith." 
There were innumerable such positive remarks for the actor.
About Rick Cosnett
Rick is 36 now being born on 6 April 1983 in Chegutu in Zimbabwe. Many of his family members were in the community musical theater there and this kindled his interest in acting from an early age.
Click to read on TV presenter Phillip Schofield comes out as gay!
The land reforms in Zimbabwe forced his family to move to Queensland in Australia. Rick was 17 at that time. He studied at the Queensland University of Technology situated in Brisbane. Ruck had procured a scholarship to learn music but ultimately finished his graduation in Fine Arts in Acting.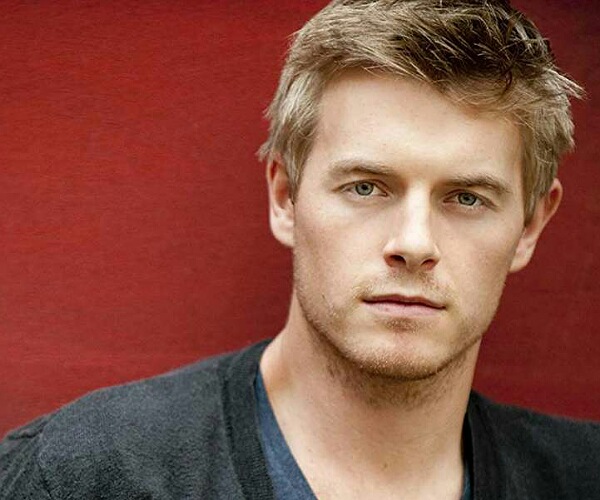 The star started his acting career on TV in 2004 with Forensic Investigators. He also appeared in headLand in 2005. In 2003, he starred in the role of Mike Ross in the film The Bet. More films and TV roles followed.
Rick is more famous for his role of Dr. Wesley "Wes" Maxfield in The Vampire Diaries from 2013-2014.  His role of Eddie Thawne in the TV series The Flash from 2014-2017 also gave him fame. He was also in Quantico from 2015-2016. And in 2018, he appeared in NCIS.
Source: Out magazine, Wikipedia