Actor Robert De Niro calls Donald Trump 'medically crazy' President who should be impeached!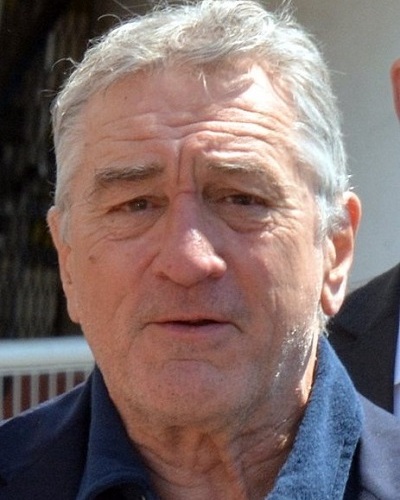 Over the last three years of his Presidential tenure, Donald Trump has gathered more foes than friends.
He tops the list of the most controversial Presidents of the USA.
Celebrities have spared no words to criticize him.
---
He is only getting notorious and nasty by the day. People are now calling him crazy. Robert De Niro now has labeled Donald as medically crazy. Read on to catch more details about this TV interview outburst!
What did Robert De Niro say about Donald Trump?
Robert De Niro, 76 was on an interview on the TV channel CNN. The actor spoke candidly about what he thought the current President was like. Robert feels that Donald does not deserve to be in the Presidential post at all.
Robert honestly told in the interview:
'The day after he was elected, I thought "I'll give him a chance, you never know". He is worse than I ever could have imagined.'
The actor seems to be in a state of rude shock after observing the working of the President.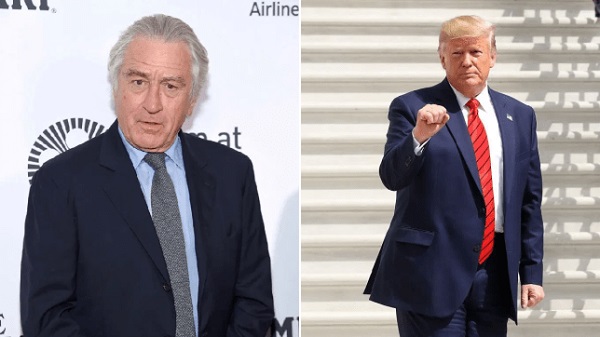 Why Robert De Niro feels that Donald Trump is not good?
The interviewer went on to ask the actor why he is so anti-Trump. Did he have some bad experiences at the hands of Donald Trump?
To this, Robert replied:
'I don't know. I think he's crazy in a way. Part of him is just crazy. 'Possibly medically, too, I'm starting to think. 'I mean, where are we? This is a crazy world. What is going on? This guy is crazy. We've got to get him out,'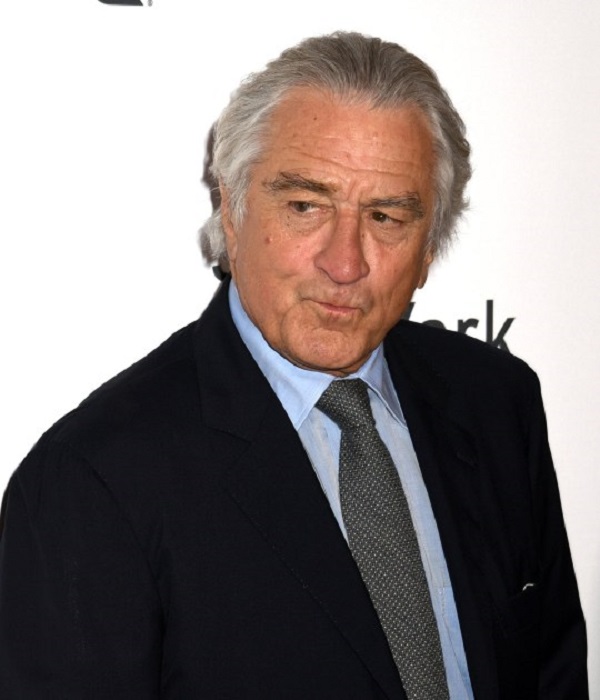 Robert feels that people should remove Donald Trump from his chair and people should vote again for a better President.
What else did Robert De Niro say bout Donald Trump and his governance?
One day earlier in this interview, Robert had stated that he would be happy and hoped that the opposition impeaches Donald Trump.
The Democratic Party is currently in the process of investigating the 45th President of the USA. Robert feels that the step of the Democratic Party is in the right direction and that the present President is of low life.
The veteran actor said:
'I hope he gets impeached, it has to be followed through. He's such a low life. He taints everybody around him.'
Robert had also spoken to Variety and had said:
'It's disgraceful with this guy.'

'He has no center, no ethics, no morals. He's amoral, immoral.'
Donald Trump and his rude talk about Robert De Niro in 2018
Last year, Donald Trump blasted the actor on his Twitter handle. At that time, Robert had called Donald a wannabe gangster when he appeared on The Late Show with Stephen Colbert.
Donald Trump was fuming on hearing these adjectives attached to his name and he called Robert a very low IQ individual.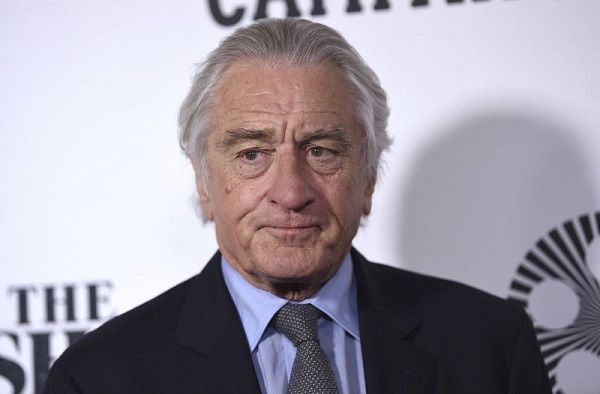 Donald had written:
'I watched him last night and truly believe he may be "punch-drunk,"'
He had added:
'I guess he doesn't realize the economy is the best it's ever been with employment being at an all time high, and many companies pouring back into our country,'

'Wake up Punchy.'
Donald Trump is known to be extremely indecent in his behavior toward others and often talks ill of people and celebrities. His tweets and talks often do not befit a President of the world's largest democracy in the world.
Short Bio on Robert De Niro
Robert is s an American actor, producer, and director. He is famous as a legendary Hollywood actor who has appeared in more than 100 films. His acting career has spanned more than 50 years. He is also the winner of several prestigious awards for his unique acting skills. More Bio…
Source: Metro UK