Actor Sebastian Rulli and French-Mexican actress Angelique Boyer are Happily in love with each other!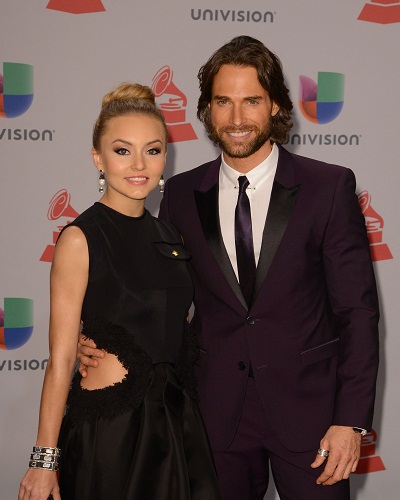 Happy to be in Love
Firstly, the pair Sebastian Rulli and Angelique Boyer denied being in a relationship. But on September 23, 2014, Rully and Boyer posted a baby picture of them on Twitter announcing that they were boyfriend and girlfriend.
It has been a couple of months since the announcement and the relationship seems to have flourished to the fullest. After they ended Lo Que la Vida me a robot. The couple took a romantic vacation posting online every moment together.
Celebrate each other
Angelique Boyer and Sebastian Rulli celebrate their birthday the same month i.e July.
He gave his beloved the most touching of congratulations. And now it's the turn of the actress. She gave in to his courageous as a surprise to celebrate his sweet 42.
During their time together, have enjoyed an engagement full of unforgettable moments, such as holding each special date on the calendar.
You may like to read Reality TV star Tyler Baltierra expresses his immense love with wife Catelynn Lowell via a sweet Instagram post!
Rulli was spoiled with a surprise
In social networks, Angelique shared a photograph of them. The post included a nice dedication to his beloved Sebastian. She lives one of her best moments in the sentimental field. The actress said,
"Life of my love very happy birthday! This is a great year, I wish with all my heart to see you realize your biggest dreams, and that life always surprises you with beautiful things! I feel the luckiest woman to share with you! "
We cannot leave without saying her story with Sebastian has been wonderful. The star of telenovelas wrote,
"For being loyal, handsome gentleman, positive, kind, committed, humble, humble, authentic, sympathetic, punctual, critical and respectful, generous, loving, faithful, tolerant, friend, detailing and hardworking! Thank you for giving me a place in your life! I love you my sky, that you are immensely happy! @ sebastianrulli … ",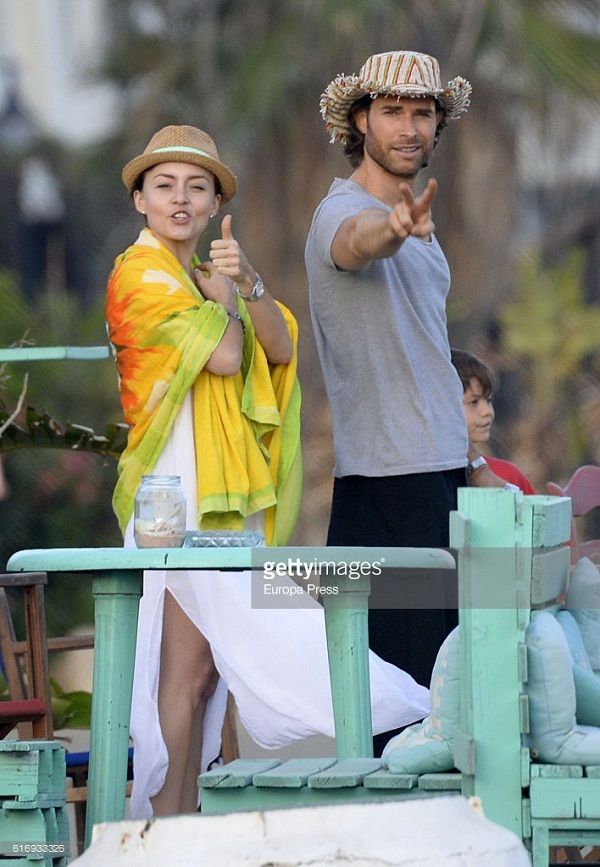 That was not the end, Rulli was spoiled with a surprise by Angelique and he shared it with a couple of brief Instagram stories.
The actor was received at home with beautiful details that decorated each of the spaces. On a white sofa, the blonde placed silver balloons with the word "I love you", and others with cute messages of love.
Excited Argentinean showman showed his fans this beautiful moment. Rulli wrote to his beloved,
"Thank you my heaven, for making me so happy …".
Heart-touching dedication by  Sebastian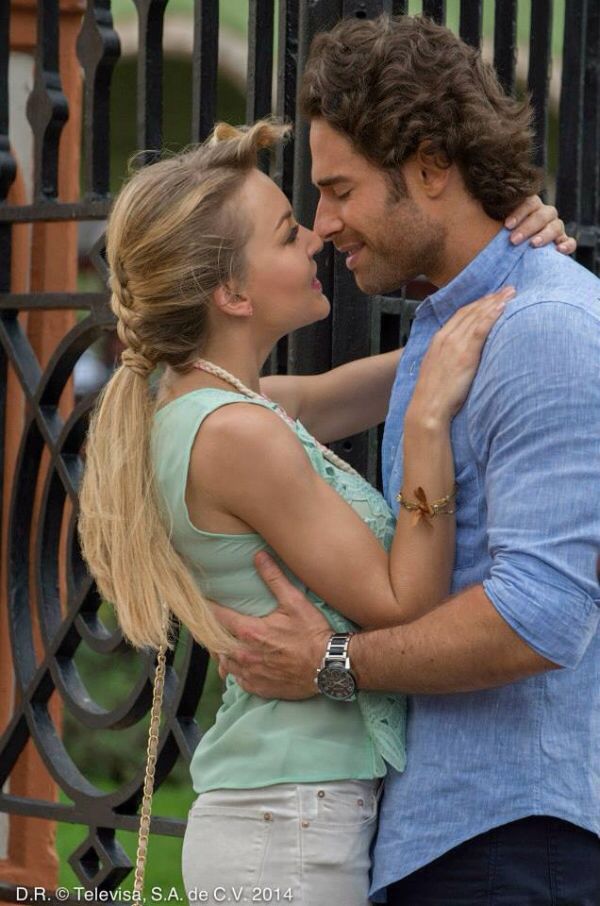 July 4, Sebastian wished Angelique a happy birthday with a heartrending dedication. The actor simply opened his heart and was grateful. The actor wrote,
"You are what I adore in my life, every minute That which makes me dream at night and leaves me an incomparable smile, that which I always want to have! Happy birthday 'my winged angel', 'my sky', 'my love'. Today is a big celebration because we all remember the moment when a being of light, love and kindness was born … all that and more are you! I wish with all my heart, that all your dreams come true, today and always! I love you! "
Also read Jeffrey Dean Morgan and wife Hilarie Burton – know about their relationship, children, personal life, and farm pets including the love story of Jack the donkey and Diane, the emu!
Short bio on Angelique Boyer
Angelique Boyer is a French-Mexican actress. She played the protagonist role in 'Teresa' in 2010. Furthermore, she also starred in the telenovela 'Abismo de pasión' with David Zepeda in 2012. More bio…