Actor and Stuntman David Paul Olsen and his family, personal life, and career!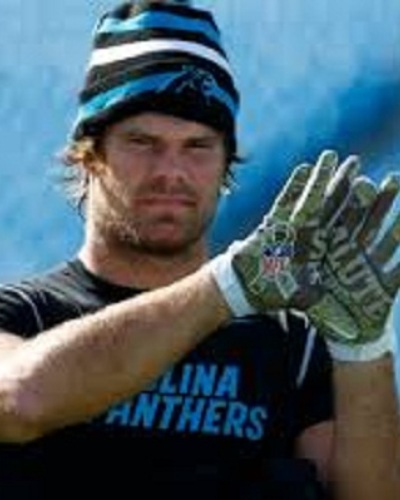 David Paul Olsen is an actor and a stuntman. He has several stunt performances to his credit and he has also acted in films such as NCIS: LA, Swiss Army Man, and Transformers: Revenge of the Fallen. Let us look at the interesting and courageous life of David Paul Olsen.
David Paul Olsen and his growing up years
Knowing that David Paul Olsen is a stuntman, one wonders how his childhood would have been. Was he into performing such dare feats right from his childhood days or did he begin them when he was a teenager or older?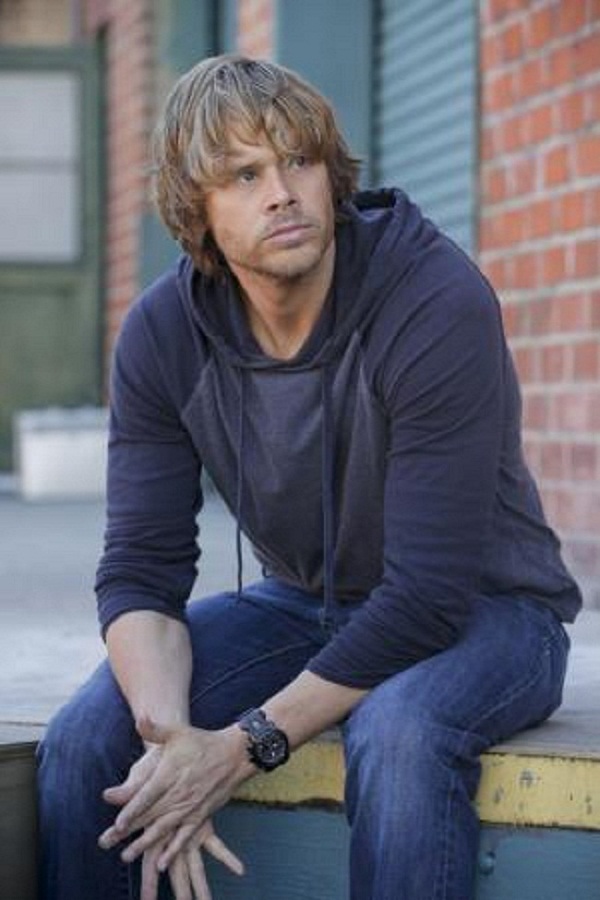 David was born on 2 January 1976 in Moline in Illinois. His father Paul Olsen is a doctor while his mother Jeanne D. Olsen is an actress. Additionally, David has a younger brother called Eric who is also an actor. So he comes from a family of entertainers.
Nothing is revealed about his qualifications and educational background. David has an American nationality and a Norwegian ethnicity.
David Paul Olsen and his career and progress
It was 2006 when David plunged into working in the Hollywood industry. He began with stunts and would be a double for the other actors. In 2009, he was in the famed movie called Transformers: Revenge of the Fallen.
He also starred in Strike Force as well as in G-Force: Guardians of Space. Most of his movies are action movies and he does a number of risky stunts in it.
Additionally, he appeared in NCIS: LA on CBS. His demand rose and he was seen in 2010 in The Back-Up Plan. In 2014, he appeared in The Last Ship and did Swiss Army Man in 2016. He has also starred in The Nun last year.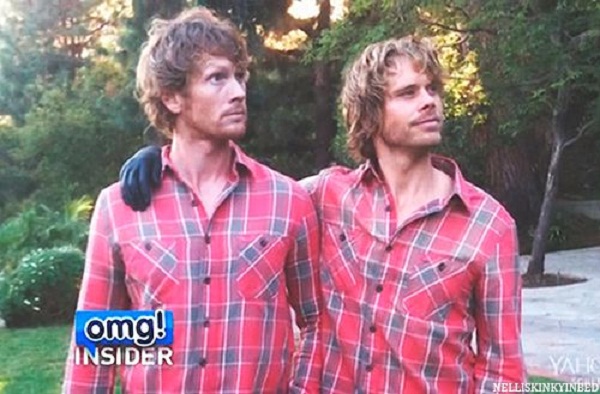 David has a tall stature and his blond hair and a pair of blue eyes. He interacts with his fans on Instagram, Facebook, and Twitter.
You may like to read Where is Missy Rothstein after her divorce from American stuntman Bam Margera?
David Paul Olsen-his personal life and marriage
One wonders whether any female would marry a man who risks his life daily on the sets. But Daniela Ruah has opted for it. She is the wife of David and she herself is a well-known Portuguese-American actress. She has appeared in NCIS: LA in the character of NCIS Special Agent Kensi Blye.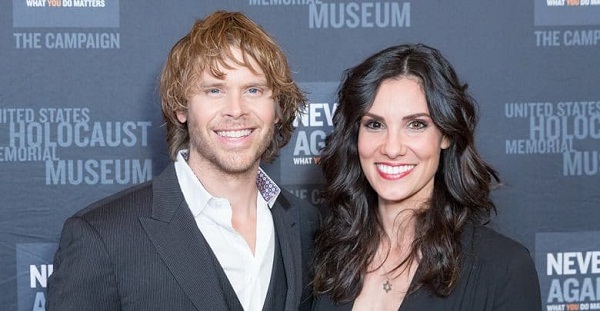 David and Daniela began dating in 2010 and after 4 years of a wonderful courtship period, they walked down the aisle together in 2014 on 17 June. It was before their wedding that their son Ruah Olsen was born. His date of birth is 30 December 2013.
Their daughter Sierra was born on 4 September 2016. In between the two, Daniela had suffered a miscarriage in October 2015. The couple was deeply affected by this tragic loss of the fetus but they managed to overcome the grief with the help and support of each other.
Nonetheless, the couple is a happy one and enjoying their blissful life together with their children.
Also read Former American model and actress Claudia Haro-her love stories, children, and attempt to kill her second husband Garrett Warren!
Short Bio on David Paul Olen
David Paul Olsen is an American stuntman. He is famous for his work on Swiss Army Man (2016), NCIS: Los Angeles (2009), and The Back-up plan (2010). More Bio…
Source: IMDb