Actor Terry Crews has a New Profession Now, Launches His First Ever Furniture Collection For The American Brand Bernhardt Design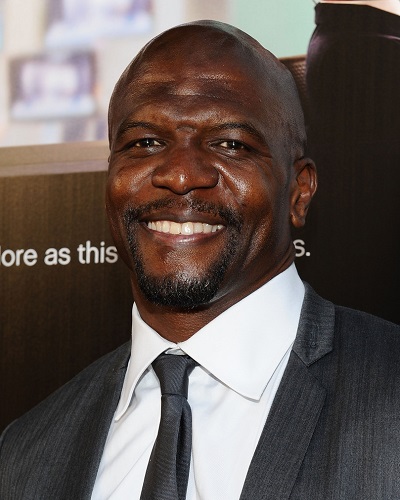 Former athlete and actor Terry Crews has lately added another name to the list of his fields and jobs
In this session, we will be learning about his new profession and the reason and motivation behind this
---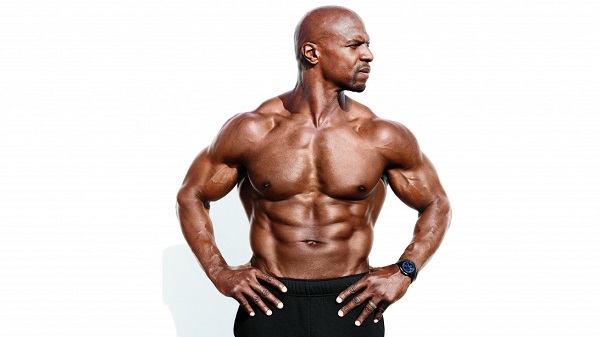 Jumping Into the Field of Designing
For former NFL player-turned-actor, Terry Crews, professional shifts are clearly nothing new. And now, his latest career turn is perhaps more unexpected than the last.
The actor launched his first-ever furniture collection for the American brand Bernhardt Design during this year's International Contemporary Furniture Fair (ICFF) in New York this May.
"My first sketches were absolutely crazy, because I didn't really have any furniture design training, but what I discovered was that what my furniture needed was a story, a narrative,"
said Crews.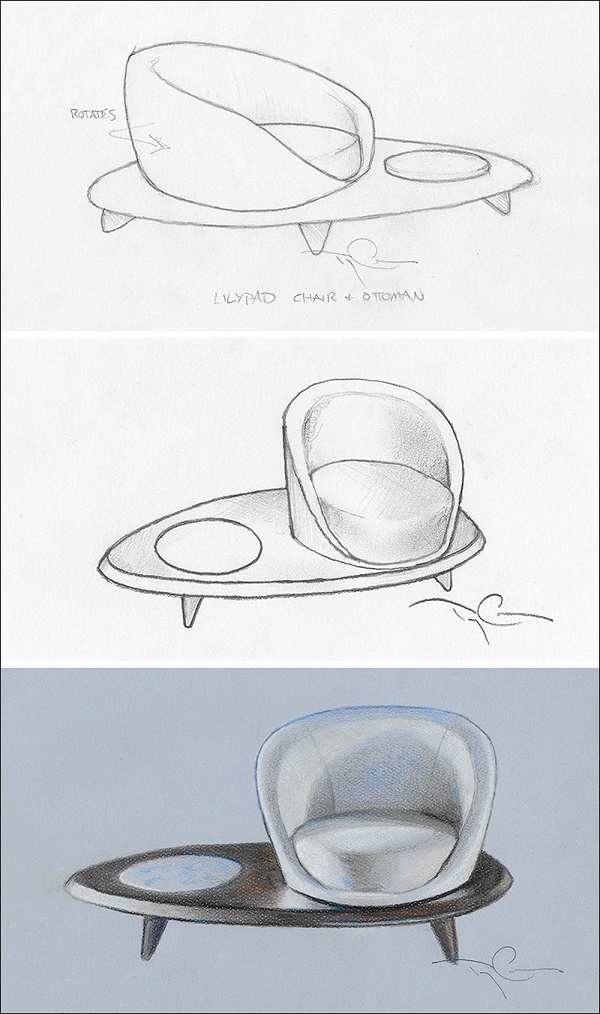 His sketches imparted the basis for the collection.
Inspiration for the Furniture
Crews say that his collection was influenced by the idea of modernizing the ancient Egyptian culture for coeval circumstances.
The up-and-coming designer has said that he has been a lifelong artist, always drawing and sketching alongside his various day jobs.
Crews now have a hand in the ranks of Yves Béhar, Jaime Hayon, and many other heavyweights of the design world as a contributor to Bernhardt's ample portfolio of furniture and textiles.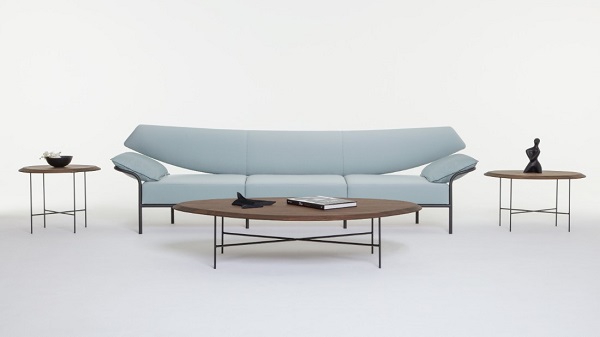 "To me, design is about idealization,"
says Crews,
"finding something and improving it until it gets to its best state."
Crews have a background as an artist, previously working as a courtroom sketch artist in Flint, Michigan. He also has had multiple careers. It includes NFL linebackers, artists, TV hosts, and actors in popular films and TV shows.
Short Bio of Terry Crews
Terry Crews is an American actor and artist. Apart from that, he is also a former American football player.
Crews have also appeared in films such as White Chicks, Idiocracy, and The Expendables series. He is currently playing the role of NYPD Sergeant Terry Jeffords on the Fox sitcom Brooklyn Nine-Nine. Crews have also hosted various game shows like Who Wants to Be a Millionaire as well as starred in the BET reality series The Family Crews.
Speaking of football, he played as a defensive end and linebacker for the Los Angeles Rams, San Diego Chargers, and Washington Redskins in the NFL. Likewise, Crews also played in the World League of American Football. More Bio…