Actor Tommy Cook has aged beautifully. Know the life lived by the now 87-year-old man including the car crash!!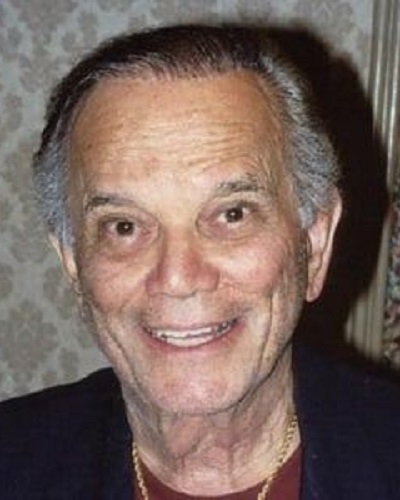 Tommy Cook, also known by the nickname Thomas Cook is an American actor, producer, and screenwriter of movies, Television, and radio too. He was the one who came up with the story idea for the 1977 disaster film Rollercoaster which starred George Segal.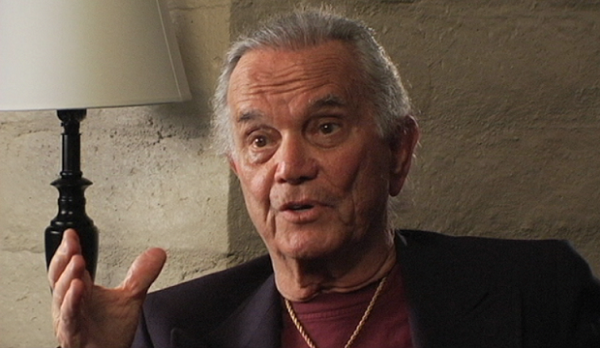 Tommy's Early days and inspiration
The actor was born on July 5, 1930, in Duluth, Minnesota, United States. In his early days, he lived with his parents, sister, and grandmother. His father was a patient of  Bright's disease, a kidney ailment. And due to his father's health issues, the family was forced to move to a new location, always seeking warmer climates.
In California, he was inspired by his mother into theatrics. Soon due to his natural talent and determining personality, he was gained access at the Pasadena Playhouse where he stayed for seven years. Soon, there were offers asking him to join various radio shows.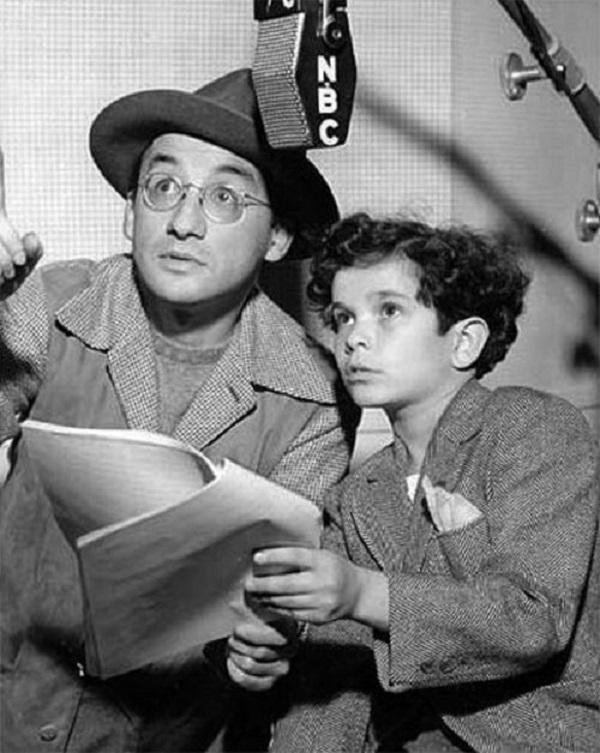 The accident when he was 5 years old
In the young days, when he was a just 5-year-old boy, he had a serious accident. The family was traveling Minnesota to California and the crash happened in Van Horn, Texas. The other driver was driving under influence and Tommy's car driver had fallen asleep at the wheel. Tommy had gone through the windshield and had suffered facial injuries.
Cook's Career
After some years in the Playhouse, he realized it was time for him to take his career to the next level. He appeared in a couple of short films for MGM and RKO and soon he found himself auditioning for the role of Little Beaver in the 12-chapter "Red Ryder" cliffhanger at Republic. And he got the role he so desired. For the film, he had to learn to ride a horse bareback, which he did.
You may like to read Too soon, too good? Celebrities with whirlwind engagements within half a year of their dating!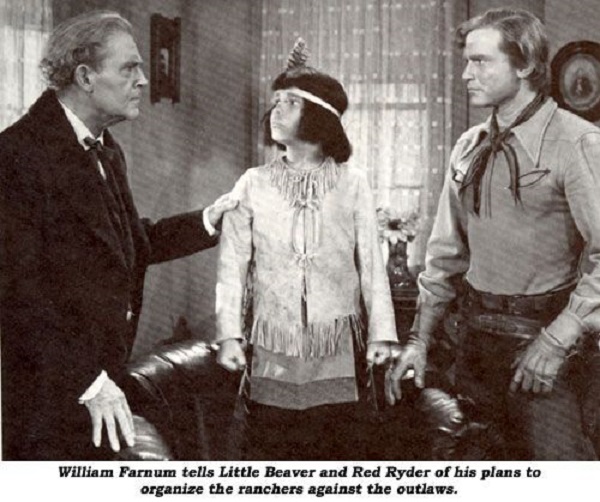 Movies he played
The roles he played was promising that it would launch the actor to stardom. But it didn't. But again without giving up, he continued to play in movies such as Good Luck, Mr. Yates (1943); Hi, Buddy (1943); as Kimba, the Leopard Boy in Tarzan and the Leopard Woman (1946) with Johnny Weissmuller and Brenda Joyce.
He also portrayed the role of a Filipino in American Guerrilla in the Philippines (1950). He was the lead role in the films The Vicious Years (1950), for which he won a Photoplay Award for "Outstanding Performance," and in the film Teen-Age Crime Wave (1955).
He lent his voice for several Hanna-Barbera animated series in the late 1960s and early 1970s. He also Created TV's "Celebrity Challenge of the Sexes".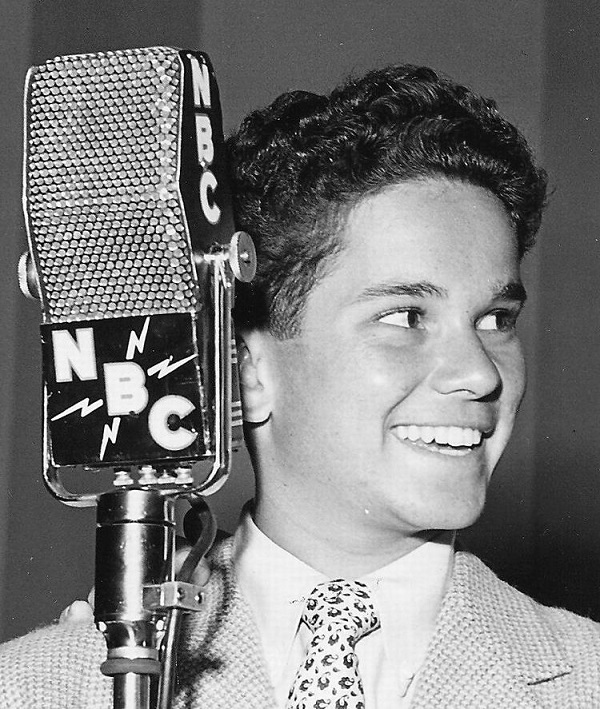 Known Prankster
Tommy is also a known Prankster, especially in the film sets. While shooting the movie, American Guerrilla in the Philippines(1950), he played a big prank on co-star Micheline Presle. He had called her up at her Manila hotel. Tommy on the phone disguised his voice as a hotel manager told her they were moving her to another hotel.
Miss Presley fell for the prank! She packed her belongings and waited for hours in the hotel lobby waiting for a driver to take her to her new lodgings.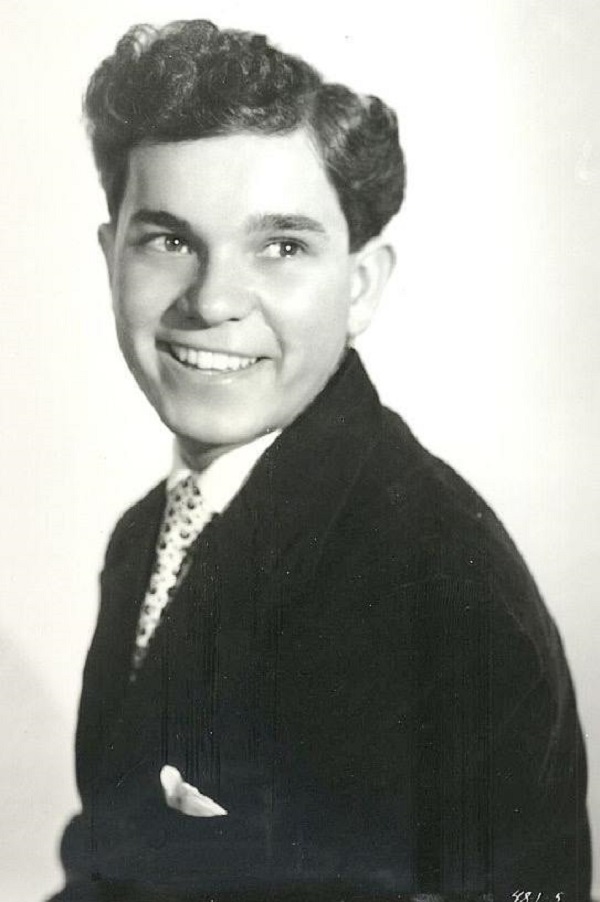 Marriage and children
Tommy was a married man. Currently, he is single. He was married to Elizabeth Saret. The couple had tied the knot in the year 1985. They have now divorced and the year of their divorce is not known.
Tommy has a son named Mikhael Thomas Cook. The kind man also has an adopted daughter, Sara Jane, who is from Ecuador. Additional information about his personal life has not yet been disclosed.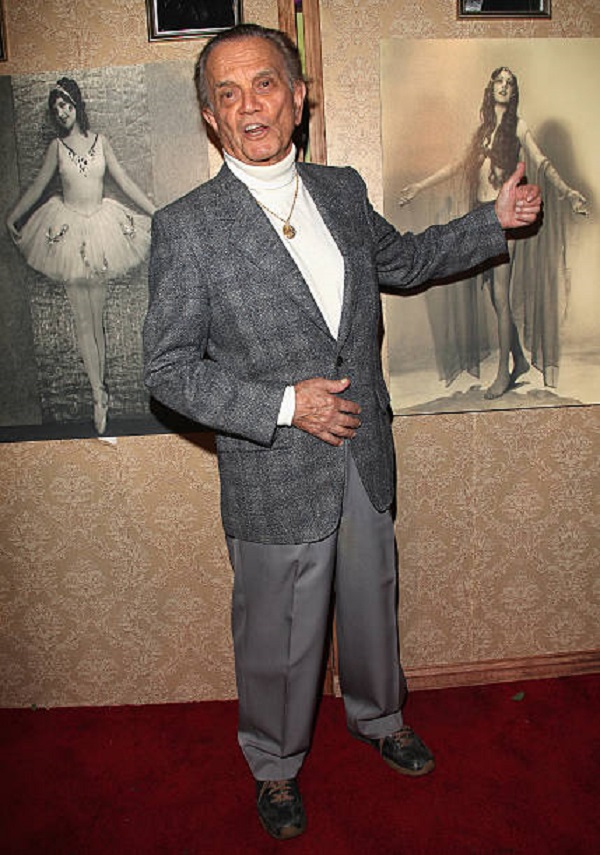 You may like to read How did Amy Reimann and NASCAR star Dale Earnhardt meet? Read their love story and the influence of Amy on Dale's life!
Short bio on Tommy Cook
Tommy Cook is an American actor, producer, and screenwriter. Additionally, in the 1950s, he was a corporal in the United States Marine Corps. More Bio…