The actor of yesteryears Jan-Michael Vincent dies at age 74!
The TV series Airwolf was ruling the small screen in the 1980s. Its actors and actresses also gained fame in the process. Jan-Michael Vincent was one of them. He has died now at age 74.
Jan-Michael Vincent and his death last month
Jan-Michael Vincent has died. According to the death certificate that TMZ obtained, the date of death has been reported as 10 February 2019. He was in a North Carolina hospital and suffered a cardiac arrest and expired. It was a natural death and there was no autopsy. The body of Jan-Michael was cremated after his death with due respect.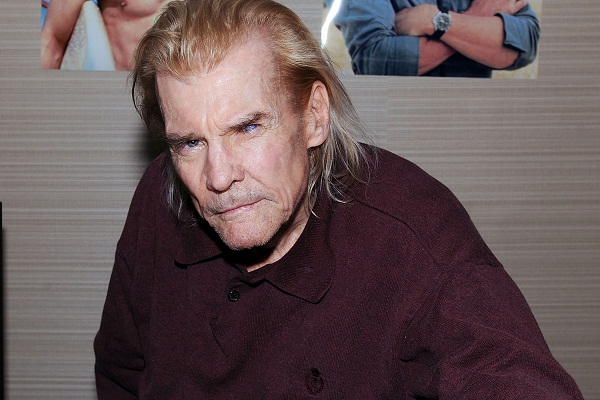 Jan-Michael Vincent and his career
Jan-Michael was in national service and was with the California Army National Guard. In the late 1960s, he was finishing his job with the National Guard, when a talent scout contacted him. He had some offers for young Jan-Michael who readily accepted them. Thus, Jan-Michael began his career in Hollywood.
He did several big-budget films and TV series which included The Winds of War, Big Wednesday, and Airwolf.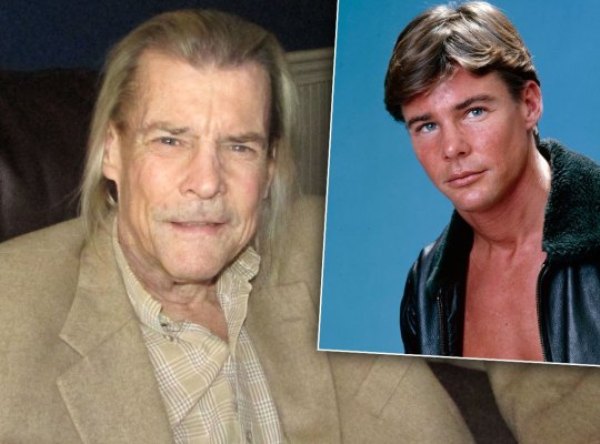 Jan-Michael played the character of Stringfellow Hawke in Airwolf which aired from 1984-1986. He was the protagonist Matt Johnson in the film Big Wednesday released in 1978. His last acting role was in the film White Boy in 2002. In this movie, he portrayed the role of Ron Masters. After this, Jan-Michael retired and moved away from the spotlight.
Jan-Michael Vincent and the last few years of his life
Jan-Michael was into drug and alcohol addiction. He continued to battle it for many years. He was arrested three times when he was caught with cocaine in his possession. In 1988, he entered rehab and this was after he was arrested by the traffic police for drunk driving. But he relapsed and in 1996 again took rehab treatment. This second treatment occurred when he had a serious car accident in which he fractured three vertebrae in his neck region. He was driving under the influence at that time. He violated the probation and had to spend 60 days in the Orange County Prison in the year 2000.
Jan-Michael Vincent and his health issues
Jan-Michael was also suffering from peripheral artery disease and he had developed infections in his right leg as a complication of his arterial disease. In 2012, surgeons had to amputate his right leg below the knee in order to prevent the non-manageable infection from reaching the other parts of his body. The actor had given an update on this aspect of his life in an interview given in October 2014.
Click to know more about Dana York saved his husband, Tom Petty from a life of heavy drug addiction! Being his wife, she was through it all by his side!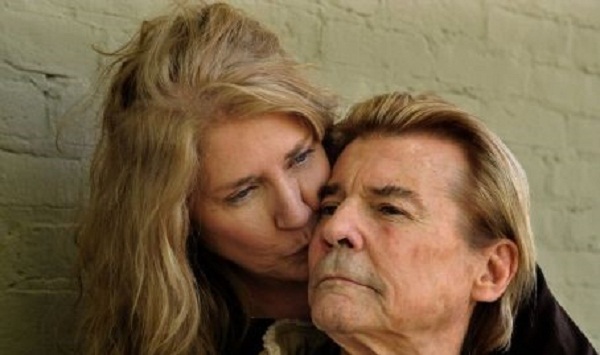 Jan-Michael Vincent and his family, wife, and children
Jan-Michael who hails from Denver in Colorado was in a relationship with Bonnie Portman who later became his wife soon after. The couple had a daughter named Amber Vincent. But in 1975, the couple separated. Jan-Michael then met Joanne Robinson and married her in 1986. But after thirteen years in 1999, they split. The very next year in 2000, Jan-Michael remarried and this time it was to Patricia Ann Vincent. She continued to remain his wife until his death now.
Source: US Weekly, Wikipedia