RIP To These 7 Actors Who Died On Set!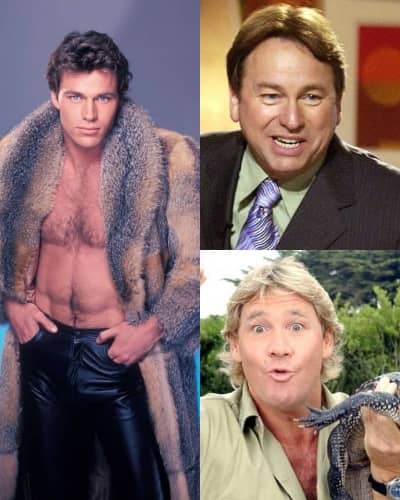 Hollywood is not always about glitz and glam and it is easier said than done. Sometimes, in fact, this job can be downright dangerous as it has proved to be life-threatening quite a few times.
They died from incidents that occurred while on the set of the show or movie they were filming. In fact, there have been a few times in entertainment history when performers have actually died on set.
This is a list of such actors who have died while the movie was in production.
1)Brandon Lee
Bradon Lee, the son of Bruce Lee was killed in a stunt accident while he was filming his movie 'The Crow'. During filming, he was walking through a doorway carrying a grocery bag as another actor fired blanks at him from 15 feet away, as reported by The Los Angeles Times. He was hit on his lower abdomen by a projectile and died later that day at the age of 28.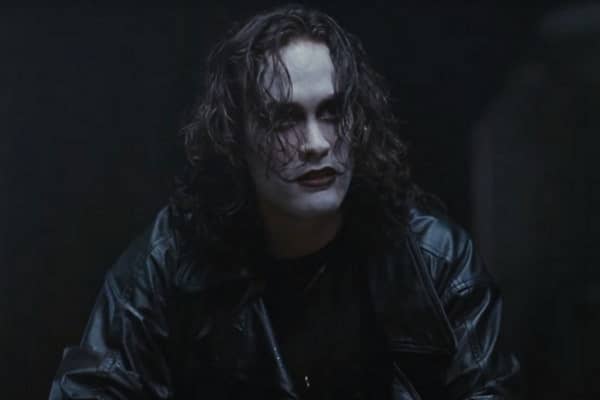 2)Jon-Erik Hexum
In October 1984, the shooting was a delay. When Hexum was informed, he grabbed a prop gun and quipped, "Can you believe this crap?" Then he pulled the trigger.
While prop guns don't fire real bullets, they do release a great deal of force; Hexum's goof drove a bone fragment into his brain, leading to severe hemorrhaging.
The actor was rushed to Beverly Hills Medical Center, where he endured five hours of unsuccessful brain surgery. After a coma and pronounced brain death, Hexum died six days later.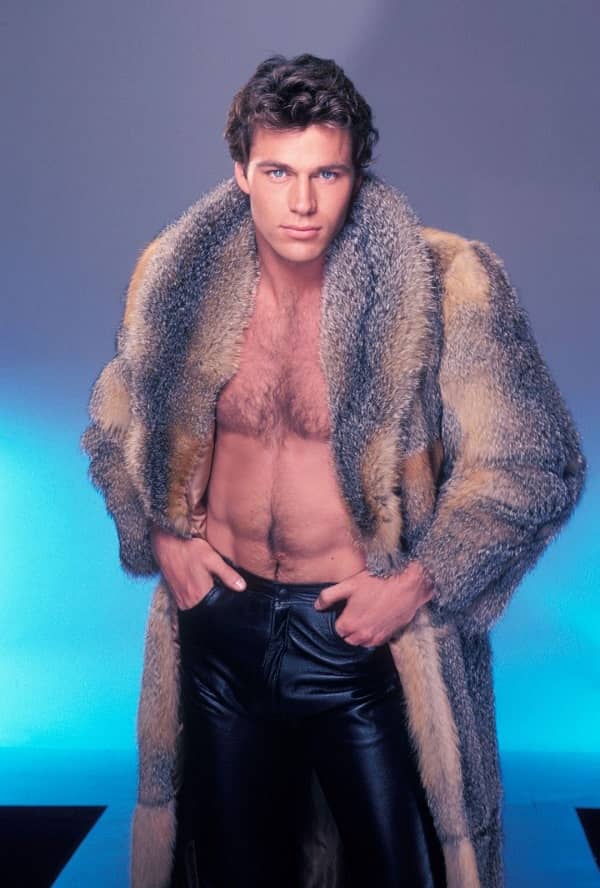 3)John Ritter
In September 2003 when Ritter suddenly fell ill on the set, feeling woozy and nauseated while complaining of chest pains. Ritter checked in to Burbank's Providence St. Joseph Medical Center, where doctors treated him for what they initially thought was a heart attack. But after standard treatments didn't improve Ritter's condition, further tests and examination revealed a previously undiagnosed aortic dissection. He passed away later that evening and the show was retitled '8 Simple Rules' and continued for another season with David Spade and James Garner as replacements.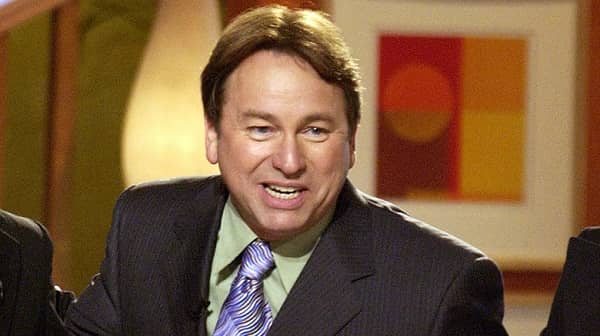 4)Steve Irwin
In September 2006, Irwin and the crew were filming a documentary about the Great Barrier Reef in Australia. Irwin and cameraman Justin Lyons were in a small raft in shallow water when they encountered an eight-foot-wide stingray. After they were filming with the stingray for a while, it ended up attacking him and Irwin died before he could get help.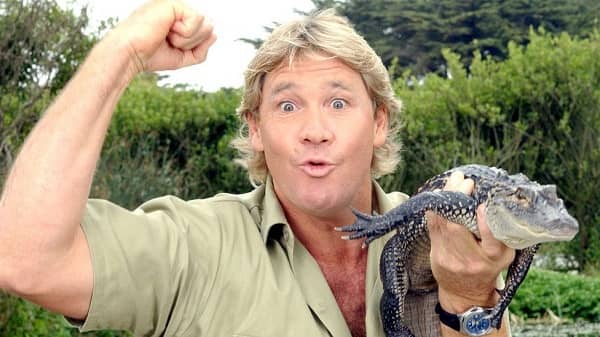 5)Vic Morrow
While filming 'Twilight Zone: The Movie', Morrow was killed on the set along with two other child actors Myca Dinh Le and Renee Chen. He was enacting a scene where he was being attacked by American soldiers in Vietnam. It was then the pyrotechnics exploded which severed the helicopter's tail and it crashed. It decapitated Morrow and two child actors were killed along with it.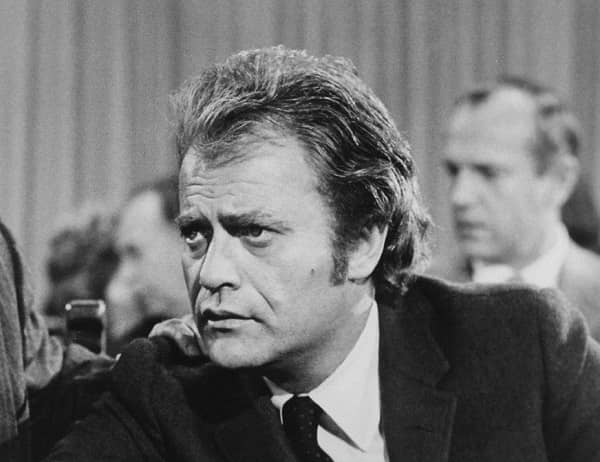 6)Martha Mansfield
Mansfield, a star during the silent film era, passed away in what can be only described as a freak accident when a passerby lit a cigarette and accidentally flicked the match into the automobile. The matchstick landed on her costume which was a giant and highly flammable Civil War-era dress and resulted in her death.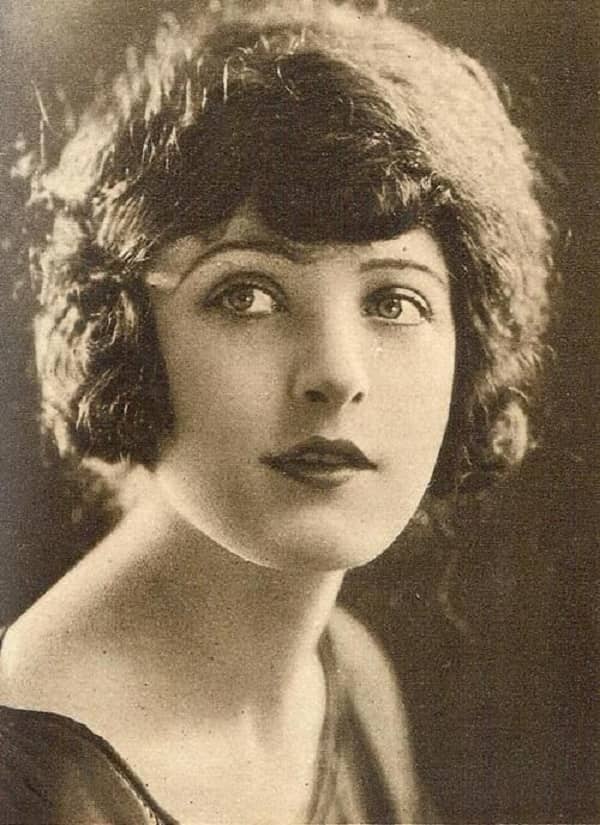 7)Paul Mantz
After, he appeared in several other films, such as 'For Whom the Bell Tolls, 'Twelve O'Clock High, and 'The Wings of Eagles'. Manz later passed away on July 8, 1965, while performing a stunt for 'The Flight of the Phoenix where he was flying over a desert in Arizona when his plane struck a hill and broke into pieces, immediately killing him.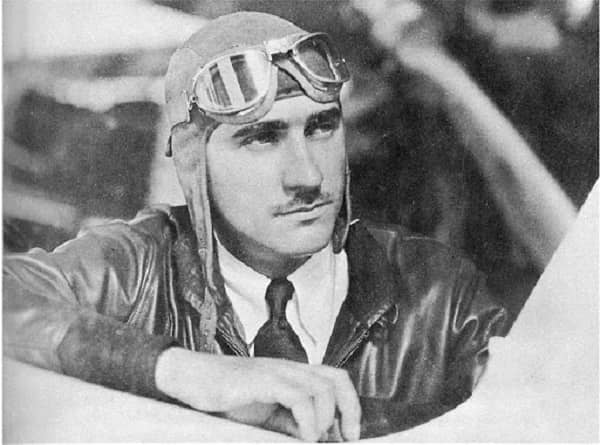 You may also like to read, Who is Jyll Rosenfeld? All about the widow of late comedian Jackie Mason