Actress Aesha Scott has a new boyfriend in her life called Scotty Dobbo!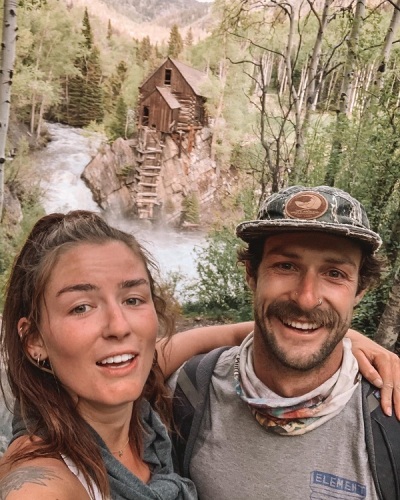 TV actress Aesha Scott has a new man in her life. On 11 July 2020, she introduced the world and her fans to her new boyfriend. His name is Scotty Dobbo. Let us know more about him.
Aesha Scott and her new boyfriend
TV actress Aesha Scott could not hide it anymore. She wanted to share with her fans about her new man. Therefore, she introduced her new boyfriend on her Instagram. She went public on her relationship. Aesha uploaded a cute photo of the two and captioned the post:
"This guy though,"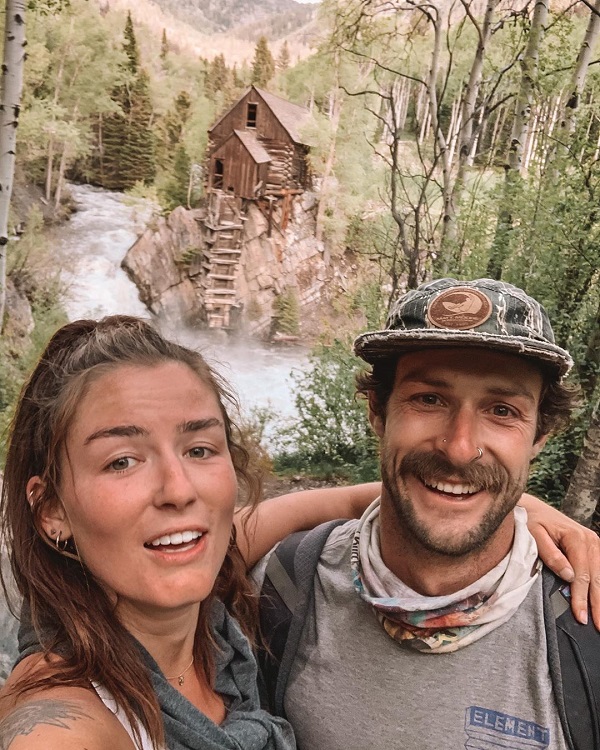 She followed it with a heart emoji.
Furthermore, she wrote:
"I'll go ahead and address the elephant in the room. Yes he is the blatantly more attractive/photogenic/talented at EVERYTHING side of this duo, but I feel like what I bring is a certain mysterious spice, especially when I do things like cry over two-minute noodles for no reason when I'm on my period. So basically a power couple."
The couple seem to be having a very playful and nice relationship between them.
Response from the Below Deck Family
Her Below Deck family members are thrilled for her as are her fans. And two of them liked her post. Anastasia Surmaya commented below Aesha's post:
"HOTTEST COUPLE EVER,"
Tiffany Copeland described the two as a power couple. She wrote:
"You two are definitely a power c(o)up(le) o noodles,"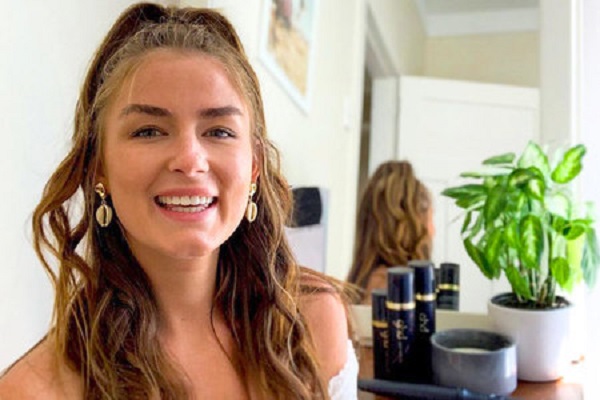 Jamie Jason also was happy for the two and wrote in the comments section of Aesha's post:
"So happy for you pumpkin pie!!!!"
During the spring time, Aesha spent her time with her beau Scotty Dobbo. They were together in various places of the USA and went rock climbing, hiking, canoeing, horseback riding, and also biking in Colorado. Utah, and in California. She had uploaded the photos of their trips together on her Instagram for her fans. The photos make up a cute album.
Aesha and her previous relationship
During season 4 of the show Below Deck Mediterranean, second stew Aesha and deckhand Jack Stirrup started a relationship. There was great romance between the two. It started after the two had danced to a sensual number. Jack developed great affection for her. In order to win her heart, he began writing poems for her and even took her out for a date. The couple even moved in together.
At the end of the season, he even proposed to her saying:
'will you be my girlfriend'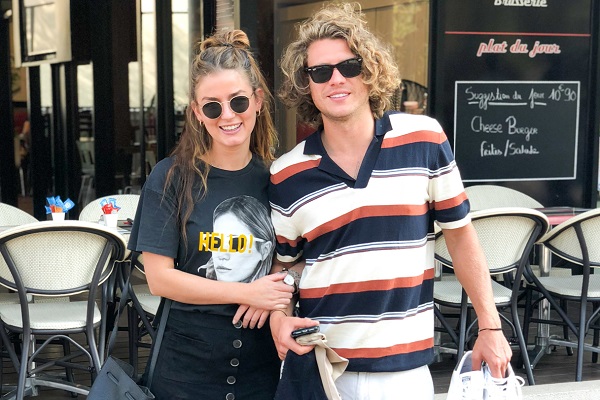 A happy Aesha said YES immediately. The two even had began to talk and discuss about their future.
Also, read Bill Hader and Rachel Bilson have split after six months of dating!
But when the season of the show ended in September 2019, their relationship also fizzled out. They separated. Jack said:
"No, we split up. To be honest, when I got home, I just thought it was a bit of a forced situation, and it wasn't reality. I thought about it all and called it a day."
But Aesha accused him of cheating on her with his ex-flame. Jack went on to start dating Kelly Hidge. They are not yet engaged or married. But their first child son Phoenix Sidney Stirrup arrived on 15 April 2020.