Top notch actress Amanda Seyfried was bullied for her pale skin. Read how she coped with it!
It's hard to believe but yes there are lots of celebs revealing a common but serious school problem-being bullied. There has been a news that the gorgeous American actress Amanda Seyfried was bullied. And what for? For having a pale skin, she was called ugly.
Being bullied
But it seems it turned out well for her. As a contrast to being bullied especially in the school days, she was more attracted to become a model. And yes she began her career as a model at the age of 11 before switching to acting at the age of 15.
She said:
"[I modelled] just because it was glamorous and because people let me. I was made fun of at school for being pale and ugly."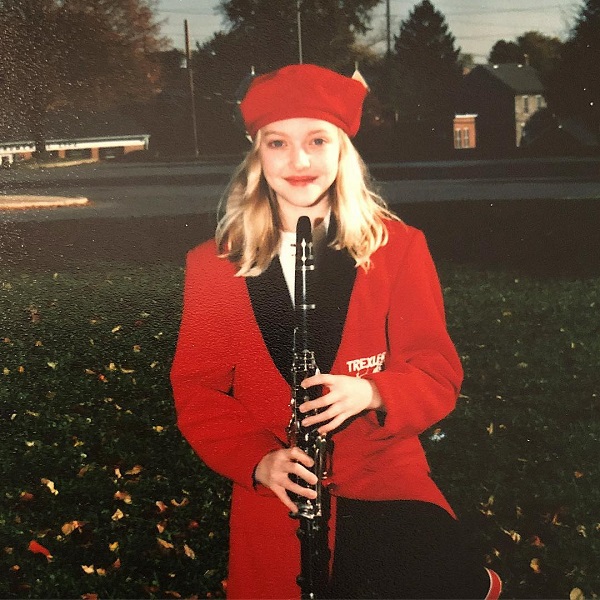 The 32-year-old actress has been open about her personal issues in the past as well. She spoke about her struggles with the obsessive-compulsive disorder (OCD) and panic attacks. As she gets older, she believes she is growing "darker".
To deal with her issues she told the i-newspaper:
"I'm always listening to podcasts and audio books, memoirs… it's a bit of a meditation, but it also reminds me I'm part of a greater community."
Also read: Why was Chloe Lukasiak bullied? Chloe's brave face against her trollers, her sinister eye condition 'Silent sinus syndrome' and her career flights!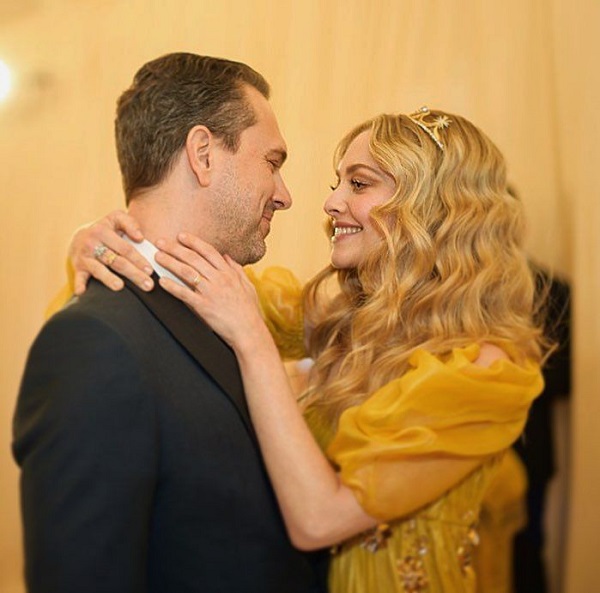 Accepting oneself
The actress accepts herself and does to try to censor herself when being interviewed. She explained:
"I don't edit myself as much as I should. But it makes me feel better at the end of the day that I'm not being fraudulent or withholding. It's how you fight an image – you don't let anybody put you in a box."
Coping with OCD
Amanda has also shared that her OCD has become better since becoming a parent. She has a 15-month daughter with husband Thomas Sadoski. She revealed:
"I prepared myself before I had her by going back to CBT [Cognitive Behavioural Therapy], just to get myself in that frame of mind to notice when my OCD might be getting worse. But it turns out you're way too busy with other things anyway."
She added:
"It definitely didn't void it, but it's absolutely gotten quieter. You have less time to worry, or to focus or obsess about things you maybe used to, and it's so grounding. It's real. They depend on you completely now."
Also read Famed singer Madonna's struggles with OCD and insomnia! What has her gay brother Christopher to say about his sister's insomnia?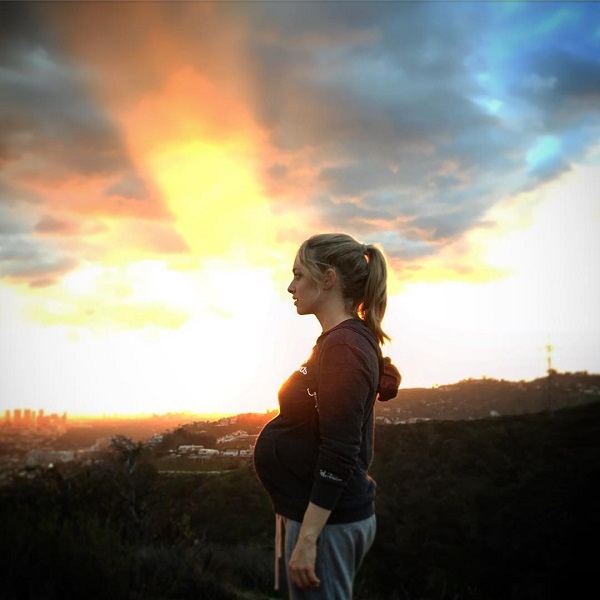 Mini bio
Amanda's full name is Amanda Michelle Seyfried. The American actress, model, and singer-songwriter was born on December 3, 1985, in Allentown, Pennsylvania, the U.S. Her mother is an occupational therapist while her father is a pharmacist.
Her nationality is American and ethnicity is German, English, Scots-Irish and Welsh.
She has been in a relationship with high profile actors like Dominic Cooper, Justin Long. In early 2016, she began dating Thomas Sadoski. The couple was engaged which they confirmed on September 12, 2016. March 2017 was the special time for the couple as they married in a secret, private ceremony. Another good news came in 2016, Amanda was pregnant with the couple's first child. And on  March 24, 2017, the stunning actress became a mother to a baby girl.