Actress Angie Harmon is engaged to her boyfriend Greg Vaughan on Christmas!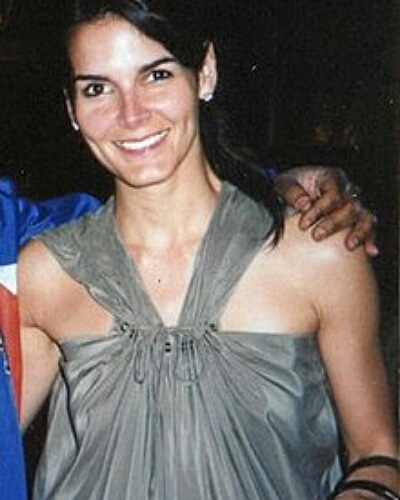 It was double celebration and double happiness for American actress Angie Harmon. Her boyfriend actor Greg Vaughan proposed to her this Christmas. She announced the happy news on her social media for her fans.
Angie Harmon announces engagement
Actress Angie Harmon is elated and excited. Her boyfriend Greg Vaughan proposed to her this Christmas and she accepted his romantic proposal. It has been a time of double happiness for her.
Angie, 47 wrote on her Instagram on Wednesday 25 December 2019:
"Marry, Marry Christmas,"
She also uploaded a picture of their family together. Angie and Greg, 46 were in the pic with their respective kids. The kids are in matching Christmas sweaters. Angie is all smiles and showcasing her new engagement ring that Greg put on her finger. She added:
"Wishing you the most wonderful holiday from our family to yours!"
Angie did not reveal anything yet about her wedding plans and date. Nor did she  say how and where Greg proposed to her.
About the couple's relationship
Angie and Greg have been together for almost a year but it is not certain when exactly they started dating. But within a short time, they have managed to get the family together and make their relationship stronger.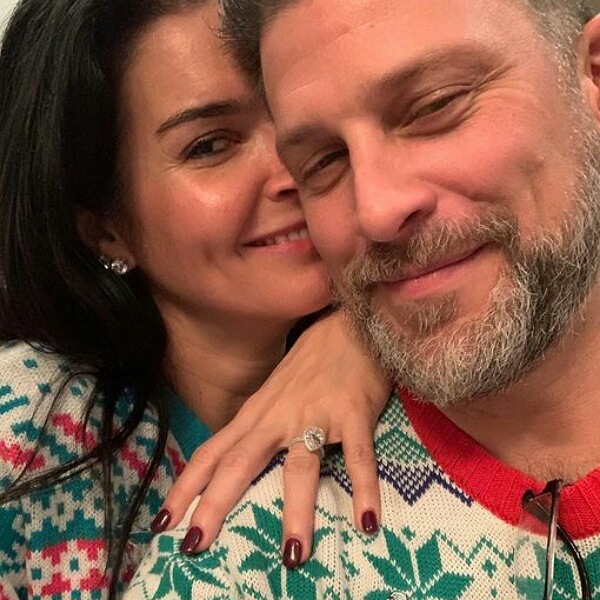 In 2018, Greg was at Angie's birthday and praising her had written on his social media:
"There isn't a day that I don't feel beel I am blessed, but as is every day I live to see another day, I continue to see a new blessing enter my life," 

"Your love of life and allowing me to open mine and our ability to share ours together with 6 amazing children is beyond any wish I could have dreamt!! May all your days continue to be filled with sunbeams, smiles, laughter, love, joy & my warm embrace HAPPY BDay."
Angie Harmon's and Greg's previous marriages and children
Angie was earlier married to former NFL player Jason Sehorn in the year 2001 on 9 June. He had proposed to her on 13 March 2001 on-air when Angie was,on the show The Tonight Show with Jay Leno. They have three daughters together. They are Finley (born on 14 October 2003; Avery (born on 22 June 2005, and Emery (born on 18 December 2008).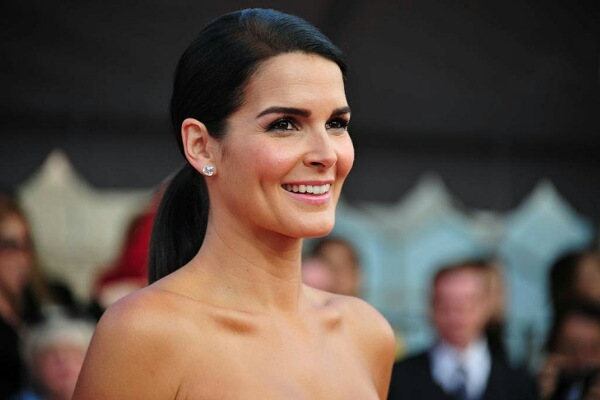 The couple split in November 2014 and divorced in 2016. On the other hand, Greg and his ex-wife Dutch actress and model, Touriya Haoud were together for eight years ( 4 June 2006 to 14 April 2014) before calling it quits in 2014. They share three sons together namely Jathan James (born on 4 May 2007), Cavan Thomas (born on 19 January 2010), and Landan Reid (born on 5 March 2012).
Short bio on Angie Harmon
Angie Harmon is an American Actress and model. She became a well-known model before gaining international fame for her roles in "Baywatch Nights" and as New York A.D.A. "Abbie Carmichael" on Law & Order. She also starred as Detective Jane Rizzoli on the TNT series Rizzoli & Isles. More bio…
Source: Wikipedia, Fox News