Actress Ariel Winter trolled for asking donations from her fans for her cousin's health bills!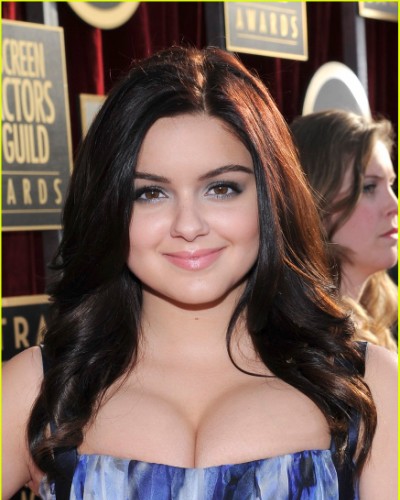 Ariel Winter's cousin is ill and short of money. Ariel Winter asked her fans to make some donations for a worthy cause. Though some did comply, many trolled her on this matter. This is what she replied!
Ariel Winter asks for donations from her fans
Modern Family star Ariel Winter shared news about her cousin Tino Tsutras ill-health with her social media fans. Furthermore, she informed them that Tino has Hemophilus Influenzae which is a type of gram-negative bacteria that causes serious complications such as meningitis, pneumonia, and widespread sepsis.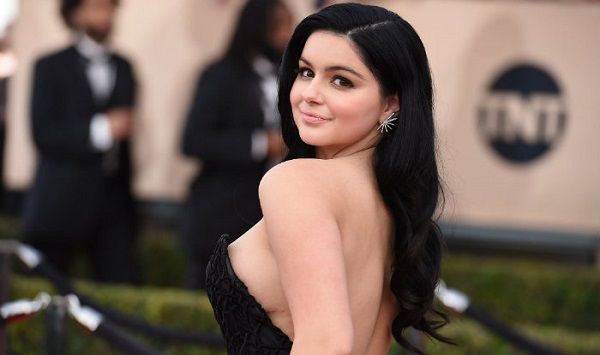 Additionally, Ariel wanted her fans to donate money to go for his treatment. She posted the link to her cousin's GoFundMe page to raise $19,000 for treatment costs. In the caption, she asked for donations from those who can help.
Ariel also uploaded a series of pictures of her with her cousin Tino.
The positive replies to Ariel Winter's post
Ariel received some positive replies to her post and many of her fans wished her cousin a speedy recovery. Some even wished her and her family well. One of her fans wrote:
"I will pray for his health and protection."
Another wrote:
"I'm so sorry Ariel. Anything that I can donate to help I will."
followed by a love emoji.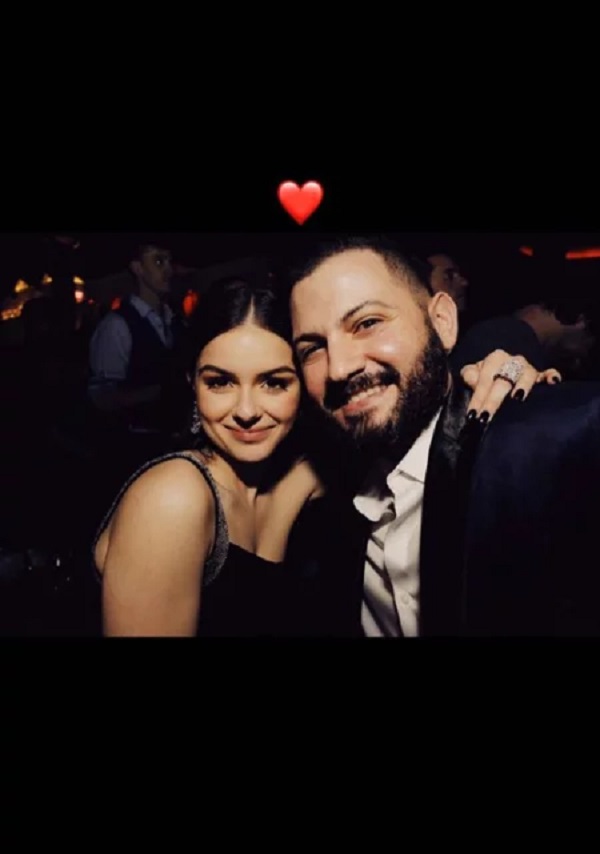 A third tweeted:
"I hope he gets well."
The negative response to Ariel Winter's post
However, many of Ariel's fans thought that she should donate money and not ask others for it. They were upset by her this move. One of her followers named Joe tweeted:
"Net worth of $12 million asking people with net worth in negative numbers for money. Classic. I'm poor as hell taking care of a disabled wife, disabled mother-in-law, and a step son paying tons of child support. Don't see me asking for money."
A third commented:
"Surely you're able to throw some if not all of the $15k in."
A fourth wrote:
"I love when people who are in the 1% as us to donate. His 15k goal compared to what you make seems so small. Why not pick up the tab."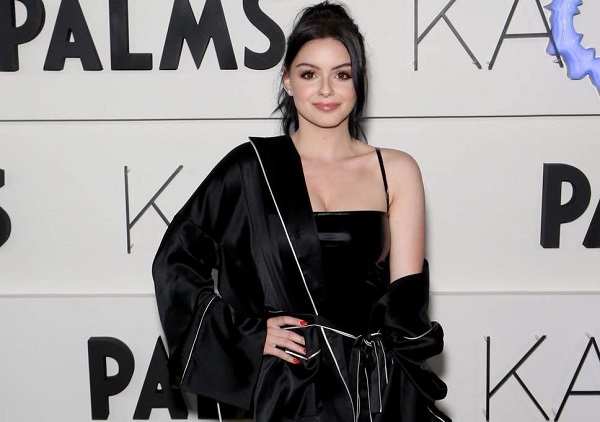 Another of her followers tweeted:
"seriously? Just pay the fucking bill yourself. You are grossly overpaid and make this in a few minutes. Unfucking believable that you would ask others to pay it."
Mike tweeted:
"isn't that Nothing but change money to you @arielwinter1 and your family? Why ask fans that probably make minimum wage, you make millions already! 15k you probably have that in ur purse for the weekend! smh"
Another social media user wrote:
"According to Forbes, you are paid $ 100000 per episode of Modern Family. Fuck out of here."
Another of her fans was polite in refusing her the money. He wrote:
"No offense but like you obviously have the money if not all of it some of it to help your cousin so why are you asking your fans for the money."
Ariel Winter's replies to the trolls
Ariel Winter felt that the trolls are 'shitty' and presumptive. She commented:
"Thanks for your shitty response to my sick cousin. What makes you think I'm not? Love assumptions. BTW-if someone isn't able to donate, then I absolutely wouldn't want them to. His friend created the gofundme so I will of course share for my cousin like anyone else would."
Ariel disliked the criticism and as regards her high pay quoted by many of her fans, she replied:
"Where did you get that info? A reputable source? Must not have been because neither of those things are true facts. I responded the way I did because this is a difficult time for my cousin and our whole family and it just adds more pain when someone is incredibly insensitive."
On the second day, she wrote:
"I'm shocked at how many people have sent me hate tweets about my cousin instead of a simple, kind message showing him some love and support. Nothing else needed to be done aside from that. I re-posted a gofundme that my cousin's friend made just as anyone else would. Hurtful."
Source: Twitter, People
A short bio on Ariel Winter
Ariel Winter is one of Hollywood's most promising young talents with notable roles both in television and film. She is an American actress, voice actress, and singer.
She is known for her role as Alex Dunphy in the comedy series Modern Family, as well as the voice of the title character in the Disney Junior show Sofia the First. More Bio…