Actress Enhle Mbali and DJ Black Coffee divorce on hold due to disagreement over finances and child support!
South African actress Enhle Mbali and DJ Black Coffee divorced last year. But it is no where near completion. The divorce is on hold due to the disagreement between the two over maintenance and other payments. A legal counsel is handling and looking into the whole matter.
Enhle Mbali and DJ Black Coffee divorce on hold
South African stars Enhle Mbali and DJ Black Coffee separated last year. But the divorce proceedings are yet not completed. Sunday Sun has reported that fashion designer Enhle has demanded that Black Coffee should settle her legal fees first. This amounts to around R4 million.
Additionally, Enhle has asked that her ex-husband should provide for the maintenance of both her and their children. She has demanded a monthly money of R100000. A source also revealed to the media outlet that Enhle wants to pay for her medical expenses as well.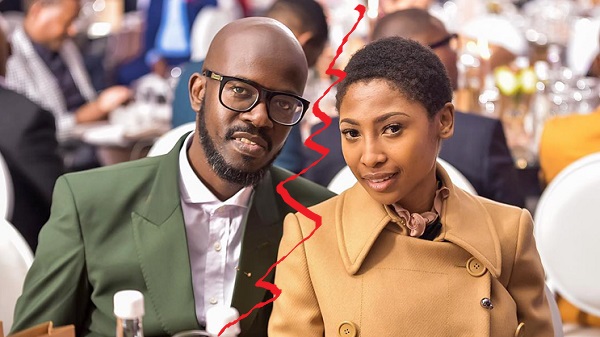 Black from this year has stopped paying her fir expenses of all sort. A legal counsel is looking into it but the couple wants the matter to be kept away from media.
Statement from Enhle's publicist
Entrepreneur Enhle's publicist Tlhogi Novato threw some light on the case. He said:
"All parties involved are working together to find an amicable solution. Divorce is not an easy process and the ending of any marriage is difficult.

"My client's priority remains to ensure the health and well-being of herself and her children.

"Mbali will forever cherish the memories and the time they shared together in making this family. Mbali continues to respect and wishes Nathi well,"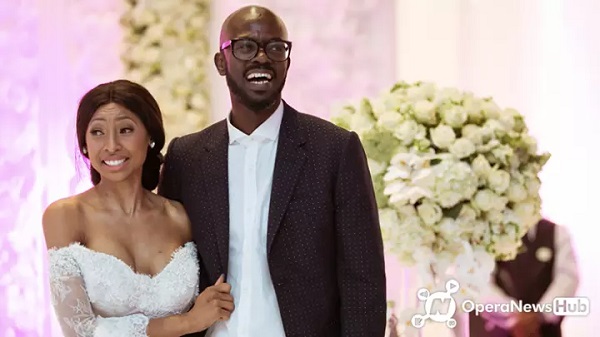 The relationship of the couple
Actress Enhle, 32 and DJ Black Coffee, 44 began dating. But the exact details of when and how their relationship started is not known. The couple wed in the year 2011. They share two children together.
But DJ Black Coffee has in total six kids. In 2019, they split and filed for divorce. The reason was Black Coffee's multiple infidelity cases and causing her emotional abuse. He was father of two other kids who were born out of wedlock.
And Enhle has moved on from her sad past and restarted dating a new man. Recently, she uploaded a video in which she put up a video and captioned it:
"I found the love of my life again…"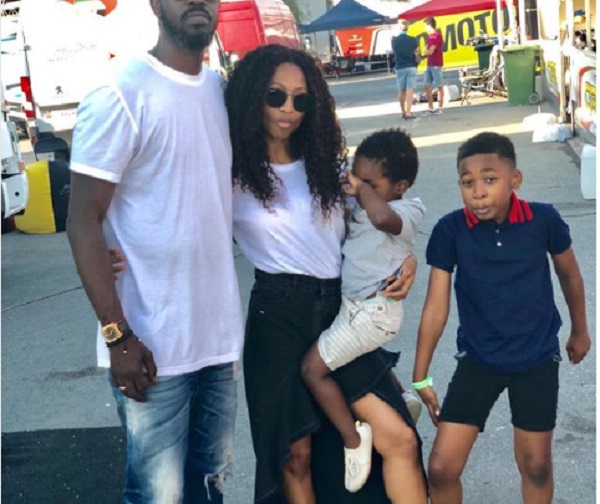 She looked really happy in the posted video. Enhle spoke of his heartbreak and bad times. He added that the couple is working on their divorce for the past one year.
The DJ refused to discuss his private life in public but said that there are two sides of any story. But it is difficult to understand how he can justify his side when he has fathered two kids out of wedlock when he was legally married to Enhle. That does remain a mystery still!
Also, read Will Smith talks of parenting, fatherhood, and divorce from his first wife Sheree Zampino!
Reports also allege that Black Coffee's family used to cause a lot of interference in their married life. That was also the cause of friction between the two.