Actress Fran Drescher in NBC Comedy Pilot Uninsured! Know about her rape case, ex-husband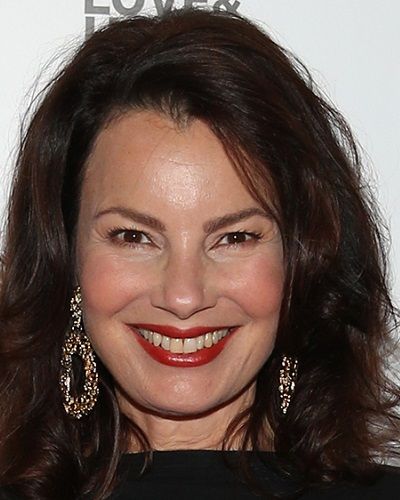 American actress Fran Drescher has joined the NBC multi-camera comedy pilot Uninsured in a lead role.
Similarly, she joins previously announced cast members Adam Pally, Abby Elliot, Jessy Hodges, and Amer Chadha-Patel.
---
Likewise, the story centers on young parents Dave (Pally) and Rebecca (Elliot), who end up having to take care of Dave's parents after they mishandled their finances and need help to pay down a sizable debt.
Fran Drescher is close to her gay ex-husband
Fran Drescher revealed that she is still closer to her former husband Peter Marc Jacobson. She told Fox News that she came out gay. She added,
"So he's officially my gay ex-husband. We met when we were 15. We created 'The Nanny.' That became my baby. We were excellent writing and producing partners. And we're now the best of friends. My parents still view him as a son."
Her ex-husband Jacobson confessed to her that he was gay two years after their 21-year marriage and their marriage ended in 1999. Similarly, he revealed that he might be bisexual some years into their union.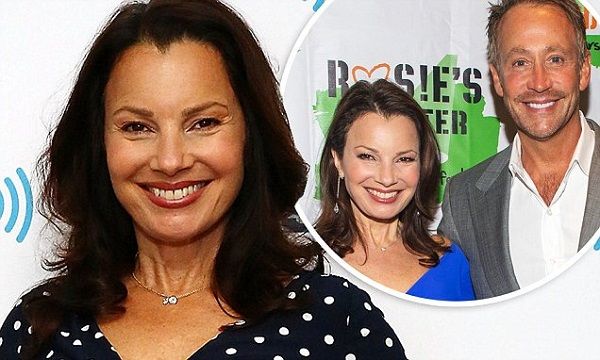 Also read American actress on the premiere of Living Among Us! Know about her boyfriend, engagement and net worth
What happened in Fran Drescher's LA apartment?
In January 1985, two armed robbers broke into Drescher's apartment in Los Angeles. One of the robbers ransacked their home. While Fran and one of her female friends were raped by the other at gunpoint.
Similarly, the actress previously told Larry King that two men were convicted and sent to prison after breaking into her home. The robber stole possessions and raped her. She said,
"Afterward, I didn't really get into my feelings or my vulnerabilities,"
Likewise, she said,
"I never wanted to come off as 'weak,' so I just kind of buried it and got on with life. For the next 15 years I focused on working extra hard, making everybody else happy and being a caregiver. I was busy with 'The Nanny,' and I lived in the oxygen-thin air of other people saying how hard I worked and how nice I was."
Fran Drescher life and career
American actress Fran Drescher was born on 30th September 1957 in New York City, US. She was born to Morty Drescher(father) and Sylvia Drescher(mother). Her mother was a bridal consultant and her father was a naval systems analyst. Similarly, she has an older sister named Nadine. In the year 1973, she was the first runner-up for Miss New York Teenager.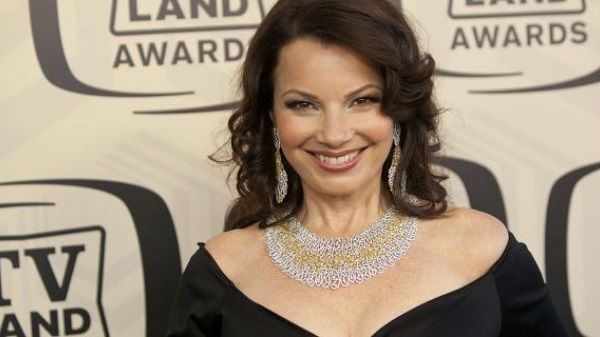 Similarly, she attended Flushing's Parsons Junior High School. After that, she attended Hillcrest High School in Jamaica, Queens. She attended Queens College, and City University of New York. But she dropped out in their first year because all the acting classes were filled.
Also read American actor Bradley Whitford marries American actress Amy Landecker in the courthouse in Santa Barbara!
Source: Fox News, variety, Wikipedia, usatoday