Actress Heather Locklear has been asked to recheck into rehab for 30 days to avoid jail term for her assault on her boyfriend, a police officer, and emergency medical personnel!
The actress Heather Locklear is in a deep legal soup! She has a number of cases of misdemeanor registered against her. She has pleaded no contest to all of them. In order to avoid a jail term, she has been asked to check into a residential treatment program for 30 days. Know what else the Judge told Heather Locklear to do.
Heather Locklear and her sentence
Heather Locklear, 57 has eight charges of misdemeanor levied against her. They include battery and resisting officers. Heather has pleaded no contest to all of them. Hence, The Judge has asked her to again check into a residential rehab center for 30 days. This will help her to avoid a jail term.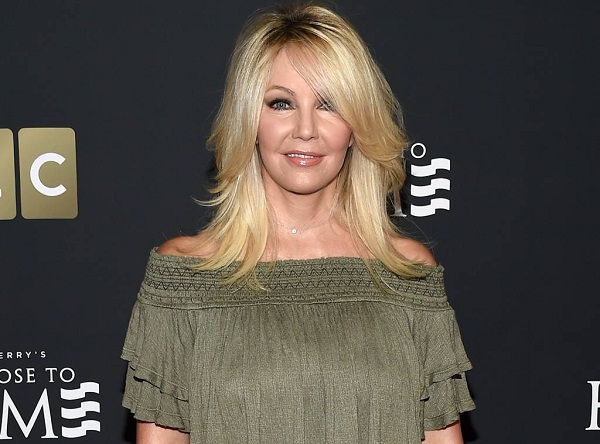 She had a court hearing on 16 August 2019. She then returned home and has to check into rehab before 6 September 2019. Besides this, Heather will be under informal probation for a period of three years. She will not be needed to report to a probation officer during this time. She should not consume alcohol or non-prescription medicines during this time. Senior Deputy District Attorney Thomas Dunleavy also revealed that during this informal probation, Heather cannot get hold of any dangerous or deadly weapons.
Heather Locklear and her crime
Heather has been charged in toto of five counts of battery on a peace officer with one count of battery on emergency personnel. She also has two counts of resisting the officers, Ventura County District Attorney prosecutors stated.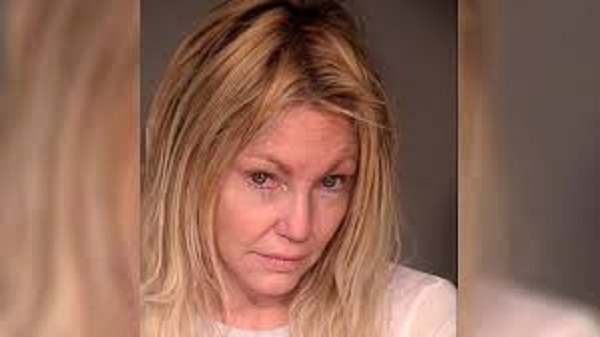 In February 2018, Heather was arrested for attacking her boyfriend and a police officer while under the influence. In June 2018, she was again arrested. This time it was for going after a police officer and an emergency medical person in an intoxicated state.
Heather Locklear and her life
Heather was born to production executive Diane Tinsley and a UCLA administrator named Bill Locklear. Bill had served the US Marine Corps in the capacity of a Colonel.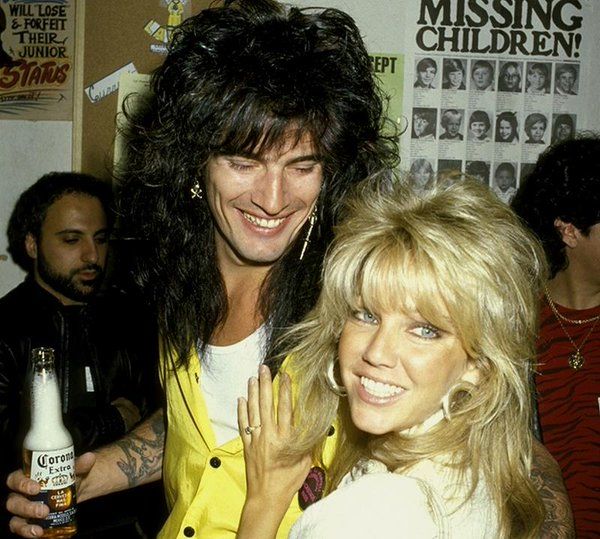 Click to know more about Heather Locklear is put on 5150 psychiatric hold as a precautionary measure!
Heather's first marriage was with the drummer of the music band Mötley Crue, Tommy Lee. The couple wed on 10 May 1986 and divorced in 1993. Later, she married Richie Sambora, a guitarist with band Bon Jovi. They wed in Paris on 17 December 1994. Their daughter Ava was born on 4 October 1997. In 2006, the couple had split. The same year, she started a relationship with Jack Wagner. In 2011 in the month of August, the couple engaged but by November they called off the engagement. She then had a relationship with American Motorcycle Association motocross racer Chris Heisser. But the relationship was a rocky one. She has been into drugs and legal problems on several occasions.
Short Bio on Heather Locklear
Heather Locklear is an American actress. People know her for her television role as Amanda Woodward on 'Melrose Place'. Additionally, she has also appeared in other movies and television series including 'Dynasty', 'Franklin & Bash' and 'T. J. Hooker' among others. More Bio…
Source: radaronline.com