Actress Jameela Jamil speaks disrespect for the late Karl Lagerfeld!
It is usually said that one should not utter ill of a departed soul. Karl Lagerfeld left for his heavenly abode last week. But that did not top actress Jameela Jamil from talking bad about him. Instead of paying tributes to Karl like the other celebrities, Jameela went on to label him as a fat-phobic misogynist. Get the scoop of the story here!
Jameela Jamil tweets against the dead Karl Lagerfeld
Following the death of German fashion designer Karl Lagerfeld, Jameela Jamil who is an actress took to Twitter to air her displeasure about the man's lifestyle and behavior when alive. She uploaded a series of tweets on it and brought to light the ill-natured comments of Karl which had brought him disrepute and criticism.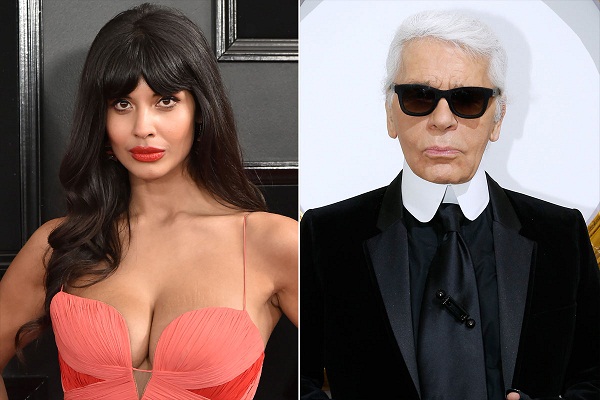 In her first tweet, Jameela called him 'ruthless and fat-phobic misogynist'. She also shared the story by feminist writer Lara Witt to prove her point. Jameela was not happy that people were calling Karl a saint who went too soon. She wrote:
"I'm glad somebody said it. Even if it is a little soon. A ruthless, fat-phobic misogynist shouldn't be posted all over the internet as a saint gone-too-soon. Talented for sure, but not the best person."
The article of Lara was in Wear Your Voice and titled "Stop Mourning Oppressors: Anti-condolences for Karl Lagerfeld."
Cara Delevingne hits back
Actress and model Cara Delevingne hit back at Jameela Jamil and her criticism of Karl and called it 'living in the past'. Cara tweeted:
"@jameelajamil I understand what you were trying to do and I apologize if I offended you or anyone else. I just don't feel that living in the past and bringing up things that have already happened helps anything. Let's move forward and lead with love. That' it…"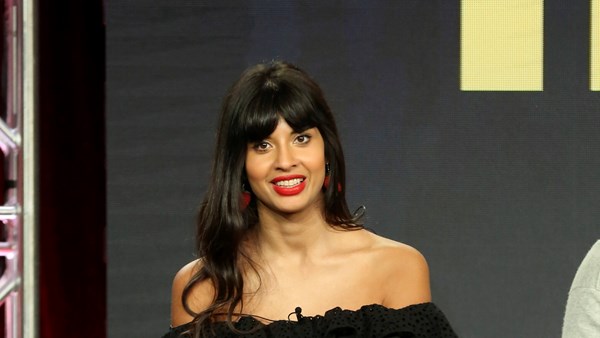 Jameela Jamil replies to Cara Delevingne
Jameela replied to Cara and further wrote about Karl. It appeared that she had softened her stance slightly against the dead Karl. She replied to Cara:
"I could have waited a few days to say what I said about Karl, but watching the pain on here of the marginalized people he was so offensive about, as he was being glorified, hurt my heart. I 100 percent stand by what I said, but next time I'll try and leave it a few days…"
The controversies related to Karl Lagerfeld
In 2009, magazine Brigitte had announced that it would begin photographing ordinary, realistic women for photo shoots. But Karl had shot back that no one is interested to watch 'round women'.
In the same year, Karl had said:
"I was never a feminist because I was never ugly enough for that."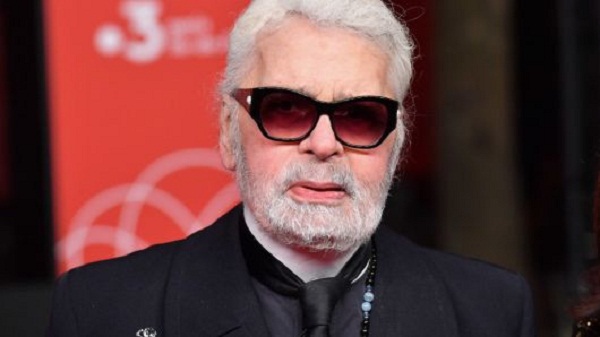 When the #MeToo movement was rising, Karl had commented:
"If you don't want your pants pulled about, don't become a model."
In 2013, Karl had claimed that the hole in social security is due to the diseases caught by people who are fat. A defamation case was filed against him for this defamatory and discriminatory comment by a French Women's organization. They said:
"We're fed up. Many young girls are insecure and hearing such comments is terrible for them. Today it's him who insults us and tomorrow who will it be?"
Source: Channel NewsAsia, Scary Mommy, harpersbazaar