Joey King update! Who is the actress dating now? Know about her past relationship!
American actress Joey King was dating Jacob Elordi  and later TV producer Steven Piet. Is she still together with Steven or have they split? Is she single now or has she found a new boyfriend?
Joey King and her relationship with Jacob Elordi
American beauty Joey King, 20 was dating her co-star Jacob Elordi. The two had met when they were filming for Netflix's The Kissing Booth in January 2017. It started as a friendship before Joey realized that she likes and loves Jacob. They began dating. Joey had said at that time:
"It was such an interesting experience meeting your boyfriend on set because you spend so much time together and become so close so fast. We were spending 17 hours a day together, and all of us would hang out after work and watch movies together and stuff. It was great."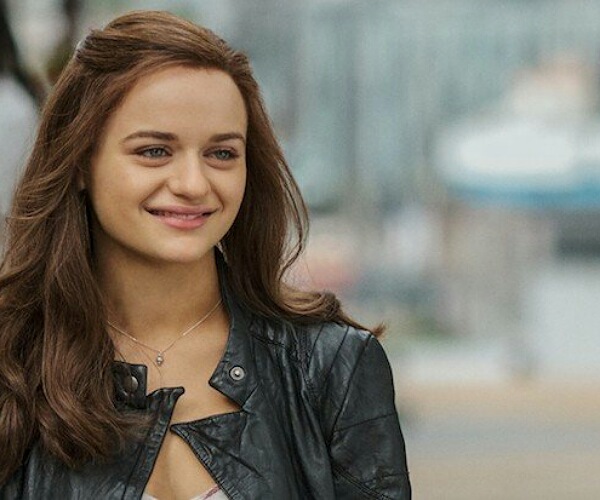 She revealed that she felt that he was more than a friend when they were one month into filming for the film.
More on the couple's relationship
The two went Instagram official on their relationship the same year. Jacob put up on his social media about the two in April 2020 and she in June 2020. And on 26 August 2020, the pair attended the Hollywood premiere for the documentary In The Cosmos: Where We Come From, Where We Are, And Where We Are Going together. They also walked the red carpet together.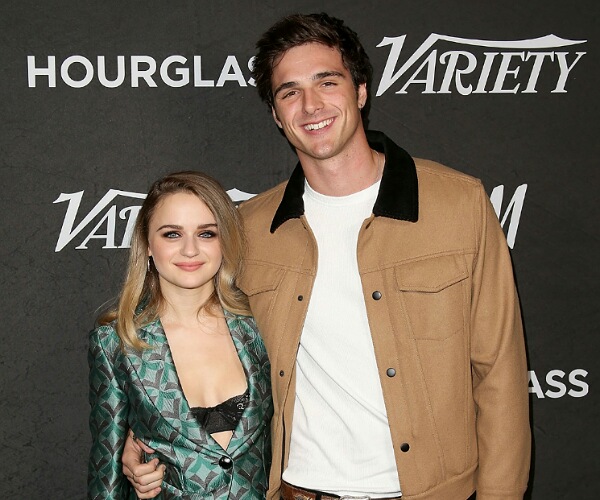 They were a bit more close at the special screening of the film in Los Angeles. They were also flirtatious in the promotional videos of the film. After this premiere, media photographers clicked them together in several public places together. They seemed to support each other in their work.
Thank god I have my dog tho

— Joey King (@JoeyKing) November 16, 2018
In November 2018, there was no more news from the couple. Fans started wondering on the reason and speculated that they have likely split. Their last social media post was in September 2018. Jacob took a break from social media in November and Joey had written hintingly:
"Thank god I have my dog tho,"
Joey and Steven Piet relationship
The couple, Joey and Jacob deleted the photos of each other on their respective social media. But in 2019 despite being exes, the two filmed for The Kissing Booth 2. In July 2019, Joey told Refinery29:
"All you can really do at that point is shut your phone off and crawl into your sister's bed and watch Friends with her, because when you're going through something and the world wants to go through it with you or [wants] to get every piece of detail from you about it, it's really difficult. Some of these things are just meant for you."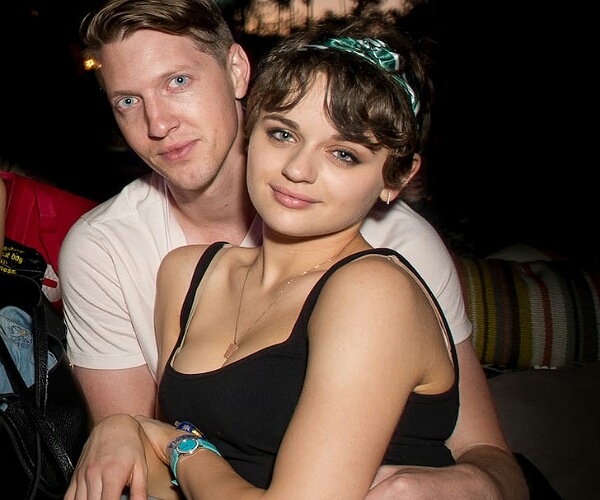 Joey started dating TV producer Steven Piet since fall 2019. She called him her sweet boyfriend. But whether she is still with him or split is not sure. Jacob too has moved on. There are rumors that he is dating his Euphoria co-star Zendaya. They two were caught kissing each other in New York City in February 2020. But neither of them has denied or confirmed on this relationship.
The complete biography of American actress Joey King is here