Actress Judi Evans recovers from COVID-19 with both legs intact!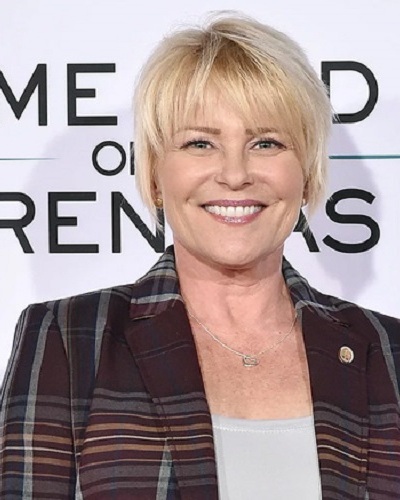 Actress Judi Evans was hospitalized for a serious horseback riding accident. And she contracted coronavirus simultaneously. She has now completed recovered but her rep revealed how she almost had approached the time when it was decided that her legs need to be amputated. Know the scary story here!
Judi Evans and her COVID-19 illness-a nightmare
Days of our Lives star Judi Evans, 55 was in the hospital after suffering a fall from horseback. While in hospital, Judi contracted COVID-19. Her rep, Howie Tiger Simon gave an update of her health on Facebook. The rep stated that Judi nearly had both legs amputated on two different occasions in order to overcome her problems due to blood clots due to coronavirus.
The post read:
"I spoke to Judi on Sunday and she is STILL in the hospital — 23 days now and counting. She contracted COVID-19 while there and she had what is known as the COVID blood clots in her legs and she nearly had both legs amputated on two different occasions."
More about Judi's health condition
Howie provided more details of her health condition. He revealed that her symptoms due to coronavirus were otherwise mild and included fever, aches, and cough. But she also had the sinister blood clots. He wrote:
"On top of everything, when she went into surgery on one of her legs, they forgot to numb the leg and cut into her leg while she was fully conscious with no numbing of the area!"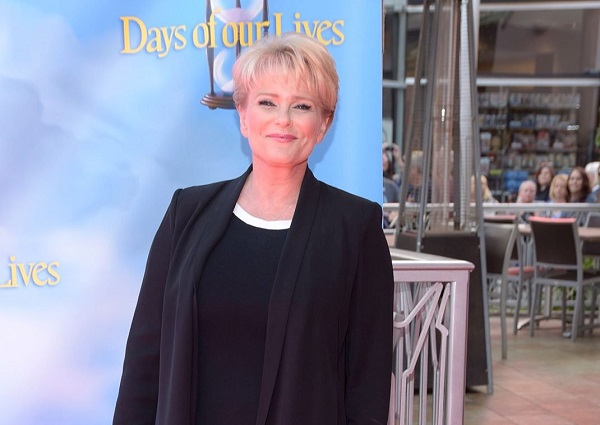 But Howie also said:
"she was in good spirits and back to Judi 'humor' despite all these spiraling turns of events."
In the end, he mentioned:
"She has said she appreciates all the prayers for her and they've helped her mentally, physically, and spiritually! She just wants to continue to test negative on COVID-19 before she can go home and get the rest she so needs,"
Judi and her horseback fall accident
Judi portrays the character of Adrienne Kiriakis in Days of Our Lives. On 16 May 2020, she was in LA riding a horse and had an accident. She broke multiple bones in this accident. These included broken collarbone, seven broken ribs, and two chipped vertebrae. She also had a collapsed lung due to a blunt trauma force.
Judi's character in the show supposedly died in January in a car accident. Her on-screen husband, Justin Kirakis the character of which Wally Kurth plays had revealed that she would be making a return on the show.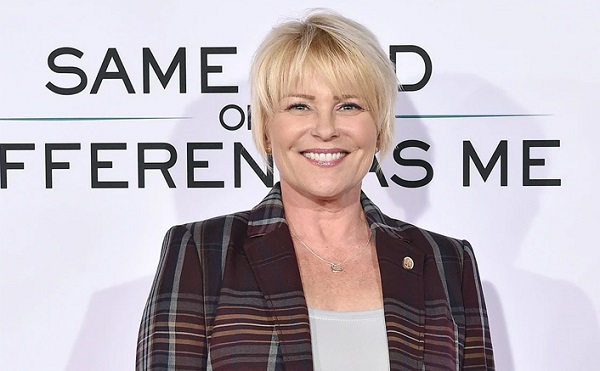 There is a tendency for the virus to cause blood clots in some patients. This affects major blood vessels of the body and can lead to localized ischemia due to diminished blood supply to the part. If the part starts turning blue and the cells die, the treatment is amputation of the deranged part. Broadway star Nick Cordero also suffered a similar problem and his one leg was amputated. He was in a coma for so many days and is now recovering but very slowly.
Click the link here to read the full biography of Judi Evans