Actress Juliana Harkavy divorces her husband Peter Kupchick after 6 years of wedding!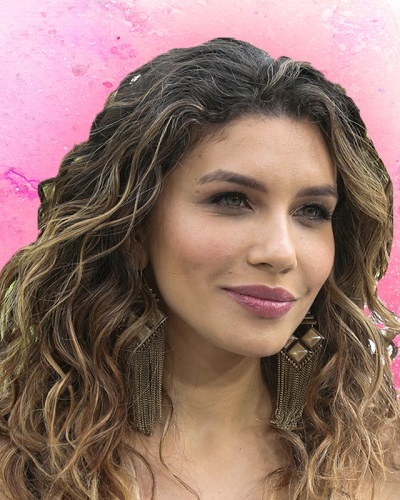 On 20 April 2020, actress Juliana Harkavy announced that she has split from her husband of 6 years Peter Kupchick.
They are going for the official divorce procedure soon.
---
Juliana Harkavy divorces her husband
It had been just 6 years since actress Juliana Harkavy had wed Peter Christopher Kupchick. But this relationship could not last and the couple separated. They are now in the process of getting the divorce finalized.
Juliana made the separation public using an official announcement and an emotional Instagram post. She shared this post also on Twitter with her fans there.
In this post, she revealed that she was shattered by this separation and had to seek expert consultation to cope with the changed situation in her life. Additionally, she had to muster the courage to reveal it on her social media.
More about the Instagram post
Juliana was quite emotional in her wording about her divorce on her Instagram post. She wrote:
"I am on a healing path. Finding the courage to speak honestly about my journey has taken a long time to uncover, but courage, by definition, comes when we do what we are afraid to do,"
The actress continued:
"I have been separated from my ex-husband for quite some time now. The pain and minutia of divorce is a nightmare. It was nonetheless the best decision that I could have made for my sanctuary and well being. I decided to choose and love myself."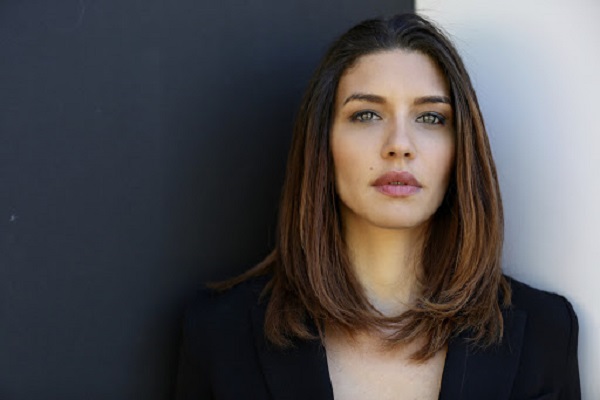 Ending the post, she expressed:
"To anyone who needs to hear it, I want you to know that happiness and wholeness is possible, if you so choose it. It's your garden. And yes, you, and I, are worthy."
Juliana's costars and fans and their reaction
Juliana plays the character of Dinah Drake / Black Canary in The CW's Arrowverse. His costars, friends, and fans immediately showered her with messages of love and support.
Beth Schwartz who is a castmate on the show said:
"Love you! So proud of you and can't wait to give you a hug when hugging is allowed!"
Colton Hayes who is also a costar of Juliana wrote:
"I love you so much Jules,"

"You are the most gorgeous soul & have been such a light in my life."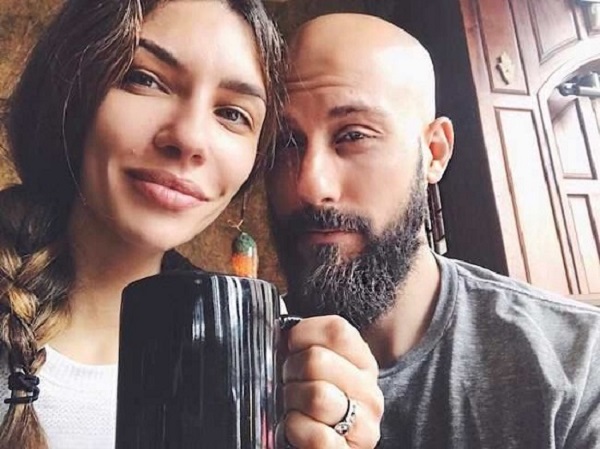 Ben Lewis commented:
"Yes Jules! So proud of you!"
One fan remarked:
"Juliana, I can't tell you how proud I am of you. For telling us and opening up about your journey, and reconnecting with yourself and fall in love with yourself even more. You're right, you and I and everyone are worth it, I adore you."
While another fan wrote:
"You are such a strong, inspirational woman and I can't imagine what you would've went through. I am so proud of you for prevailing and doing what was best for you. We love you so much Juliana! Thank you for sharing your story with us! (sic)"
And a third one wrote:
"Thank you for sharing this with us and I'm sorry for what you've been through. I hope you feel better and relieved. Stay strong and you got this."
Short Bio on Juliana Harkavy
Juliana Harkavy is an American actress. She is known for portraying Rebecca in Dolphin Tale, Jessie in To Write Love on Her Arms, and Alisha in the television series The Walking Dead. More bio…
Source: Meaww