Actress Kirsten Dunst feels that working on the set is easier than becoming a stay-at-home mother!
The American-German actress Kirsten Dunst became a mother in May 2018. She has a son with her fiance, Jesse Plemons. Though Kirsten is proud of her motherhood, she has also realized the problems that come with it. She states that working is easier than becoming a full-time mom.
Kirsten Dunst and her realization about the difficult motherhood
Kirsten delivered a son with fiance Jesse Plemons last year May. She was at the Television Critics Association Summer 2019 Press Tour and stated that realization has dawned on her that working on the set is easier than being a full-time mom.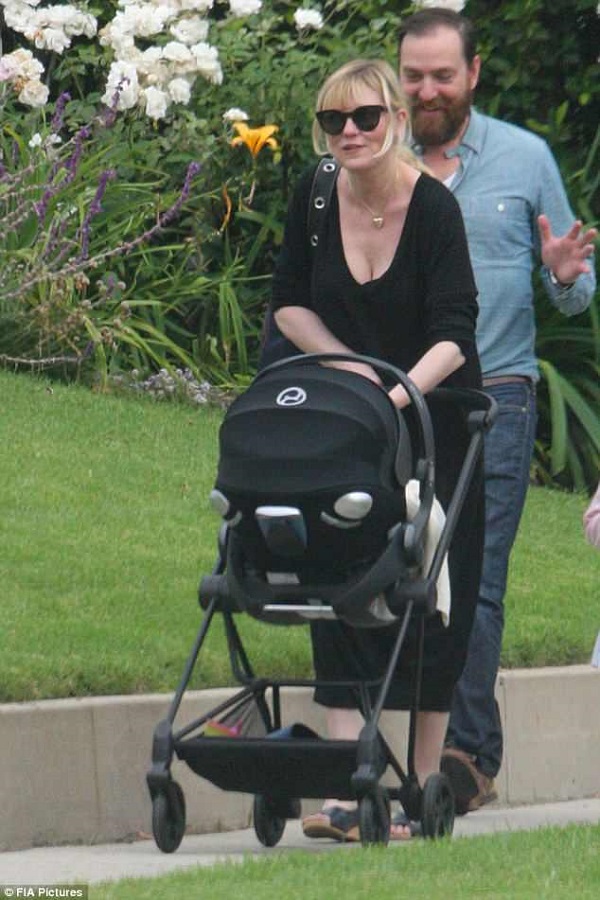 Kirsten is going to be starring in the Showtime series called On Becoming God in Central Florida. While she was promoting the series with her fellow stars Mel Rodriguez, Beth Ditto and Theodore Pellerin, Kirsten, 37 admitted:
"I'm just tired all the time,"
Kirsten Dunst and her comeback into the entertainment world
Kirsten is a new mom and would find it difficult to juggle between her career and child. But she is ready for the challenge and feels that remaining at home as a full-time mom is worse. She stated:
"It's so much easier to go back to work than it is to be a stay at home mom,"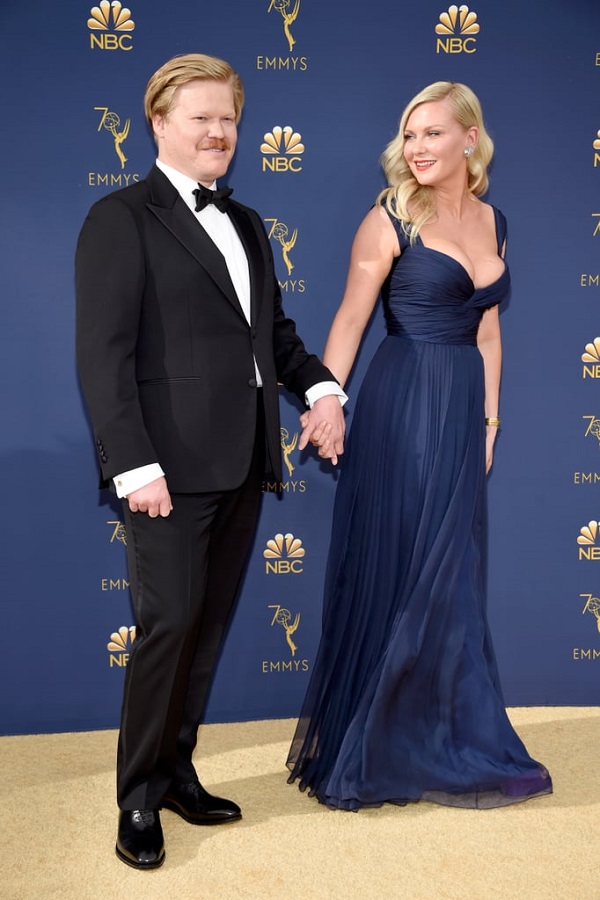 Her role in the dark comedy series is that of Krystal Stubbs. She is a wife and mother in this series and resides in Orlando, Fla. The era is that of the 1990s.
So who will take care of the child while she is away for filming? Kirsten has made arrangements for it. Her mother-in-law would be taking care of Kirsten's son Ennis Howard while she is working on the sets. She added:
"I was like, 'bye' to my mother-in-law. I was like, phew!"
Kirsten Dunst and her personal life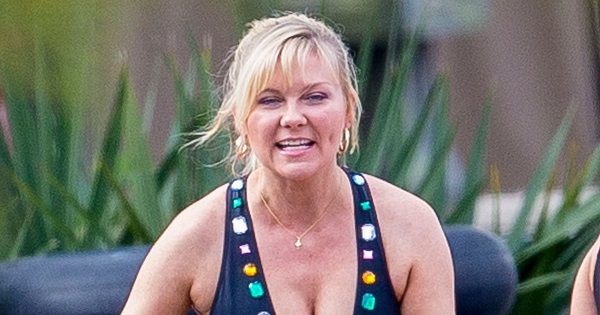 Earlier Kirsten had dated actor Jake Gyllenhaal in 2002-2004. Later in 2007, she was in a relationship with Razorlight frontman Johnny Borrell. From 2012 to 2016, Kirsten was in romantic involvement with her fellow actor Garrett Hedlund. Since 2016, Kirsten is dating her fellow star, Jesse Plemons. In 2018, the couple engaged. They have son Ennis who was born on 3 May 2018. She has dual citizenship of the USA and Germany. The latter she acquired in 2011.
The stay-at-home moms versus working mothers!
For every four parents who work out, there is one parent who is at home and becomes a stay-at-home parent. It depends on a person's individual choice and preference and no studies on this aspect have been conducted to date.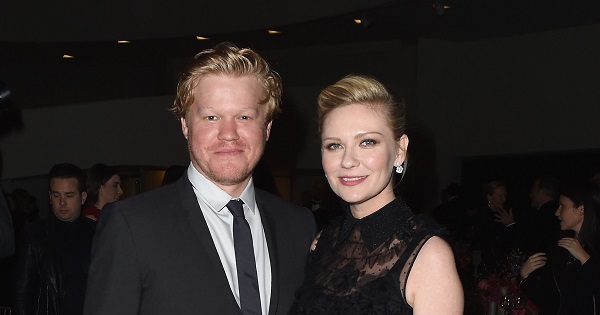 But in 2012, a study was carried out to evaluate the psychology of career-oriented women and stay-at-home mothers. It was found that the STHM have more chances of sadness and anger. They are also stressed out more and face more depression in life.
But working mothers have a disturned work-life balance and in the US women this is worse. A number of factors contribute to this. These include cultural, social, and structural issues such as the gender pay gap, high childcare costs, and lack of paid leaves for mothers.
A short bio on Kirsten Dunst
Kirsten  Dunst is an American actress whose film credits include Bring It On, Jumanji, Spider-Man, Marie Antoinette, The Virgin Suicides and Melancholia. More bio… 
Source: USA Today