Actress Kym Marsh has to undergo a surgery for her chronic pain problem!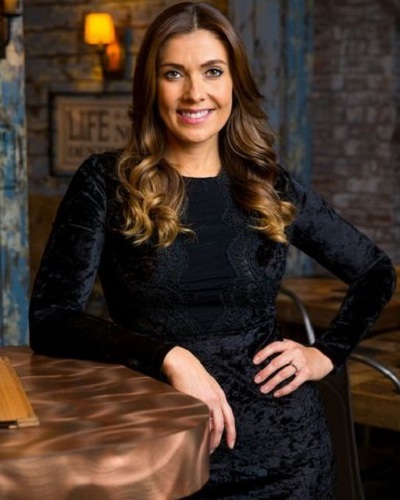 Actress Kym Marsh of Coronation Street fame said that she has been experiencing some chronic pain and would require to undergo surgery soon.
Kym Marsh talks about her chronic ailment
Kym Marsh played the role of Michelle Connor in Coronation Street and quit her role in the early part of this year. She talked about the pain she felt in her pelvis for a long.
Her treating doctors subjected her to a battery of tests. Additionally, her MRI scan was done and it revealed that she had some problems in her coccyx. The doctors advised her surgery to correct that coccygeal problem.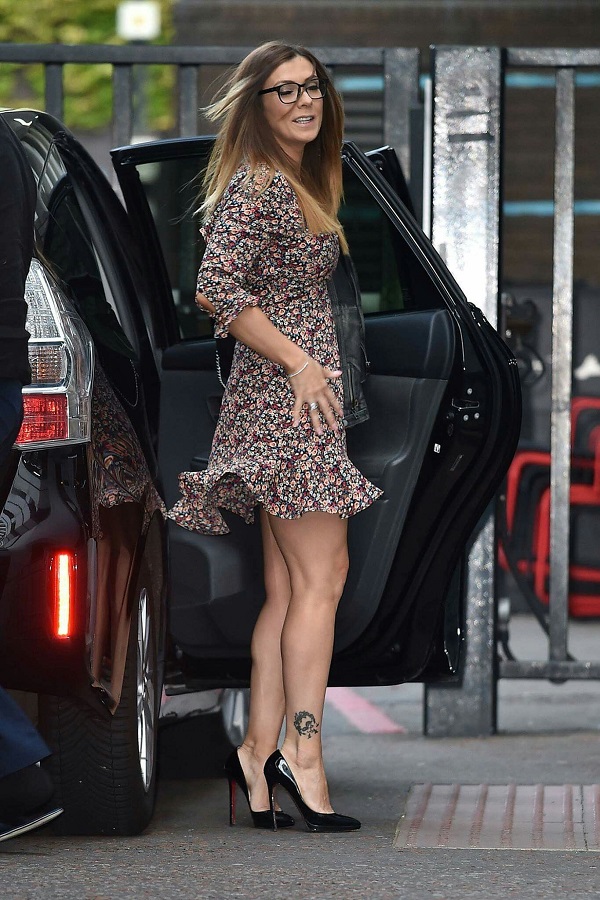 Kym Marsh and her new column are in OK!
Kym Marsh had put a new column in the latest issue of OK Magazine. She said:
"I've had pain in my pelvis for a while now."
Kym continued:
"I recently went for an MRI scan and I've been told I have a bone spur on the tip of my coccyx."
Furthermore, Kym explained:
"It's basically an overgrowth of bone, which is pushing into muscles and tendons and causing me discomfort."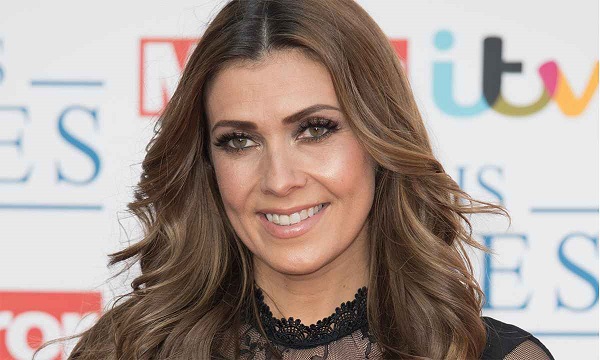 Kym clarified that she will undergo the surgery but in the meantime, she will continue her normal activities. She said that the pain will in no way slow her down. She said:
"I have to have a procedure done to correct it and I'm told exercising won't cause it any damage," 

"So I'm looking for a new personal trainer and hope to be in shape again by summer."
Kym Marsh and her recent illness
Last month, Kym had some awful symptoms and needed investigations in the hospital. She said in the same publication:
"I was shaking, I felt terrible and like I'd been hit by a truck.

"They ran lots of tests on me and I'm still waiting for the results, but doctors think it could be Salmonella poisoning, which is really serious."
Marsh had some terrible symptoms, she said. She had never felt that way anytime before. Kym added:
"I was bed-ridden for four days.

"The whole family rallied around me, David and Emilie had to get Polly up and ready for school because I couldn't get out of bed."
Kym Marsh and the milestone in her career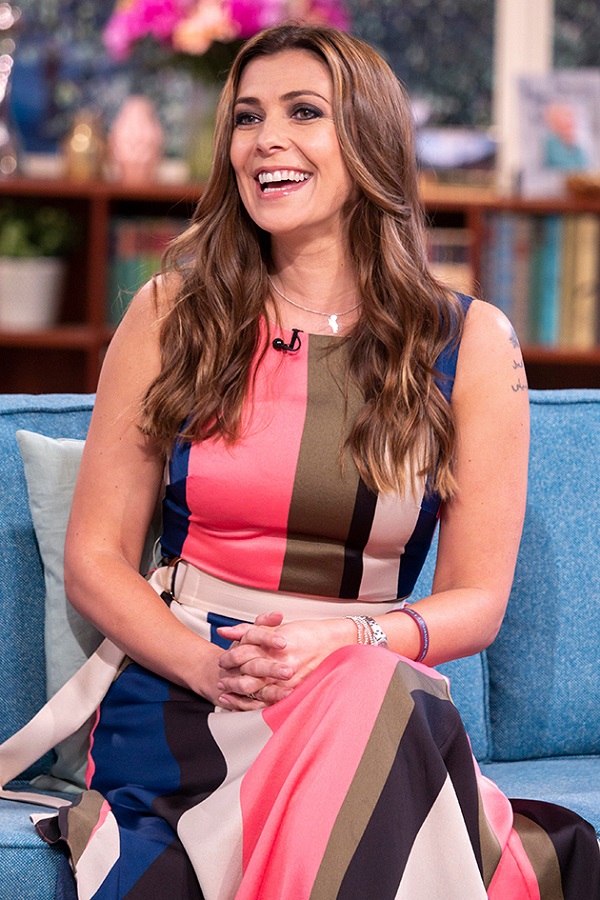 Also, read New Health Scare! Singer Kym Marsh suffering from an undiagnosed inner ear problem! Know about her Hopi ear candling!
Amid all these health issues, Kym had a great milestone to celebrate. She shared about it on her Instagram account. Kym put up a picture of her Coronation Street character Michelle Connor posing outside the Rover's Return. She captioned it:
"13 years ago today I made my @coronationstreet debut!!!

"What 13 years that has been! Thank you so much for the great times, the things I've learned and the opportunities I have been given in playing Michelle Connor!! ps: look how young I look."
Her 174k fans were thrilled by this post and wrote comments on her post. One said:
"You honestly haven't aged at all!! I remember you coming into Corrie like it was yesterday!"
Another commented:
"Going to miss you on Corrie you have been a great character thank you."
A third added:
"I love Michelle," 
You may like to read Kym Marsh, 42 revealed that she is going to be a grandmother soon!
Source: daily express