Actress Lacey Turner delivers a healthy baby girl after two tragic miscarriages!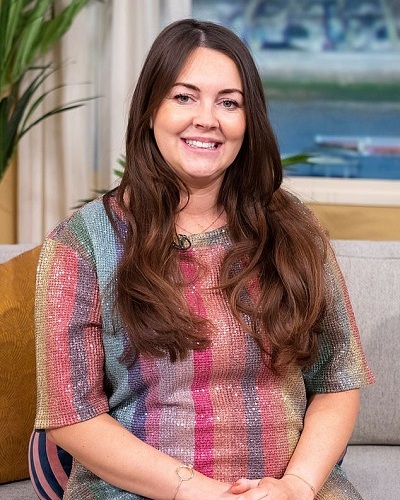 She is the miracle daughter of EastEnders star Lacey Turner. Lacey had this child after two tragic miscarriages and she is over the moon.
Lacey Turner and her delivery
The actress on EastEnders show, Lacey Turner had two miscarriages and they devastated her. She conceived again and this time around, the child went to full-term. Lacey delivered this baby girl recently and she was happy to share the news with her fans.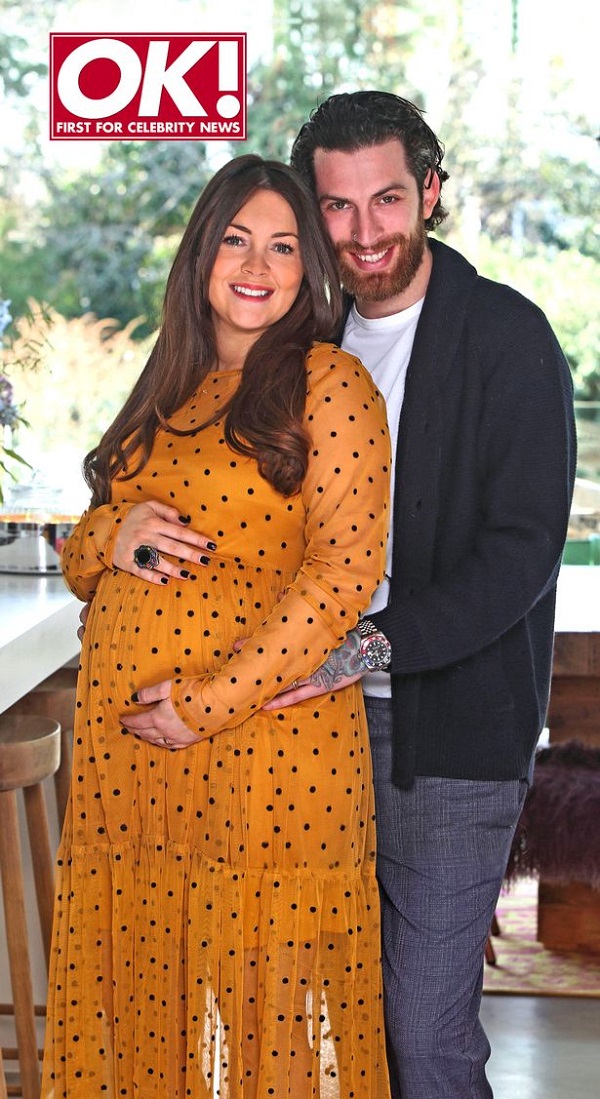 This was Lacey's third pregnancy. She came to know that she had conceived again in November 2018. There were 12 scans conducted on Lacey's growing abdomen over a span of 19 weeks. Everything went smoothly and she was happy. She said:
"When you've lost babies all you care about is the heartbeat, so we went every week up to week 15 – it felt so comforting and reassuring. We've had about 12 scans!"
She told OK! magazine:
"I can't wait to nurture our baby – we've dreamed of having a family for so long,"
She delivered on Friday 12 July 2019. This is their first child together. Lacey had a wonderful baby shower function at her home in London a few weeks back.
Lacey Turner and her first pregnancy
Actress Lacey, 30 and husband Matt Kay met as teenagers, began dating and wed in September 2017 in Ibiza. Her co-stars Barbara Windsor, James Bye, and Jake Wood attended the function. Lacey had said at that time:
'The whole day was amazing and we felt so much love and it's incredible; it's something you've never felt before. I just feel really lucky.'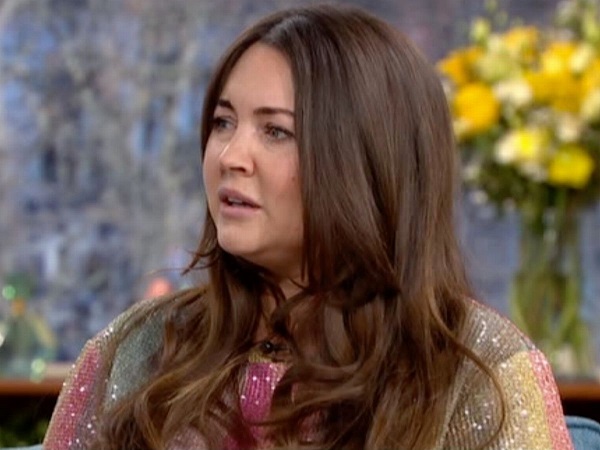 One month after their wedding, Lacey discovered that she was pregnant. She revealed:
"We were so excited and were thinking of baby names and then in December, when I was seven weeks pregnant, I lost it."

"I started bleeding at home and we went to the hospital and they told me I wasn't pregnant anymore. I was heartbroken.

"It felt like my whole world had fallen to pieces and there's nothing you can do apart from try and put it back together. I didn't know anybody that had been through this. I didn't understand why I felt so sad about something I'd never met."
She felt guilty and blamed herself for it:
"I blamed myself thinking that I'd done something wrong. I'd think, why me? What did I do? You sort of think, was my steak not cooked properly or did I lift the box? You drive yourself insane about all these things you might have done."

"But, of course, I hadn't done anything wrong – it's all down to chromosomes and luck, really."
Lacey Turner and Matt Kay and her second pregnancy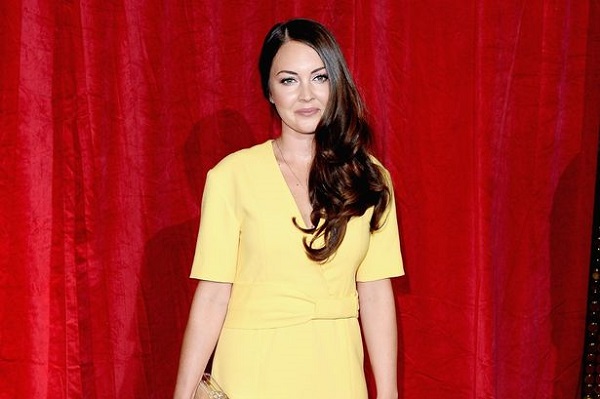 Lacey and Matt tried again and luckily Lacey got pregnant again in March 2018. But history repeated itself and Lacey lost this baby too at seven weeks. She was heartbroken. Lacey said:
"We didn't bother going to the hospital the second time. The bleeding stopped and I carried on and went to work,"
Lacey had earlier said:
"I want four children."
Her husband joked and said that he would like only three kids in the house.
Short Bio on Lacey Turner
Lacey Turner is a British actress. She is famous for her work on Bedlam, Switch, and portraying the role of Stacey Slater on the BBC soap opera EastEnders. More Bio…
Source: Mirror UK