Actress Mandy Moore might have split from her boyfriend Wilmer Valderrama but they continue to be good friends!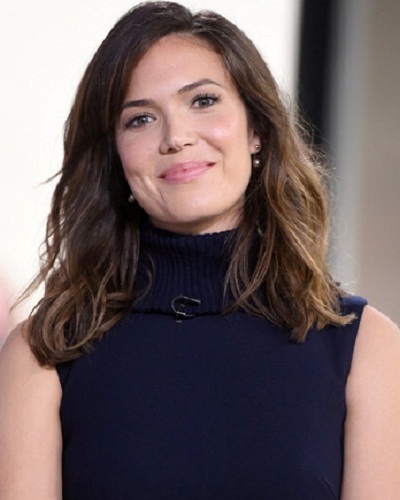 Actress Mandy Moore and her former boyfriend Wilmer Valderrama have broken up but they sure know how to remain friendly exes. Below is an update on their relationship!
Actress Mandy Moore and Wilmer Valderrama
Mandy and Wilmer have separated but continue to remain on amicable terms. On 6 October 2018, the couple was seen at the Veuve Clicquot Polo Classic and they were happy to meet again. They even posted selfies of the two on their Instagram. In the selfie, Wilmer can be seen planting a sweet and soft kiss on Mandy Moore's face. It is an adorable picture and one cannot believe that the couple is now no more together.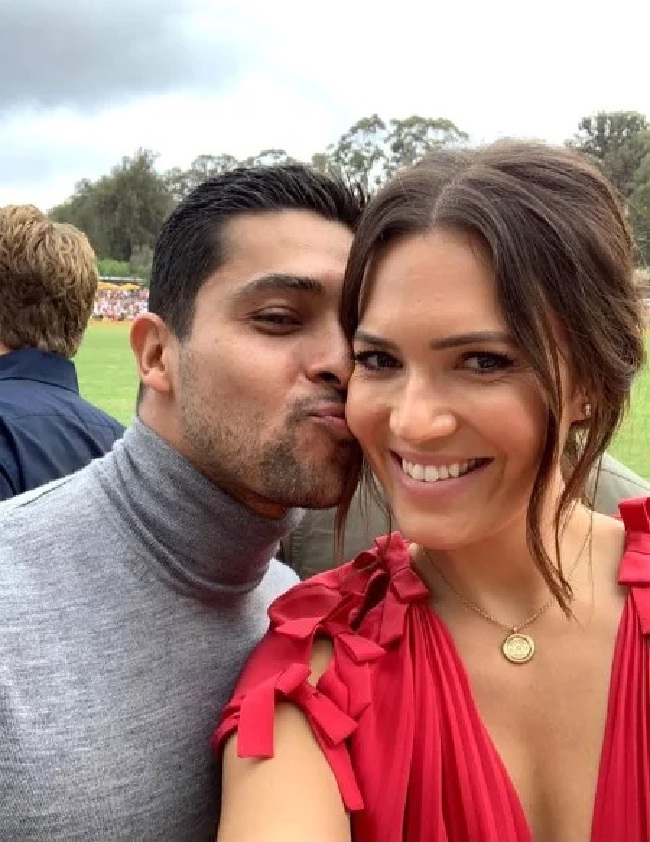 The relationship between Mandy Moore and Wilmer Valderrama
The couple had met and began dating in 2000. They had first met at a photoshoot. Wilmer, 38 was Mandy's first serious relationship and boyfriend. Mandy is 34 now. They split after two years in 2002. The exact reason for the split remains unknown.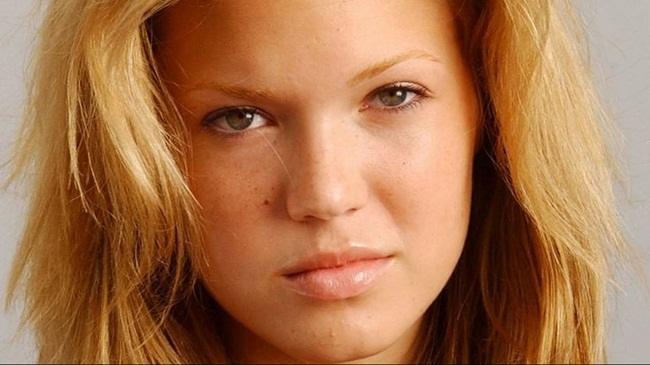 Mandy Moore and her later relationships
Mandy Moore was dating her former Scrubs star, Zach Braff. Their courtship lasted from 2004 to 2006 and after Zach, Mandy was seen with former Whiskeytown frontman Ryan Adams. They began dating in 2008 and also went ahead to have an engagement in February 2009. The couple walked down the aisle together on 10 March 2009. The wedding was solemnized in Savannah, Georgia. The couple seemed happy together but in January 2015 they announced their separation and divorce. Ryan at that time was in New York. Mandy and Ryan had released a joint statement about the divorce and said:
"It as a respectful, amicable parting of ways."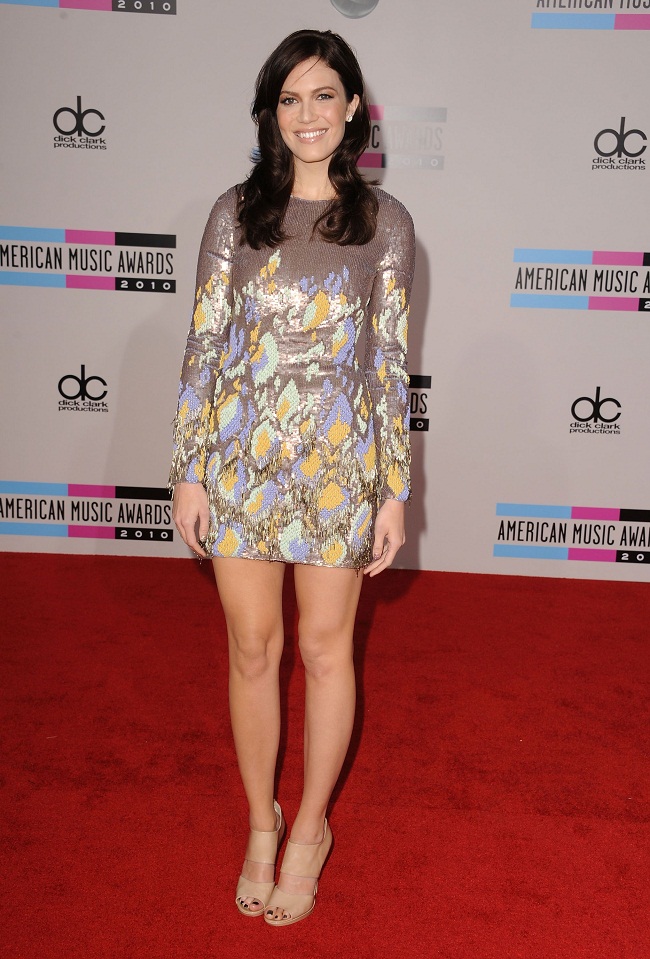 The legal documents filed revealed that they were living separately for nearly 6 months prior to the start of the legal process of divorce which was finalized in June 2016.
Mandy then started a romantic relationship with Dawes frontman called Taylor Goldsmith. On 23 September 2017, her friend Raina Penchansky threw an engagement party and they all enjoyed this official event.
Wilmer Valderrama and his relationships
Wilmer is an actor, producer, singer, and TV personality. This Colombian-Venezuelan descent actor is not yet married and has been in many linkups and relationships like Mandy Moore.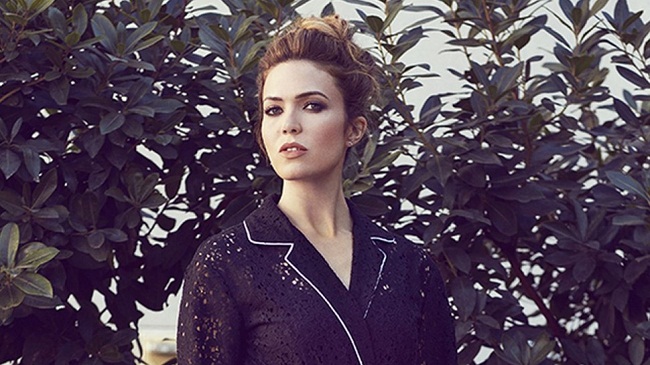 After his split from Mandy Moore, Wilmer was in some unknown relationships for sometime before he began dating actress Lindsay Lohan in the year 2004. It is not known for how many years their relationship lasted but they split after few years of dating but the exact reason for their breakup was not revealed.
Wilmer was seen with and dating singer-songwriter Demi Lovato since 2010 and they ended their relationship after 6 years in 2016. Demi had her own personal issues and was struggling with drug addiction and depression. They said at the time of their separation:
"This was an incredibly difficult decision for both of us, but we have realized more than anything that we are better as friends. We will always be supportive of one another. Thank you to everyone who has offered us kindness and support over the years."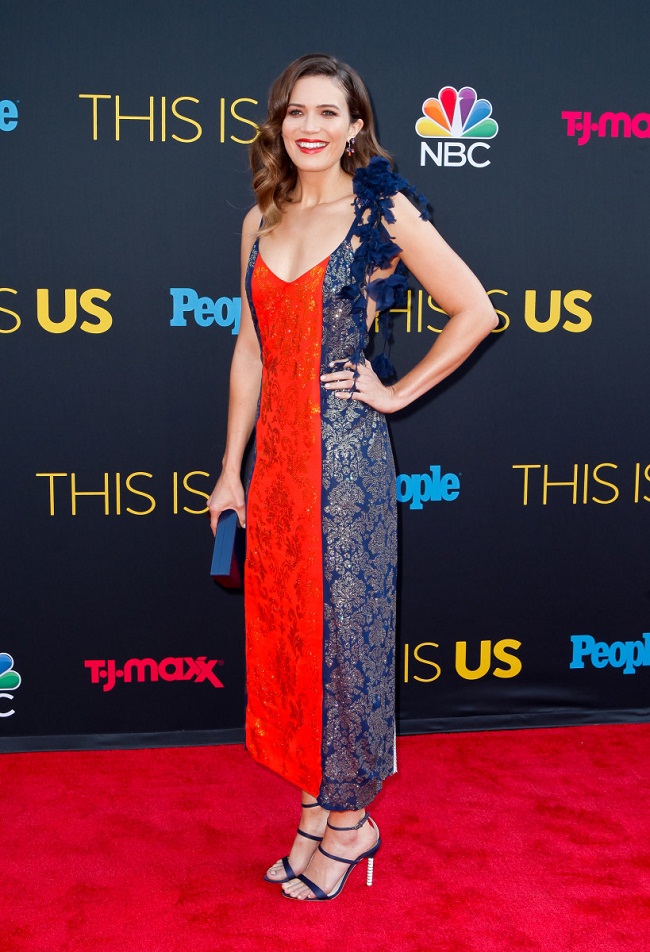 Short Bio of Mandy Moore
Mandy Moore is an American singer-songwriter and actress. She is a much-loved singer and actress who rose to stardom with her debut single 'Candy' which made it to the Billboard Hot 100. More Bio…
Source: daily mail, eonline.com, the sun.com