Actress Maria Bello and her French chef girlfriend Dominique Crenn are engaged!
Maria Bello is extremely elated. On this Sunday night, she made an announcement that age and her French chef girlfriend Dominique Crenn are engaged. She went official about her engagement when she walked the red carpet of Elton John's annual Oscar viewing party. She broke the news, at that time to Entertainment Tonight.
Maria Bello and Dominique Crenn engaged
The lesbian couple, actress Maria Bello, 52 and her girlfriend, French chef Dominique Crenn, 53 are engaged. Maria broke the news to Entertainment Tonight when she was on the red carpet of the annual party of Elton John for Oscar viewing. Maria said smilingly:
"We're pretty happy considering we just got engaged,"

"So, this is sort of our fun time out in Hollywood for the first time since we've been engaged."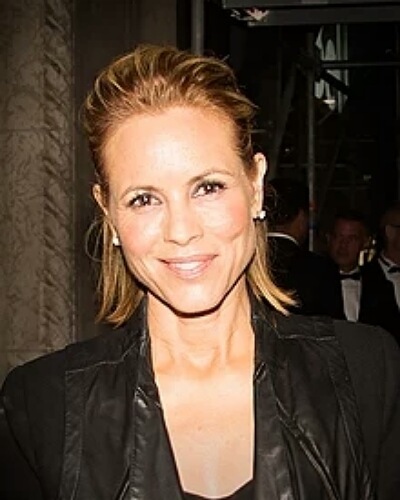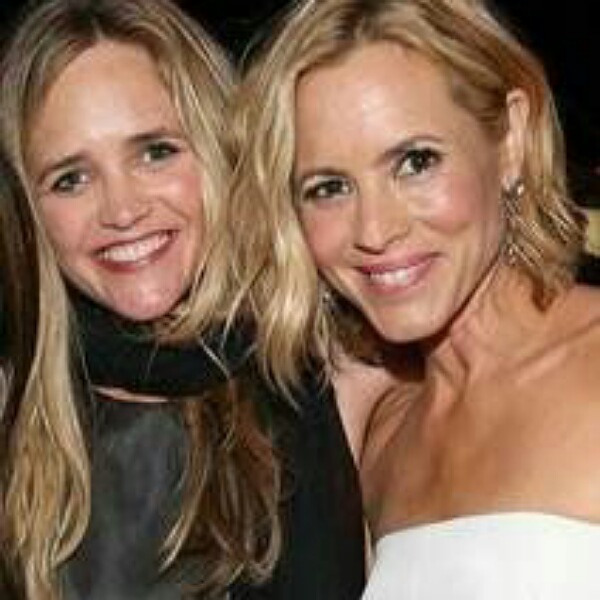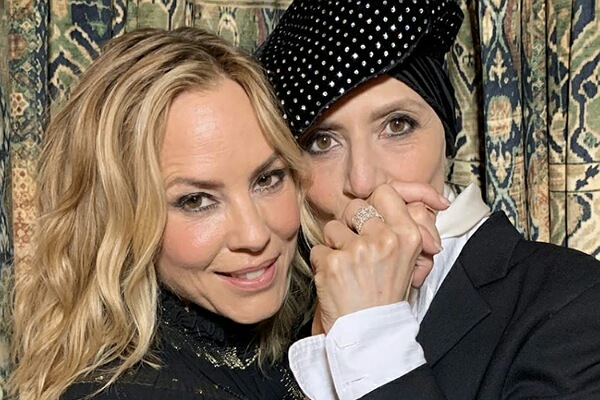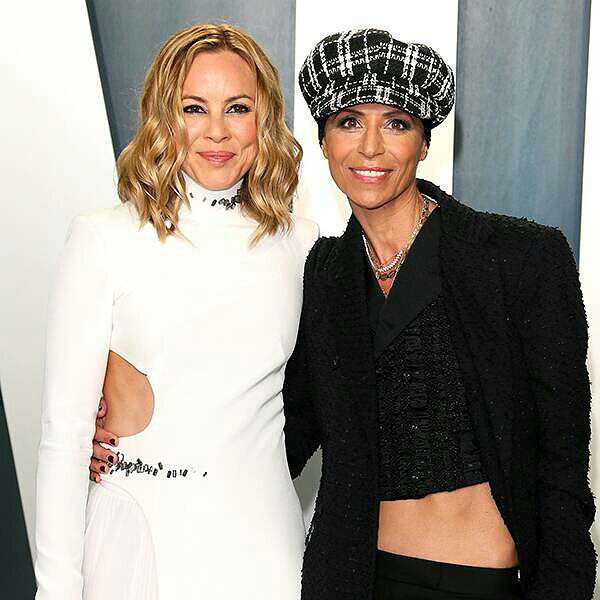 The pair also divulged that they had an engagement in Paris in the month of December last year. Maria said:
"It was very surprising but meant to be. It's about time! I'm finally grown up enough to get married."
Maria revealed what unites them:
"I think we just light each other up,"
While Dominique who was also with her said:
"Love and joy and I think we cook for each other."
About this relationship
It is not exactly clear when the couple began dating. But it may be after 2016 when Maria ended her relationship with her ex-girlfriend Clare Munn.
Dominique Crenn is a celebrated chef from France. She is the only female chef to have got the honor of three Michelin stars for her restaurant Atelier Crenn situated in San Francisco. But about her past relationships, there is no information.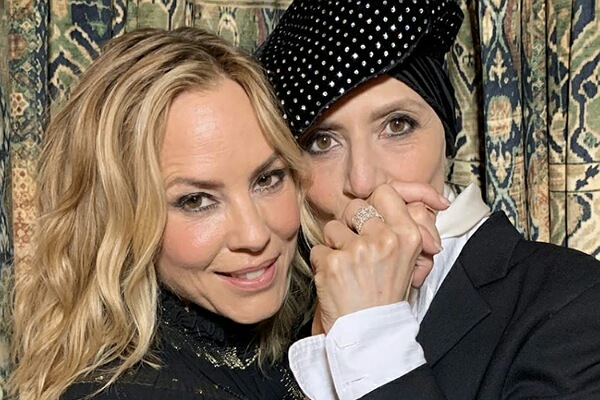 But now, she and Maria have stepped up their relationship and have got ready to wed soon.
Maria Bello and her previous relationships
Maria Bello had earlier a relationship with Dan McDermott. The couple shares a son named Jackson, 18. But they split. In 2011, she began a same-sex relationship with her best friend Clare Munn. In 2015, she published a book of essays, "Whatever….Love is Love: Questioning the Labels We Give Ourselves," and it explored sexual fluidity. Additionally, Maria had talked about the relationship of the two in an article she wrote for New York Times.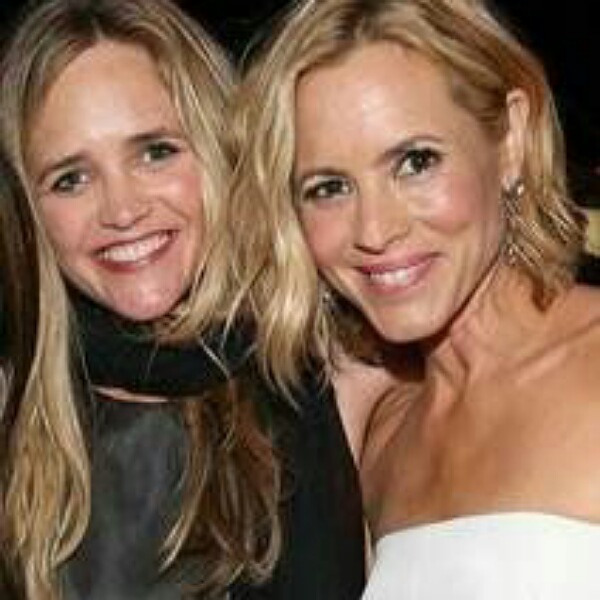 She stated:
"We had an immediate connection but didn't think of it as romantic or sexual," 

"She was one of the most beautiful, charming, brilliant and funny people I had ever met, but it didn't occur to me, until that soul-searching moment in my garden, that we could perhaps choose to love each other romantically."
But in 2016, they separated.
Click to read more on Lesbian Lyssa Chapman, Duane Dog the Bounty Hunter's daughter arrested in Honolulu, Hawaii!
Short bio on Maria Bello
Maria Bello is an American actress and writer. She is popular for her roles in 'ER', 'The Cooler', 'A History of Evidence', and 'Prisoners'. She is also better known for her performances in 'Touch', 'NCIS', 'Payback', and many more. More info… 
Source: Wikipedia, Page Six