Actress Michelle Keegan talks of the days when post-marriage she and Mark had to work in different continents!
Former Coronation Street star Michelle Keegan and Mark Wright married four years back. But due to their work, they ended up been in a long-distance relationship. It was tough for both in those days, recalled Michelle.
Michelle Keegan talks of her post-marriage long-distance relationship with husband Mark Wright
The former Coronation Street star Michelle Keegan was affected severely when she married Mark Wright but they had to stay separately due to their busy work schedules. Both had a lot of work at hand and were sometimes on different continents filming for their shows.
When Michelle was in South East Asia filming for Out Girl for BBC, her husband Mark Wright was in the USA trying to set his career there. He was working as a host on the Channel Extra. They were 9000 miles apart and this caused a huge strain on their relationship, Michelle recalled.
Michelle Keegan on The Jonathan Ross Show
Michelle had appeared on the show The Jonathan Ross show. She spoke of those hard days in her life and said:
"He got the job in LA while I was in Malaysia [filming Our Girl].

"We were apart for about 4 months. It was really tough. People said how did you deal with it and stuff.

"Thank god for FaceTime and things like that.

"You're on a countdown the whole time to just get home. I had six months off when I went home, so I went to America."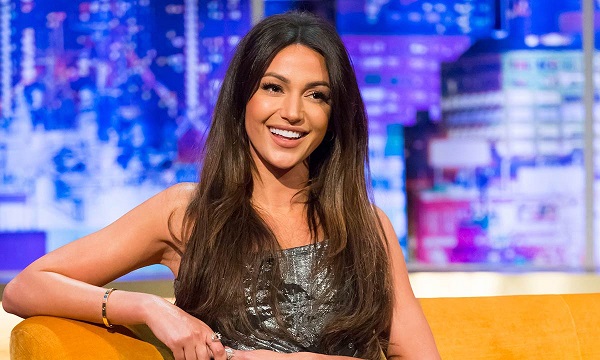 During this tine that they were apart, she learned to live alone. She said:
"You get so used to living on your own and doing your own thing. Little things… you like your house a certain way and he'd come in and he'd leave his underpants on the floor.

"I'm not a cleaner, I'm not going to move them, they'll be there for five days and I don't care, I'm not moving them."
Michelle disclosed that on the other hand Mark had gone lazy living in the USA in Los Angeles alone. She had to retrain him when they got to live together again. It was an uphill task but she managed to do it well.
Are Michelle Keegan and Mark Wright planning a family?
The host queried whether the couple is planning children in the near future. She answered:
"Not yet. Everyone always asks that question. Don't get me wrong, I'm not getting any younger.

"My mum is on it as well. No plans yet, but we definitely do want children in the future."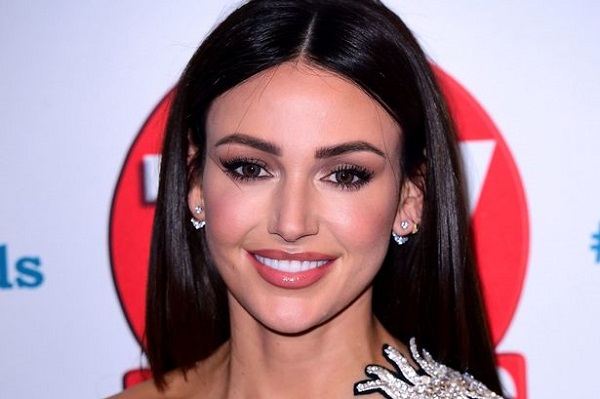 The couple is now in the UK. She has got a role in Sky's comedy drama Brassic and people are praising her for it. Mark is,with Heart channel and has a new show on Saturday afternoons.
Short Bio on Michelle Keegan
Michelle Keegan is an English actress. Keegan is known for portraying Tina McIntyre in the ITV soap opera Coronation Street between 2008 and 2014, Keegan played the role of Tracy in the BBC drama series ordinary lies.
In 2016 she played Corporal Lane in BBC hit drama series Our Girl taking over the lead role from EastEnders actress Lacey Turner. She was awarded FHM "Sexiest Woman in The World" in 2015. More Bio…
Source: Mirror UK