Actress Rachel McAdams and Jamie Linden welcome a baby boy! Know about her secretive pregnancy and her relationships!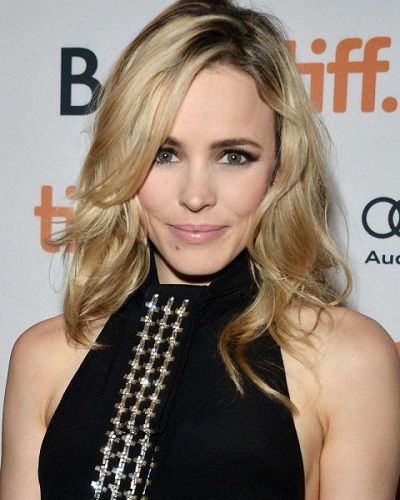 The New Arrival
Hollywood actress Rachel McAdams has delivered a baby boy. Hollywood Pipeline has posted a sweet picture of Jamie Linden cradling a newborn as he is seen walking beside Rachel.
This is her first child with her screenwriter boyfriend Jamie Linden. It has been reported that the couple mentioned that the child is a good sleeper. Rachel and her boyfriend have yet to confirm the news.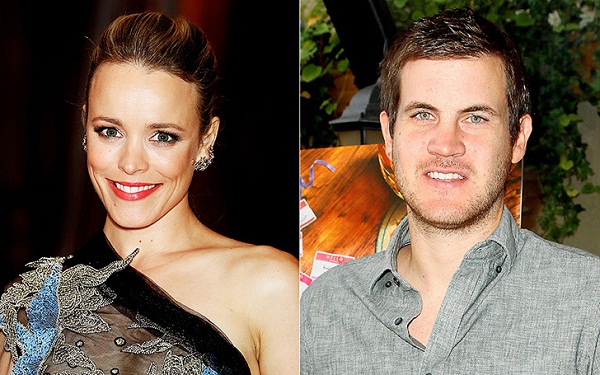 The news comes as a surprise to her fans and viewers since she has managed to pull off a heavily-guarded and secretive pregnancy. She kept her pregnancy hidden for nine months. She had even been suspiciously absent from the premiere of her new dark comedy film Game Night which was held in February 2018.
E! News had reported around the same time that Rachel is expecting. They had mentioned that The Notebook actress is appearing slightly curvier than the norm in recent months. It was also felt that she was trying to conceal her more rounded tummy using big coats and strategically placed handbags.
Also in an interview, she said that she regrets being a mother so late,
"It's the greatest thing that's ever happened to me, hands down. [People say] your life is not your own anymore, but I had 39 years of me, I was sick of me, I was so happy to put the focus on some other person. I waited a long time [for motherhood]."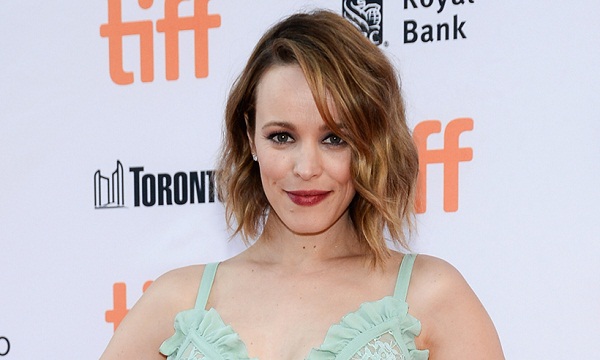 You may like to read the Shocking break-up of Ryan Gosling and Rachel McAdams, Here is more about their relationship and dating history
Her relationship with Jamie
Writer Jamie Linden and Rachel were first spotted and photographed together in April 2016. But they kept a very low profile since then and never made any red carpet debut together.
Both are extremely cautious about their relationship and do not want the media or anyone else to affect it in any way. They are extremely private in this aspect.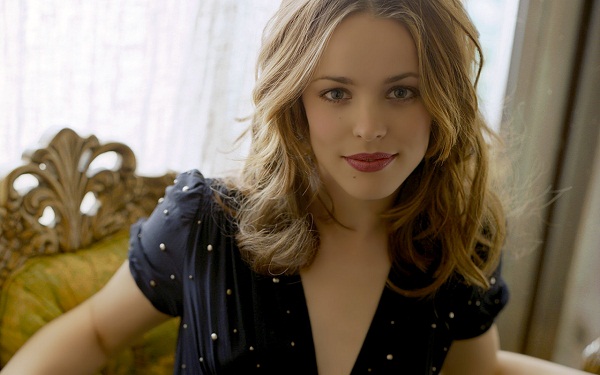 Her fondness for children
Rachel is extremely fond of having children and had time and again revealed her love for children. In 2009, she had told People magazine that she would become a mother eventually. She had said:
"Having a few [kids] would be great."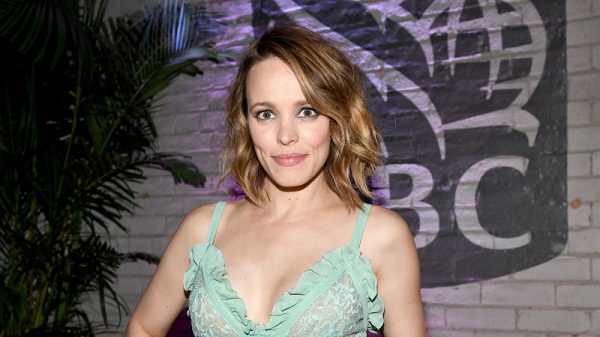 In 2010, she had disclosed to InStyle:
"Part of me is very attached to the idea of having children. It'll depend on if I find the person I want to do that with."
Her other past
Rachel was dating Ryan Gosling since 2004. It lasted for around 4 years and they separated in 2008 though the reason for the split is unknown. She then entered into a relationship with British actor Michael Sheen. All seemed to be going fine but it ended in the year 2013.
Furthermore, Rachel does not talk about her private life in public. Hence one is not aware of why her relationship with Michael Sheen turned sour.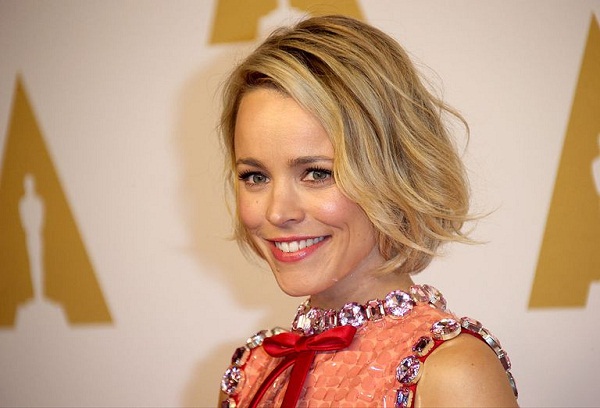 It is not known when she started dating Jamie but the relationship came to light only in the spring of 2016.
Jamie, on the other hand, was dating actress Zooey Deschanel before he met Rachel.
You may like to read that Canadian actor Ryan Gosling's daughters think that he is an astronaut and works on the Moon!
More about Rachel
Rachel is a 29-year-old Canadian actress who has won awards for her remarkable acting skills. She has a mixed descent-English, Welsh, Scottish, and Irish and her mother worked as a nurse while her father was a truck driver.
Showing a keen interest in acting from a young age, she attended Disney and Shakespeare summer camps to gain more knowledge in this field. She completed her graduation from NY University in 2001.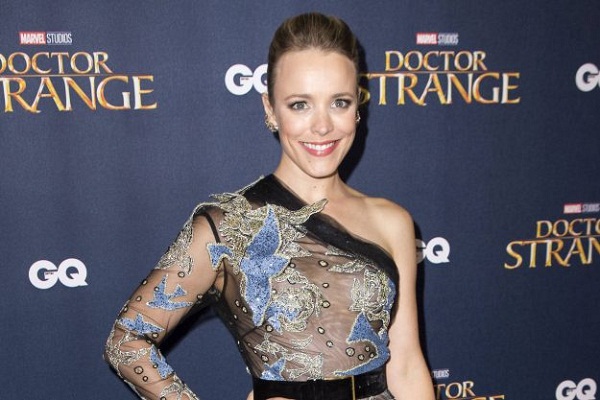 Starting as a theater artist, she soon entered the TV world and later started doing films as well. Her biggest break was with her role in Mean Girls in 2004. She has impressive film credits.
Short Bio on Rachel McAdams
Rachel McAdams is a Canadian actress best known for her roles in 'Mean Girls', 'The Notebook' and 'Wedding Crashers'. Similarly, she worked in Canadian television and film productions such as the drama film "Perfect Pie" (2002) for which she received a Genie Award, the comedy film My Name Is Tanino (2002), and the comedy series Slings and Arrows. More Bio…