Actress Rosario Dawson denies claims of her handyman, Dedrek Finley, that she and her family harassed him for his transgender nature!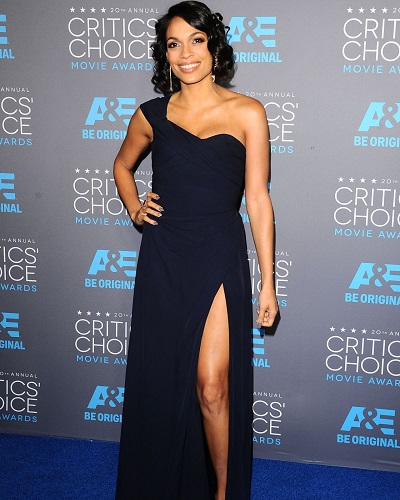 Actress Rosario Dawson, 40 did not expect this lawsuit from her family's handyman, Dedrek Finley who is 55.
But Dedrek has sued her and her family for harassing him when he disclosed to them that he is transgender.
---
Rosario has said through her lawyers that the untrue lawsuit has saddened her and she would answer his false allegations in court.
Rosario Dawson and her denial of Dedrek Finley's allegations
The baseless claims of actress Rosario Dawson's handyman have upset her. The handyman who has been with her family for more than 2 decades stated that her family harassed him for his transgender nature and that Rosario was a mute spectator to it.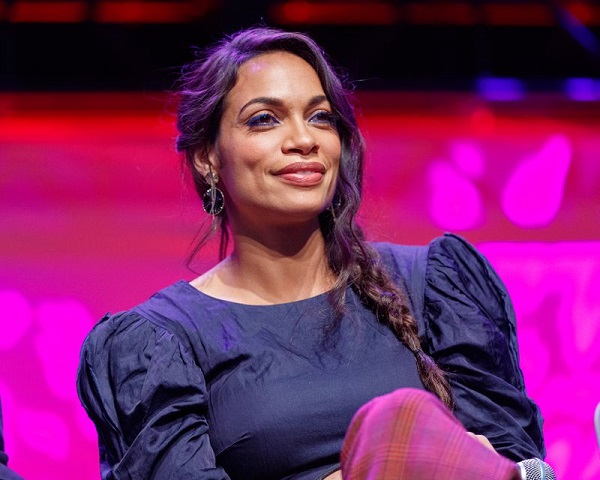 Rosario has vehemently denied all these claims and stated that they are false. She has said that she has never subjected the handyman to any transphobic abuse.
On Monday, 28 October 2019, Rosario's lawyers issued a rebuttal. This comes 1 week after Dedrek filed his complaint in the Los Angeles court.
Her lawyer Shawn Holley said:
"The Dawson family is saddened and disappointed by these false and baseless allegations,"
Shawn added:
"We look forward to addressing the plaintiff's claims in court,"
Dedrek Finley and his lawsuit against Rosario Dawson
The handyman Dedrek filed a case in the Los Angeles court on 18 October 2019. In the discrimination lawsuit, Dedrek has said that Rosario's mother and stepfather often and persistently misgendered him.
They said bad comments about him and insulted him repeatedly. Dedrek went on to add that when he complained to Rosario, she did not heed his complaints about her parents.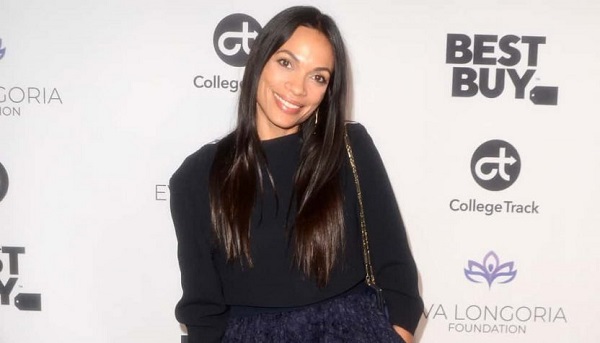 Additionally, Dedrek's lawsuit states that she was also part of an assault on him when the family and Rosario stole his cellphone. Dedrek's complaint runs into 24 pages.
Dedrek says that he officially came out as a transgender to the actress, her mom Isabel Dawson, and her stepfather Gregory Dawson in December 2017.
He has worked for the family and known them for over 20 years. Dedrek adds that Rosario's uncle Gustavo Vazquez was also present when Dedrek came out as transgender.
More details about Dedrek Finley's lawsuit
Dedrek writes in his lawsuit that he specifically, unambiguously, and unequivocally told them all that his pronouns henceforth would be 'he, his, and him and not any other. He had also mentioned to them that he is now Dedrek and not Deidre which was his previous name.
He alleged:
"Mr. Finley brought the misgendering and harassment to Rosario's attention at least three times — and Rosario was a witness to the misgendering and transphobic verbal abuse by Isabel and Gregory — but Rosario, Mr. Finley's employer, acted with deliberate indifference and did nothing to correct the situation,"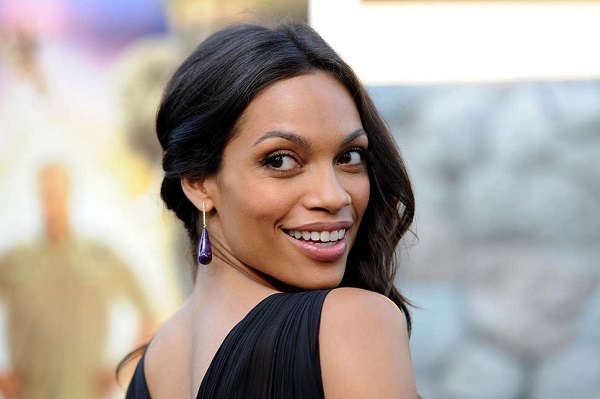 The family had a dispute with Dedrek over his living arrangement on the family property. During the dispute, Rosario and her mother physically assaulted him, he said.
He claims that Isabel dragged him out of a window by his arm and then punched him. Then Rosario and her mom pushed him to the floor, pinned him down, and snatched away his cellphone.
Dedrek claims that Rosario and his family should be tried for assault, battery, and violation of his civil rights. He wants the court to decide on the real and punitive damages at the trial.
Rosario is currently in a relationship with Democratic presidential candidate Senator Cory Booker of New Jersey.
Short Bio on Rosario Dawson
Rosario Dawson is an American actress and producer, who is popular for her role as Claire Temple on the Netflix series Daredevil. She is also famous for her role in the television series Jessica Jones and she is widely popular for her role as Abernathy Ross in Death Proof (2007). She won the Satellite Award for Best Supporting Actress for her role as Mimi Marquez in Rent (2005). More Bio…
Source: Daily News