Actress Sheridan Smith is pregnant with her first baby with fiance Jamie Horn!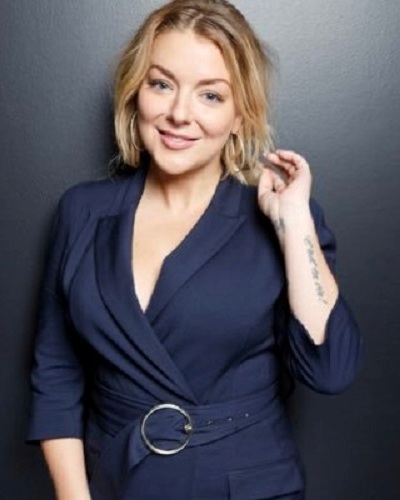 The actress Sheridan Smith, 38 has announced that she is pregnant with her first baby. She has morning sickness and she told the audience on board a cruise ship where she was performing.
Sheridan Smith reveals her pregnancy news
The famous actress Sheridan Smith, 38 is happy. She has a baby on board. She told the audience who had gathered on the cruise ship to see her performance that she is pregnant with her first child. Sheridan also told them that she is suffering from morning sickness due to it.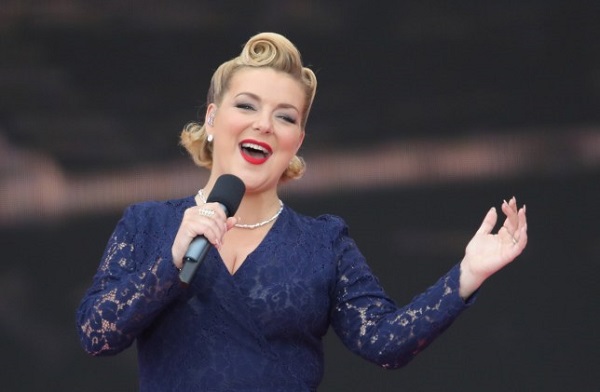 Speaking to the crowd, she said:
"I've got a baby on board."
Sheridan also disclosed to the crowd that she did not wear her high heels while on stage so that in case she feels nauseated due to her morning sickness, she can run easily and faster off the stage. She revealed the arrangement:
 "I've got buckets in each wing and trainers so I can run.

"I'm very out of breath. I've got all these new symptoms – so sorry!"
Sheridan Smith and her desire to start a family
This pregnancy announcement came one month after Sheridan had told that she is eager to begin a family with her fiancé Jamie Horn. She was working on the West End show Joseph And The Amazing Technicolor Dreamcoat and there were children on the set. At that time, she revealed her want to have kids. She told Mirror UK:
"I can't tell you how much I love the kids.

"Me and Jamie now are thinking of making me a mamma. All thanks to these amazing souls."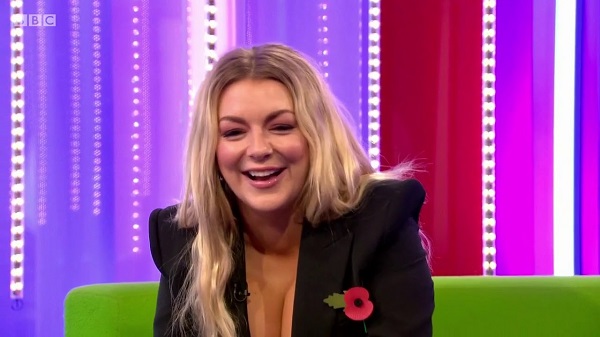 She is joined on the cruise ship with her boyfriend Jamie. Earlier on Monday 14 October 2019, Sheridan had posted on her Instagram:
"About to set sail for 4 days, wish me luck with my morning sickness."
Her followers got the clue and rushed to comment and ask her more details about her pregnancy. They also congratulated her and send her their best wishes. One fan wrote:
"Morning sickness?! Huge congratulations xxxx",
Another commented:
"Oh wow what fantastic news."
A third follower wrote:
"Omg…are you having a baby.. if so congratulations."
Jamie Horn and Sheridan Smith-their relationship timeline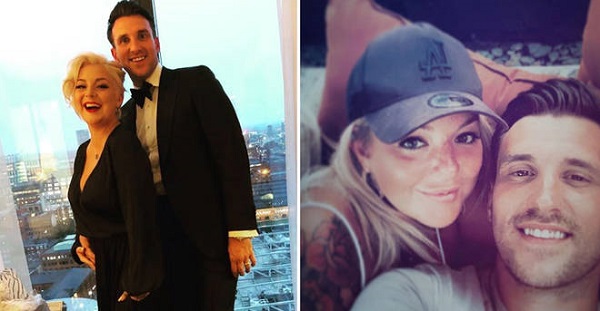 The couple Sheridan and Jamie, 28 met on Tinder. After just three months of meeting and dating, they decided to move to the next level of their relationship. They engaged and are now in a happy space. And now comes the baby news which has elated both of them.
Short Bio on Sheridan Smith
Sheridan is one of the well-known names in the world of entertainment. She is popular for appearing in Two Pints of Lager and a Packet of Crisps (2001-2009), Gavin & Stacey (2008-2010), etc. Likewise, she also gains fame after her performance as Ronnie Biggs' wife Charmian Biggs in the drama series Mrs. Biggs in 2012. More Bio…
Source: The Sun UK