Hollywood Actresses Showing Off Their Beach Bod For Summer! Who Looked The Hottest?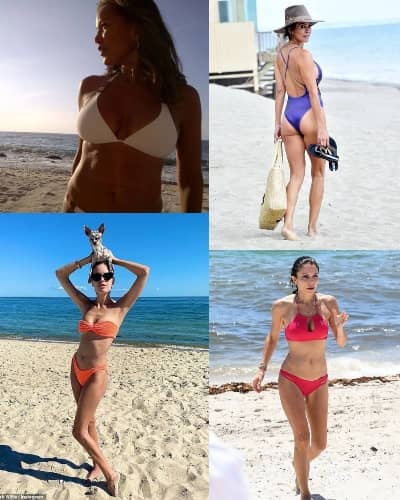 Celebrities don't mess when it comes to beach bodies!
They are dedicated to their workouts — everything from Pilates to yoga to jogging to group classes like Dance Body and sessions with personal trainers keep these ladies fit.
So, they look perfect on swimsuits.
---
So, here are some actresses in swimsuits.
1)Michelle Monaghan
On August 14, 2019, the Mission: Impossible Fallout star celebrated her Italian vacation with a joyful Instagram photo of herself frolicking in the ocean. The actress captioned "Ciao Italia. I'm yours. Per sempre,"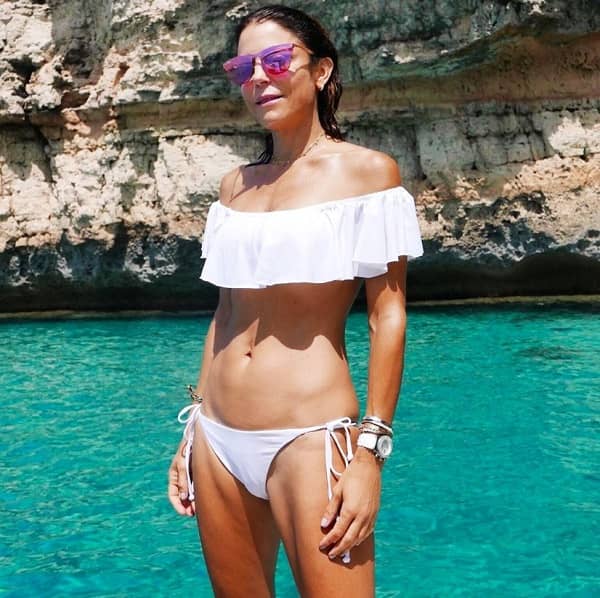 2)Bethenny Frankel
On July 23, 2019, The Real Housewives of New York City star took to Instagram to share a photo of her toned and tanned body in a white frilly bikini. "Always say YES to a new adventure!," the yoga devotee captioned the photo of herself on summer vacation in Italy.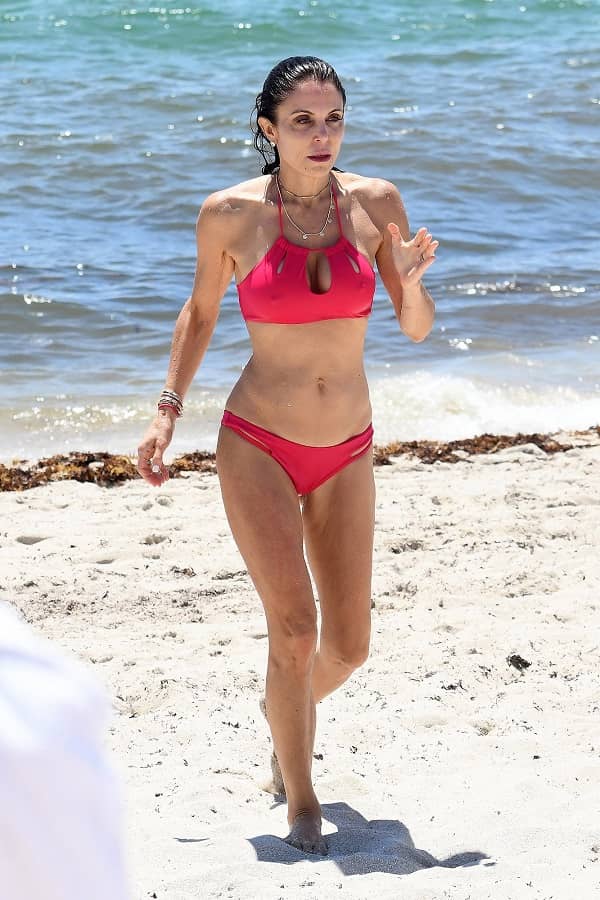 3)Vanessa Williams
Forever young! The actress showed off her fabulous bikini body in a white suit by ViX, sharing the picture via Instagram in July 2021. "Are we doing bikini shots in our early 50s? Ok," she captioned the post.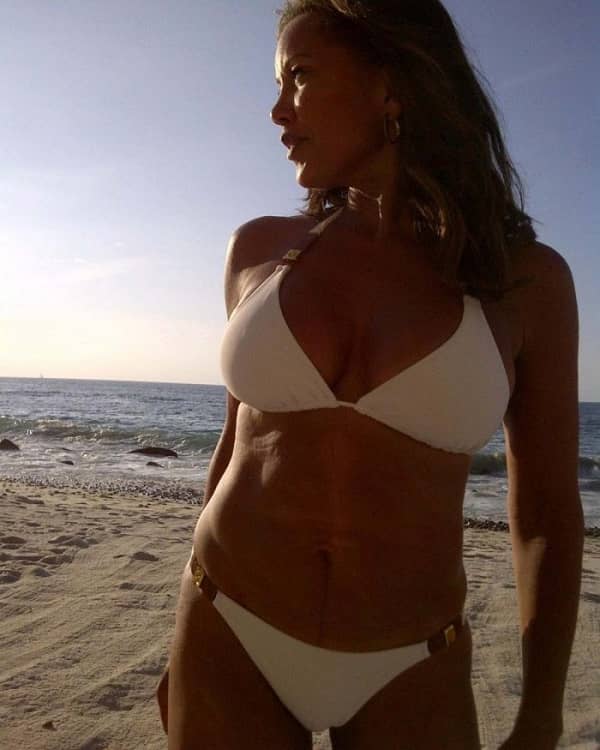 4)Heather Graham
One with nature! The actress rocked a little cheetah-print bikini during her July 2021 trip to Italy. "The color of the water," she captioned her Instagram post.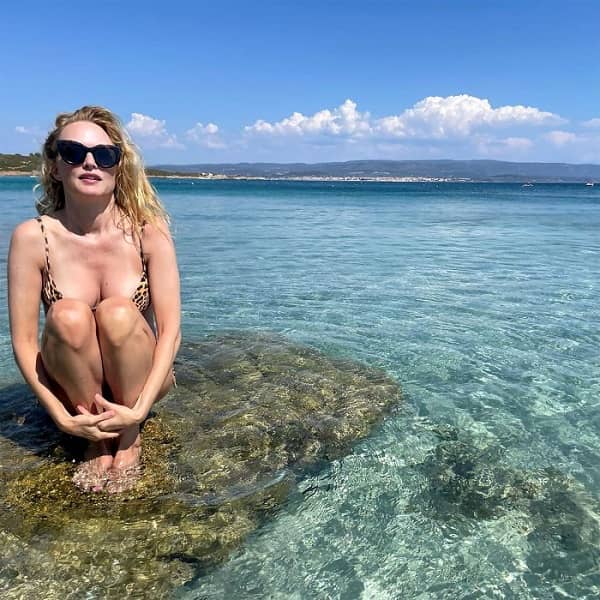 5)Kristen Bell
The Frozen star wished her fans a "Bon día" in April 2021 as she soaked up some sun while hanging out by the pool and flaunting her bikini body at the age of 40.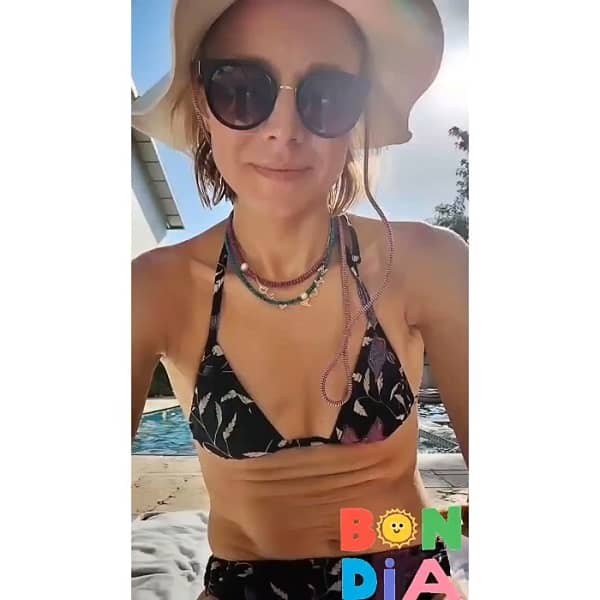 6)Heather Graham
On December 20, 2018, the Angie Tribeca actress cheered herself up on a cold day in NYC with a throwback photo. "#tbt to being in the Bahamas earlier this year," she wrote on Instagram.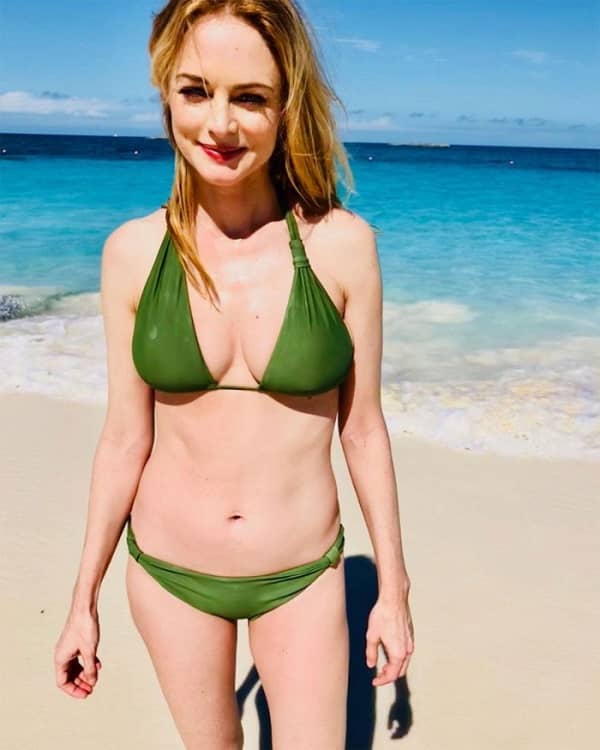 7)Brooke Burke
On August 27, 2018, the actress and trainer, 47, shot a video for her fitness app, Brooke Burke Body. As for her healthy habits, "I like to set goals for the year, rather than the things I need to break, and just set myself up for success," the star, who does intermittent fasting, told Us in December 2018.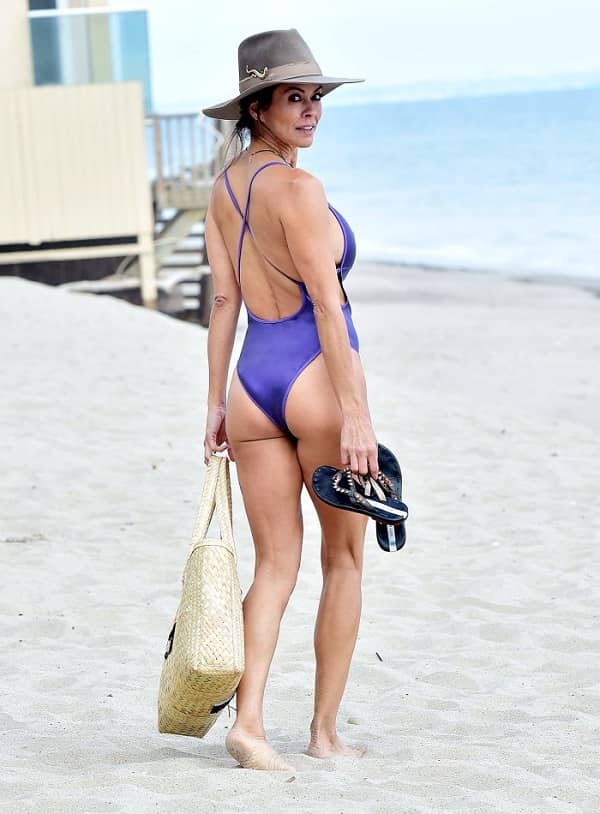 8)Tallulah Willis
"Curating pictures for my kids to post on Mother's Day 2035," the actress captioned a pic of herself in an orange bikini from Hunza G on November 23.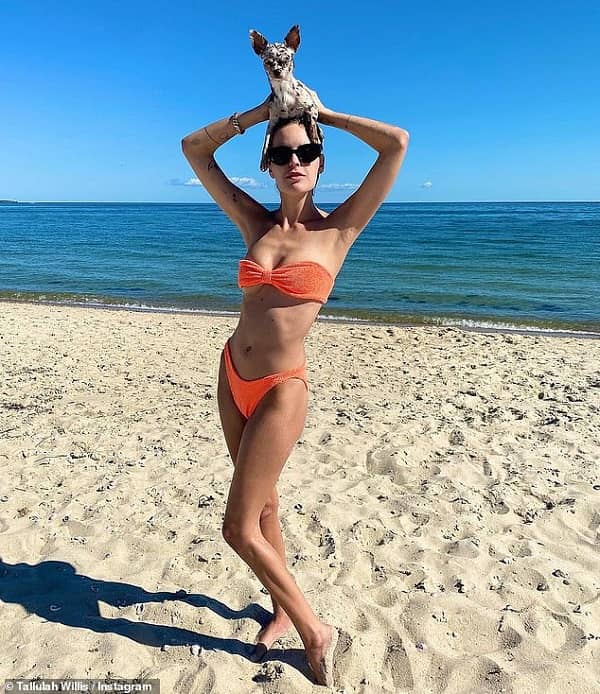 You may also like to read,