7 actresses with highest net worth in 2019!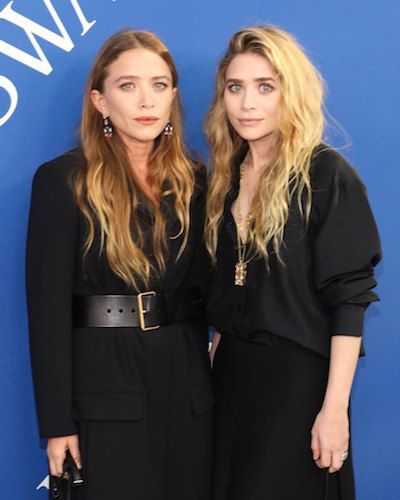 Big-screen actresses are icons when it comes to their fashion and glam.
We are always keeping up with their luxurious lifestyle, from their favorite fashion brands to their million-dollar mansions.
---
Well, we all are aware of the fact that these actresses do make a heavy sum of money, but how much money do they make? it may surprise you.
Many believe that the entertainment industry is heavily biased. Men enjoy more privileges of better screen time and better pay.
However, some female counterparts break through such prejudice and make their way up in the industry with hard work and dedication.
And as to who these Actresses are and how much money do they make? Here is the list of 7 Actresses with the highest net worth as of 2019. But before we begin, do we have some guesses?
7. Jennifer Aniston($200 Million)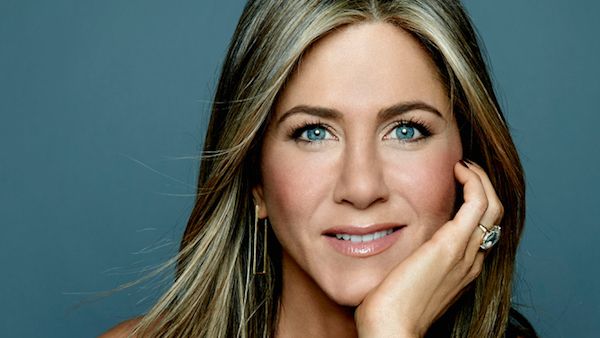 The American actress Jennifer Aniston from the classic sitcom FRIENDS's "Rachel Green" is one of the richest actresses in the world currently. Aniston's estimated net worth is $200 Million.
Aniston is the daughter of soap star John Aniston of days of our lives who proved herself to be one of Hollywood's most successful actresses through breakthrough roles.
The Hollywood actress aside from her acting career also has her perfume line which is again named after herself 'Jennifer Aniston'. In 2007, Forbes listed her as the 10th richest woman in entertainment.
Also, read about Everything you need to know about the strong and long-term friendship of actresses Jennifer Aniston and Sandra Bullock!
 6. Julia Roberts($200 million)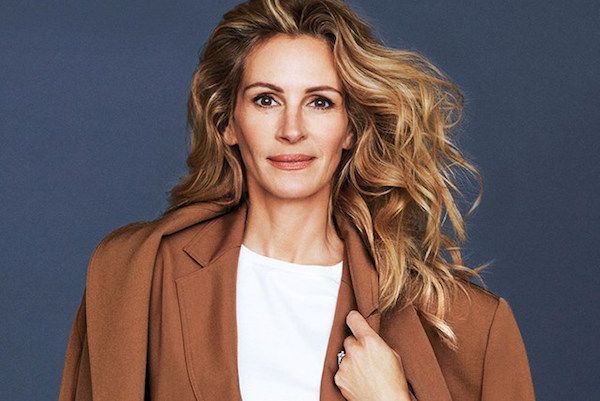 The "Pretty Woman" Hollywood actress, Julia Fiona Roberts is the sixth richest actress in the world currently. Julia Roberts is an actress and producer whose net worth is approximately $200 million.
Julia Roberts and her brother Eric Roberts both showed interest in performing arts at an early age. Although Eric, her brother was the first to break into films and had a solid acting career, Julia made a name for herself in Hollywood through her potential and talent. Roberts made her first breakthrough in 1988 "satisfaction".
Also, read about Julia Roberts has a new look now! She dyes her hair a rose gold color!
5. Victoria Principal($200 million)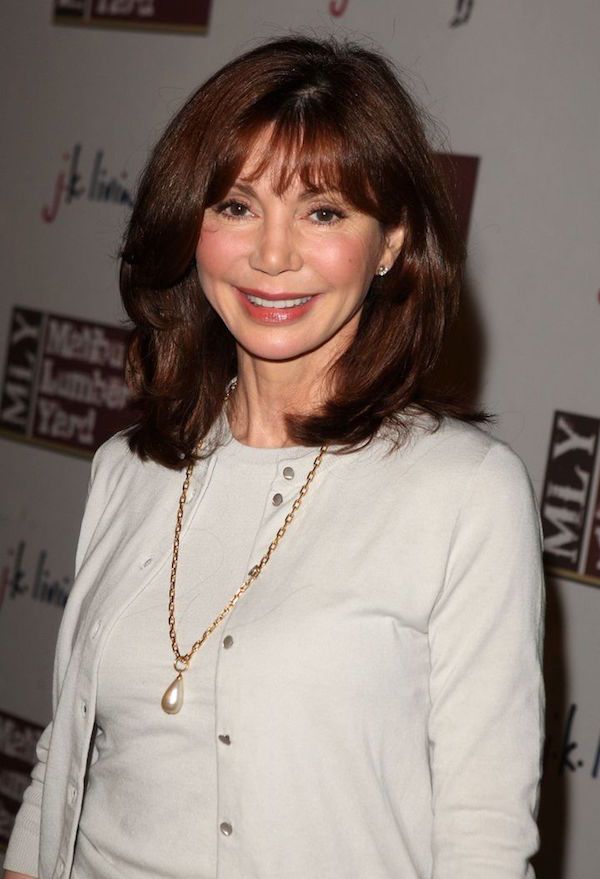 Victoria Principal is an American actress, entrepreneur, and author who began her career as a child appearing in several commercials. The "Dallas" star as of 2019 has an estimated net worth of around $200 million.
What's ironic is that she originally did not want to pursue a career in acting but now stands as the fifth richest actress today. Her first major role in a film was in The Life and Time of Judge Roy Bean, which led her to more high-profile offers.
Also, read about American actress Priah Ferguson in Season three of Stranger Things! Who is she?
4. Sasha Alexander($215 million)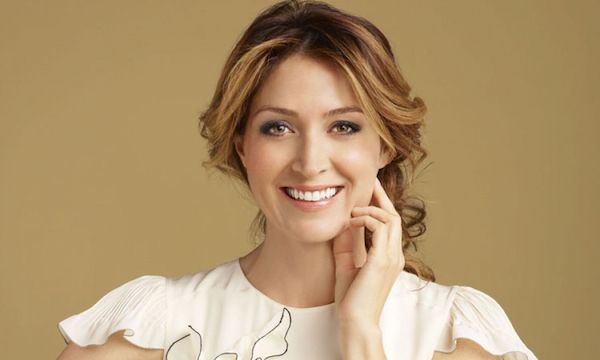 The Siberian- American actress, Sasha Alexander is one of the best actresses in the world. She has been in movies such as 'He's just not that into you' and 'yes man' alongside Jim Carrey. The 'Dawson's Creek actress has an estimated net worth of $215 million, making her the 4th richest actress on the list.
Also, read about Actor Jamie Foxx splitting from Katie Holmes and has found a new girlfriend in actress-model Sela Valve!
3. Paget Brewster($245 million)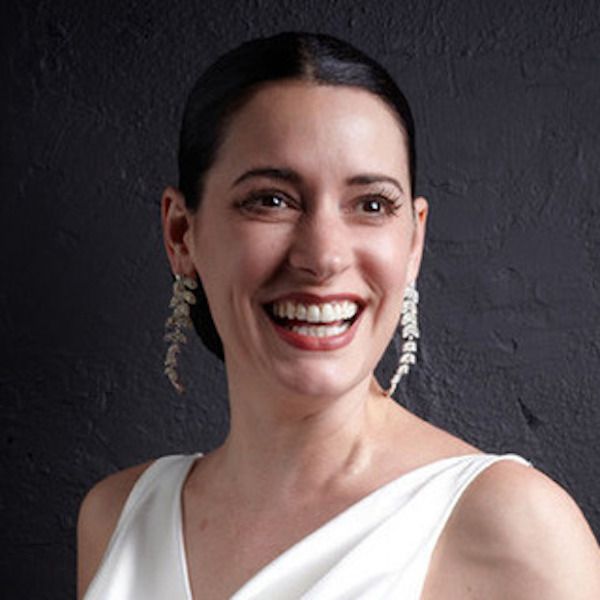 Paget Brewster is an American actress who made her big-screen debut in the film 'let's talk about sex'. The 50-year-old actress is best recognized for her role in 'Criminal Minds' as Emily Prentiss. Brewster is the third richest actress in 2019. Her estimated net worth is $245 million. Paget and Steve Damstra (a member of Band Folded Light) are engaged.
Also, read about Duchess of Cornwall, Camilla Parker Bowles – her net worth and life story!
2. Mia Wasikowska($275 million)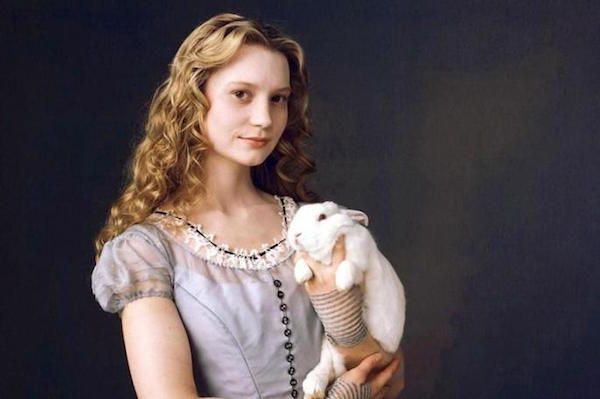 Mia Wasikowska is an Australian actress mainly known as "Alice" from Alice in wonderland. In addition to her role in Alice in Wonderland, she also earned recognition from mainstream audiences due to her appearance in the HBO TV series In Treatment.
She earned herself a breakthrough actress award from the Hollywood awards after appearing on The Kids Are All Right. Wasikowska started her career with a few TV shows and film projects in Australia. Wasikowska's estimated net worth is $275 million which makes her the 2nd richest actress of 2019.
Also, read about Forbes's richest actor list 2019! Dwayne Johnson is the highest-paid actor in 2019!
1 Mary-kate and Ashley Olsen($300 million)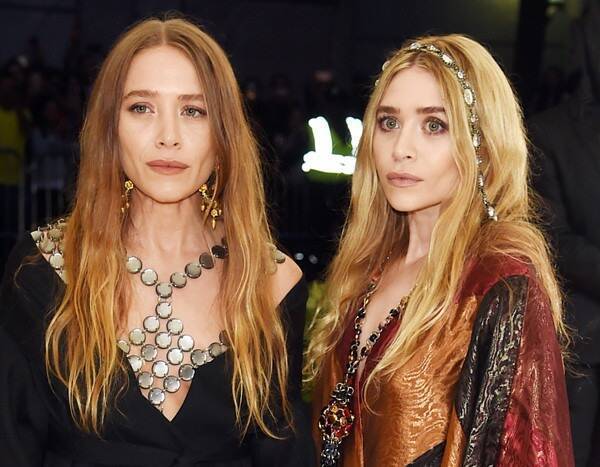 Mary-Kate and Ashley Olsen "Olsen twins" have the highest net worth among all the actresses in 2019. The twins who made their acting debut in the television sitcom Full House have an estimated net worth of $300 million.
Moreover, Mary-Kate and Ashley Olsen did not only accumulate their net worths by being actresses but also as fashion designers.
The fashionista twins entered the business community with their fashion lines "The Row" and  "Elizabeth and James". In 2007, Forbes magazine listed them as the #11 richest women in entertainment.
Also, read about Twin Special! Here are the 12 Celebrity Parents Who Have Twins; Click to know more about the twin children
Source: wealthy gorilla