Adam Dahlberg wants to end his channel just because he doesn't want to be a 'Fake Piece of Shit'!!
Adam Dahlberg, a top Minecraft You tuber has earned much fame for himself through Minecraft videos over the last six years.
Adam 'SkyDoesMinecraft' Dahlberg's Minecraft videos have amassed eleven million subscribers on YouTube. However, Adam Dahlberg is now done with all his works and videos. He wants to quit everything to avoid being fake.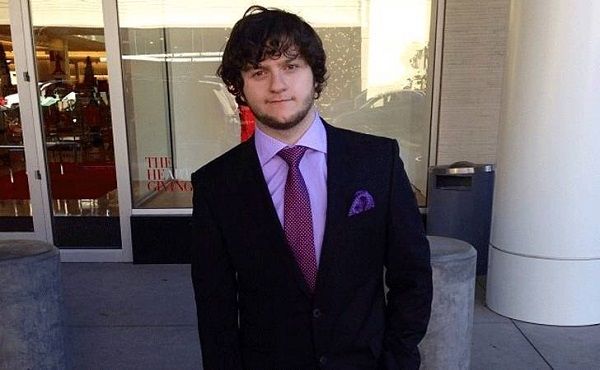 Adam Dahlberg's retirement video
Adam Dahlberg said that he doesn't enjoy the game anymore in two notably different videos of which, one of them is kid-friendly and another not. Adam has become disaffected by the community and thinks that making kid-friendly content feels 'fake'.
Adam Dahlberg announced about him quitting in a video in which he titled:
"I'll See You Later Recruits (My Quitting Video),"
This is the video which Adam Dahlberg said it would be his last video in 'SkyDoesMinecraft'. In the video, before thanking his fans for being with him and supporting him, he said:
"I've been in this block world for so long, that I feel like it's time to go explore the real world."

"I can't force myself to sit here and play this game anymore," Dahlberg said. "It's just not fun for me, I don't enjoy it."
Adam Dahlberg was enough famous from which the children could buy toys based on his Minecraft persona from big-box stores such as Toys-R'-Us. When Adam started his channel, he was a teen. But it seemed as if his creative aspirations changed as an older adult.
In his last video, he seemed to be unhappy and upset with the game and its community for "the past couple of years at this point." He said:
"I want to go back to making f**ked-up content,"
We can notice that, in the video, "f**ked up" is bleeped out.
Interview of Adam Dahlberg
There was a recent interview of Adam Dahlberg, Dahlberg described his situation in more detail and much more raw way.
According to him:
I originally started Minecraft…before the community became f**king s**t," Dahlberg said, without bleeping anything out.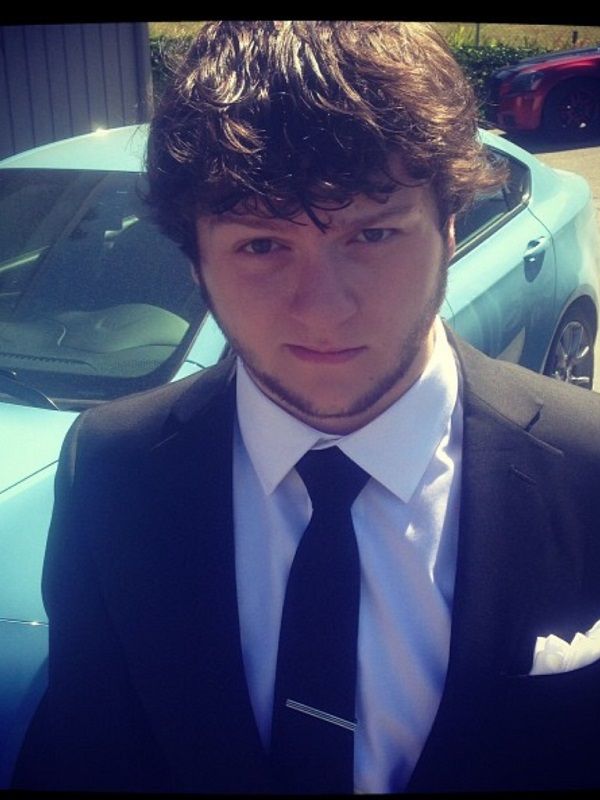 Without bleeping anything out, he said:
"The entire community just became about people kinda undercutting each other, f**king each other for money, stupid crap like that…I didn't want a part of it."

"The Minecraft community kinda took that turn, where it's like, this unspoken rule, like, 'everybody, we need to be all kid friendly, and basically be fake pieces of s**t,' I eventually just kinda got bored of it. I eventually felt, creatively, you know, I guess, bordered."

"I don't even want to sit here and make content that makes me feel like myself, like I'm a fake piece of s**t. And it shows on my content, on my channel, you can just see that I don't give a f**k. I just don't care. And I feel like for the last couple of years, I've just kinda been lost at what I want to do and what I need to do."
Adam Dahlberg also mentioned that he felt hundred percent trapped after making Minecraft videos for a lining. This was because his brand of comedy is more crass and risque than other Minecraft channels. Dahlberg added: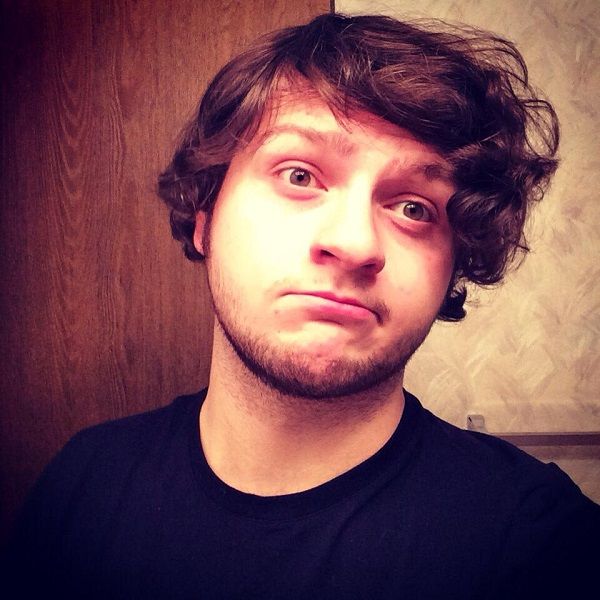 "I don't care how many subscribers and f**kin', how much money the channel gets. It's just not f**kin' worth it for me anymore."
It is important to understand that, though Dahlberg may have gripes with the Minecraft community, he is not abandoning it. Instead of acting as a portal for community creations, the Sky Does Minecraft channel will continue Adam Dahlberg.
Short Bio on Adam Dahlberg
Adam Dahlberg is an American Video editor, singer, director, and YouTube sensation who is immensely popular for his work as a YouTuber with his YouTube Channel 'Sky Does Minecraft' having over 12 million subscribers. More bio…