Adam Lambert Reacts to 'American Idol' Reboot : 'I love being a judge on vocal talent shows', WILL HE BE A JUDGE?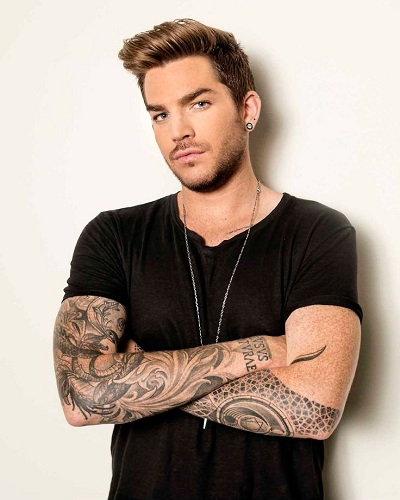 'American Idol' contestant to be the judge on the same show!
Adam Lambert is going to be the judge on the famous show which launched his career, American Idol and we can say he is very much excited!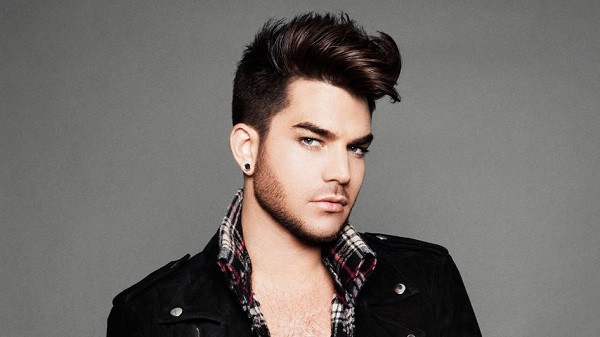 Adam Lambert to be Judged on American Idols
Singer, Adam Lambert launched his career through the singing reality show, ABC's 2009 American Idol, season 8. Now, the singer has been approached to judge the same show which is one of his achievements.
He told Us Weekly at the 2017 ASCAP Pop Music Awards that he'd be willing to join the revived judging panel.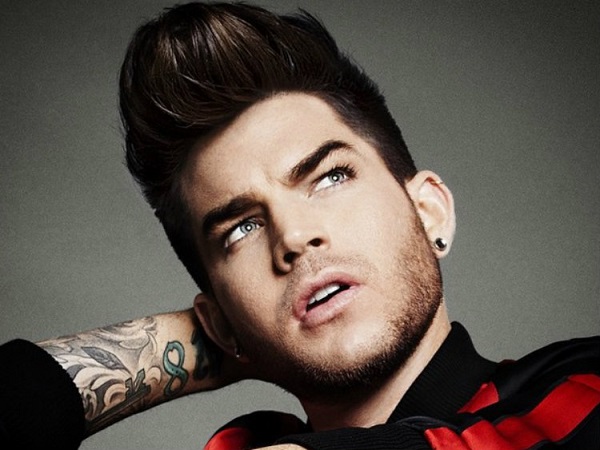 He stated,
"I love being a judge on vocal talent shows. I did X Factor last year in Australia, and I had so much fun," Lambert told Us. "It was so rewarding because it allowed me to just kind of step on the other side of the line and look at things differently. It taught me a lot, and it was really nice to help somebody become their better version of themselves, you know, to get from point A to point B. I would love to do that again on any show."
Adding,
"That would be fun. I just judged X Factor in Australia last year and I had a blast."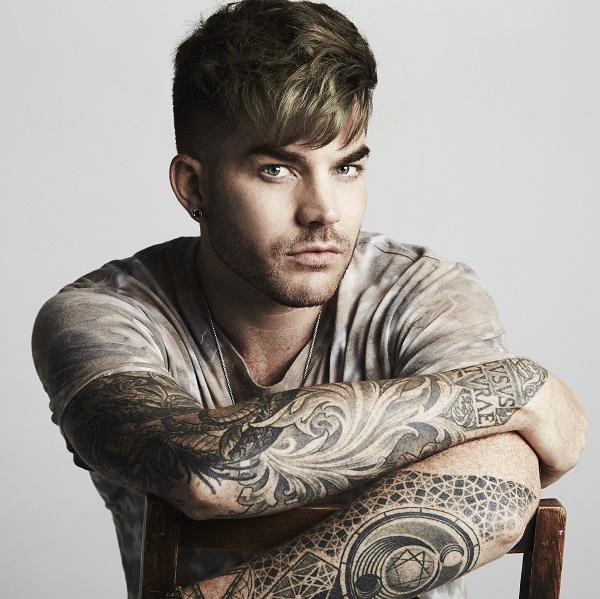 "I really liked working with talent," the 35-year-old singer continued. "I had, like, the young group and it was great too, like, develop their acts and their songs and help them get where they wanted to go, so yeah, I'd be game."
Lambert also gushed about Katy Perry being in the show and how he thinks she is great. ET  interviews Lambert during the ASCAP Pop Music Awards,
"I think Katy's going to be a great judge on the show. She has a long history with the show, she's been on it as a guest a million times. She understands the show, I think she's going to be great."
Also read American singer Katy Perry sobs uncontrollably on the show American Idol!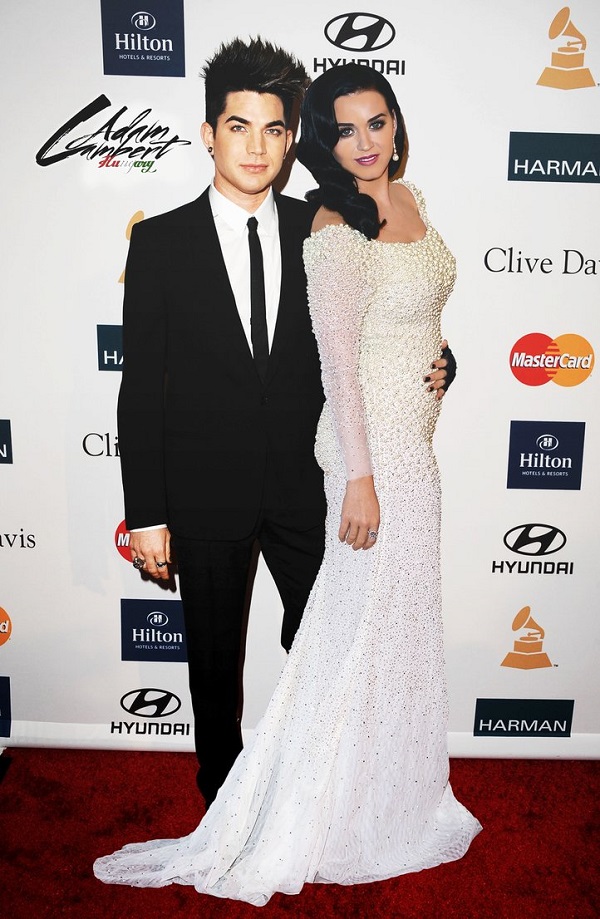 Adam, Katy Perry, and Idol alum Chris Daughtry are expected to judge contestants on the reboot. Perry said,
"I am honored and thrilled to be the first judge bringing back the American Idol tradition of making dreams come true for incredible talents with authentic personalities and real stories. I'm always listening to new music, and love discovering diamonds in the rough — from mentoring young artists on my label or highlighting new artists on my tours, I want to bring it back to the music."
You may like to read 6 Unknown and Interesting facts about Dibesh Pokhrel, American Idol contestant!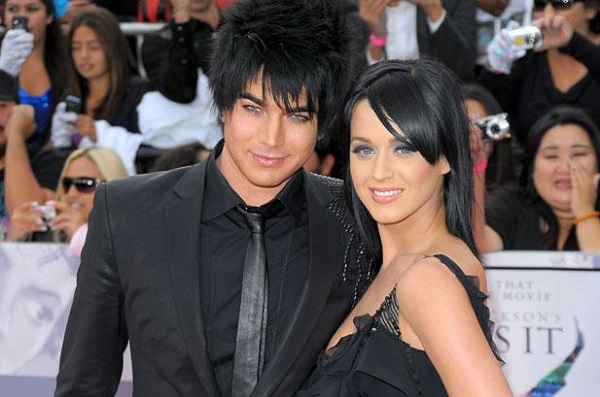 Fellow Idol alums David Archuleta and Kimberley Locke also expressed their excitement to Us. Archuleta said,
"I love Katy, she's always honest. She's nice, but speaks her mind. I think people will feel refreshed hearing from her."
Locke added,
"I think there's a lot of possibilities. I think it's going to be huge."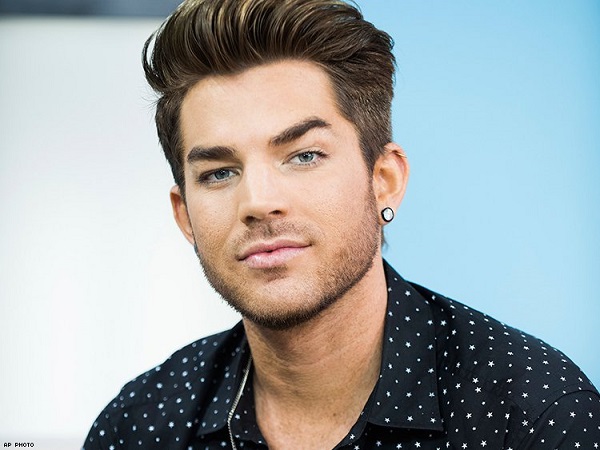 Variety has also learned that Idol alum Carrie Underwood has held talks with ABC and producers about joining American Idol as a judge.
Short Bio on Adam Lambert:
Adam Lambert is an American singer, songwriter and stage actor. Since 2009, he has sold over 3 million albums and 5 million singles worldwide.
Adam is best known for his finalist in the eighth season of American Idol in 2009. His huge vocal range and glam-rocker style made him stand out. Adam came in second place. More bio…