Adam Levine Considered Cheating Normal Before He Married Behati Prinsloo!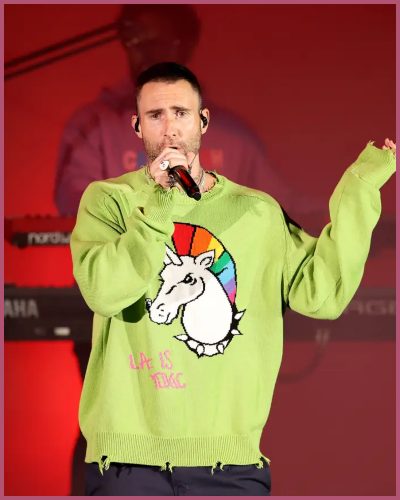 Five women have come out publicly and accused Maroon 5 of inappropriate texts and sexual harassment.
In a statement, the Maroon 5 frontman stated that he did not cheat on his wife but crossed a line.
Before he married Behati, he admitted to cheating on his previous partners.
---
Adam Levine once revealed he cheated on his ex-partners
Adam Levine thinks cheating is normal in a relationship.
The Maroon 5 frontman fully admitted to cheating on his former lovers before he met and married his wife Behati Prinsloo.
In a 2009 Cosmopolitan interview, the singer said:
"Instinctively, monogamy is not in our genetic makeup. People cheat. I have cheated. And you know what? There is nothing worse than the feeling of doing it."
However, after multiple women accused him of cheating on his pregnant wife with them, the Memories singer admitted that he crossed the line by flirting with an Instagram model, Sumner Stroh.
Levine, however, denied cheating on Behati who is pregnant with the couple's third child.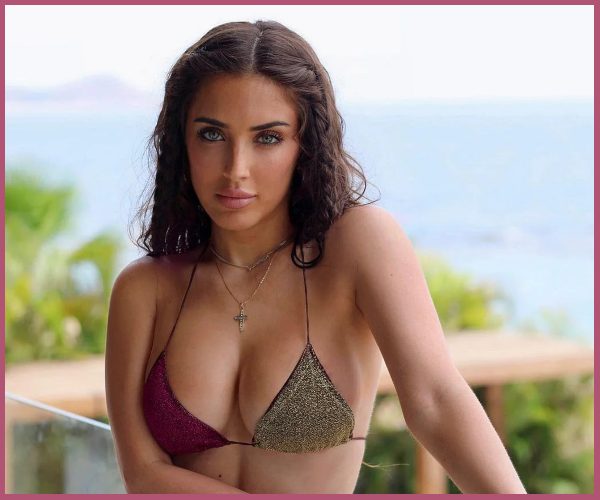 After the accusations became public, the musician released a statement in his defense and said:
"I used poor judgment in speaking with anyone other than my wife in ANY kind of flirtatious manner. I did not have an affair, nevertheless, I crossed the line during a regrettable period of my life."
The soon-to-be dad admitted that he made a  mistake in certain instances and said he has
"addressed that and taken proactive steps to remedy this with my family."
Claiming that he and his supermodel wife are trying to get things together, Adam said:
"My wife and my family is all I care about in this world,"
Also, Read Yoga Teacher Alanna Zabel Claimed Adam Levine Treated Her Like Used Trash!
Rumors of the singer's cheating scandal became public when Instagram model Sumner Stroh released a TikTok video claiming that the singer had an affair with her some years ago.
The model  revealed that Levine manipulated her into the affair and added:
"At the time, I was young, I was naive and, quite frankly, I feel exploited,"
The video, then, has received more than 17 million views and has made headlines all over the internet.
Things got worse when Stroh further accused the singer of having a physical relationship with her after she graduated college in 2021.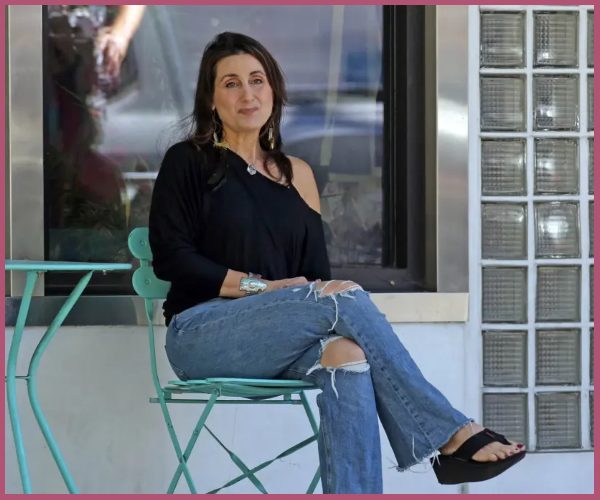 She also released screenshots of text where Levine asked her if he could name his unborn child after her.
The text read:
'Ok, serious question. I'm having another baby and if it's [a] boy I really wanna name it Sumner. You ok with that? DEAD serious,'"
Apart from Stroh, model Alyson Rosef and comedian Maryka have also come forward and shared screenshots of flirty texts and inappropriate messages he sent them while still being married to the former Victoria's Secret angel.
Levine's yoga teacher also accused him of treating her like trash and sending her sexually inappropriate messages.
Also, Read More Trouble for Adam Levine as Another Fitness Model Accuses him of Flirty Messages!