More Trouble for Adam Levine as Another Fitness Model Accuses him of Flirty Messages!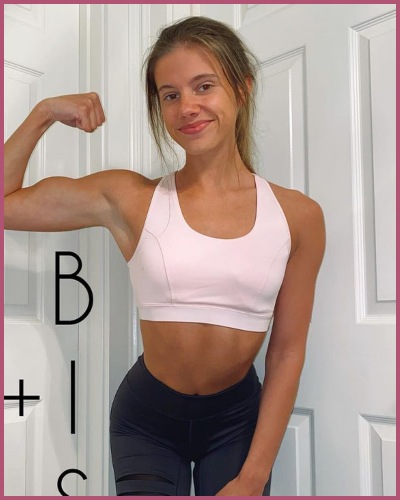 Yet another model has accused Adam Levine of sending her flirty messages on Instagram.
A fitness Instagram model, Ashley Russel claimed that Adam would view her stories and even flirt with her.
Russel is the 5th woman who claims Levine tried flirting with her even when married to Behati.
---
Fitness model Ashley Russell accuses Adam Levine of  flirting with her
Adam Levine seems to be surrounded by unending troubles as more women are coming out against him.
Now a fitness model named Ashley Russell claimed that the Maroon 5 frontman would watch her stories, like her posts, and even DM her on Instagram.
The model who runs a fitness account on Instagram with 4,100 followers is the fifth woman to publicly accuse the singer of flirting with her.
Speaking to a publication, the 21-year-old claimed that the Animals singer would message her almost every night at around 10 p.m.
The model was only 20 at that time. She said: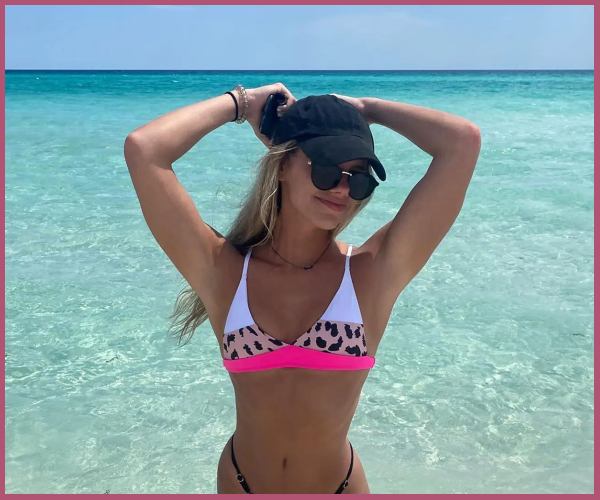 "I would check every time I posted a story, which was every day, and it was always viewed by him,"

"He would like mainly like booty stories and would always reply with something to do with leg or booty day at the gym."
The model shared a carousel of screenshots that show that Levine indeed messaged her. He first wrote her:
"'Leg day. The most important and the easiest to skip."
Screenshots of later conversations show Levine asking her:
"You're in college right?"
He added:
"Nice work on legs. #commitment."
Also, Read Adam Levine Denied Cheating on His Wife Behati Prinsloo with IG Model Sumner Stroh!
Instagram model Sumner Stroh was the first to speak  up against Levine
The model said that she did not feel good talking to the singer but wanted to see where she would take things with him.
She claimed:
"He said he found me from his Discover Page on Instagram because he is 'big into fitness' and I have a fitness account. I knew it was weird so I wanted to keep it going to see if it got worse."

"When I told him he was going to get caught DMing girls like me he stopped texting me,"
After that, the texting stopped but the singer would reportedly watch her stories.
Russell added:
"I think this is the true meaning of disrespect towards a woman. It makes me very sad that he is married and does this immature thing,"
The model said she found it very strange considering his age and he's married.
The model concluded:
"I wonder what his [feed] looks like… all young women? Very odd to me,"
Instagram model, Sumner Stroh was the first woman who brought up claims of the singer having an affair with her while still being married to Behati Prinsloo.
Moreover, Stroh even claimed that the Sugar singer had a physical relationship with her after she graduated college in 2021.
Levine, however, agreed to flirt but immediately denied ever having an affair with her.
Also, Read Cam Newton Reveals How His Cheating Scandal Broke His Family!