Who is Adam Lind? Know about his trouble with the law, daughters, social media, biography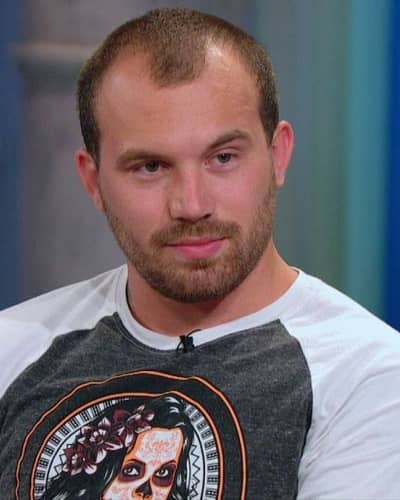 Adam Lind is known for appearing on the reality TV show 16 and Pregnant along with his then-girlfriend Chelsea Houska. He is also a film producer known for producing the 2011 TV special Trans-Siberian orchestra: The Birth of Rock Theater.
Adam Lind's trouble with the law
Adam Lind has been arrested multiple times. In October 2019, his probation period ended after being kept on a short leash by local law enforcement for the majority of his adult life.
His ex-fiance Stasia Huber obtained a restraining order against him that will last for three more years. She claimed that he fractured her forearm, locked her in the house, and smashed her phone when he was drunk.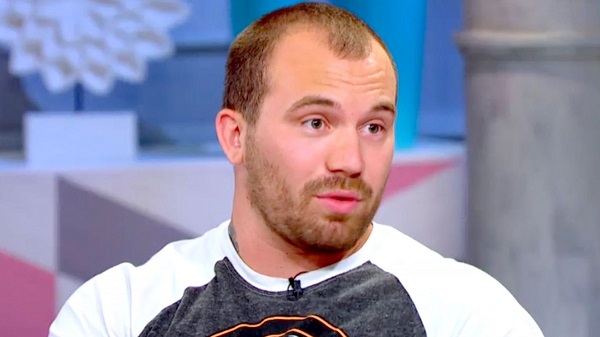 But he landed himself back in trouble, not even a year after his probation ended. In September 2020, Adam has been arrested again. He was brought into custody for expired license plates and failure to pay child support according to the Minnehaha County jail.
His bail was set at $2,155 and jail records indicated that he is no longer in custody. As per sources, Adam has been arrested 18 times since 2014. The reasons for his arrest range from domestic assault allegations to failed court-ordered drug tests.
In May 2018, he was charged with violating a protective or no-contact order, violating a domestic stalking protective order, and not paying child support.
Similarly, in the year 2017, he was arrested several times, once for violating a no-contact order filed by an ex-girlfriend, again on domestic assault charges, a third time for failing several court-mandated drug tests, and again in April for exhibition driving.
Also read Good news for the Barbz! Nicki Minaj welcomed a baby with her husband Kenneth Petty! Know about her married life, Kenneth's trouble with the law, net worth
Adam Lind's daughter Aubree Lind-DeBoer
Adam Lind and Chelsea Houska welcomed a daughter Aubree Lind-Boer on 7th September 2009. He and Chelsea dated from the year 2008 to 2012. Their daughter Aubree was born in Portal, North Dakota.
Aubree was born a month early than her due date. Her step-father is Cole DeBoer. Aubree's maternal grandparents are Randy Houska and Mary Kneip. She is the half-sibling of Paislee Lind, Watson DeBoer, and Layne DeBoer.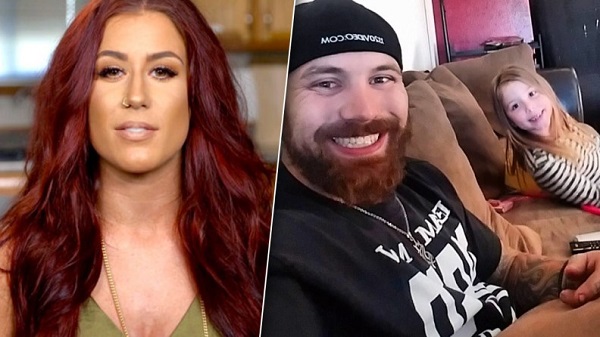 Likewise, her maternal aunts are Angie Schnell, Emily McDaniel, and Melissa Houska. Her cousins are Kayla Schnell, Destinee McDaniel, Noah McDaniel, Braylee Houska, and Malea Houska. As per Chelsea, Audree is not much fond of her dad Adam.
She revealed,
"Aubree just said — she was supposed to go to the Lind's this weekend — she said she doesn't wanna go. She said, 'Can you text Grandma Donna and tell her I don't want to go this weekend?' I was like, 'Is anything wrong?' and she said, 'No, I just don't wanna go.'"
Likewise, he also has a daughter Paislee Mae Lind born on 3rd September 2013 to his ex-girlfriend Taylor Halbur.
Is Adam Lind on social media?
Adam Lind has around 179k followers on his Instagram account. He has made more than 1.2k posts. She shares pictures and videos of his daughter.  As per his Instagram, he is into fitness and goes to the gym. He is also a dog lover and has two dogs of his own.
Likewise, his Twitter account has 12.1k followers. Also, he joined Twitter in May 2016. He is not active on Twitter at present.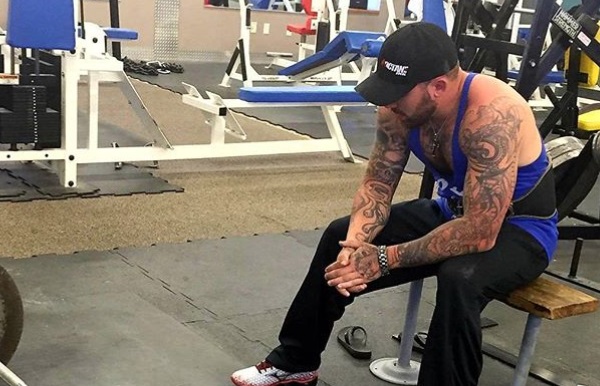 Also read James Rhine welcomed his first child with his wife Stephany Tornincasa! Know about his married life, Big Brother, social media, biography
Short bio on Chelsea Houska
Chelsea Houska is a famous American reality television personality and hairdresser. She is best known for her appearances on the reality shows Teen Mom 2 and 16 & Pregnant. Likewise, she is also recognized as an Instagram model. She has an enormous social media following on both Twitter and Instagram. Read more bio…