Adam Woodyatt finalized divorce from separated wife Beverley Sharp after two years of split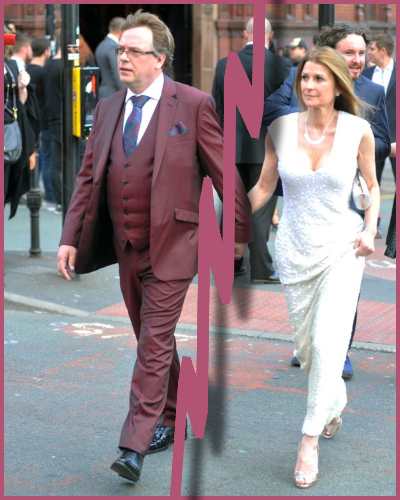 Adam Woodyatt has ultimately finalized his divorce from his separated wife after two years of split
The two have been together for more than 22 years before splitting in 2020
Similarly, the former couple has two grown-up children a daughter and a son
---
Adam Woodyatt, 54, and his wife Beverley Sharp have officially parted ways!
Former EastEnders star has reportedly finalized his divorce from his wife Beverley Sharp after two years of the split. The former couple who announced their split back in 2020 has been embroiled in negotiations over their settlement ever since.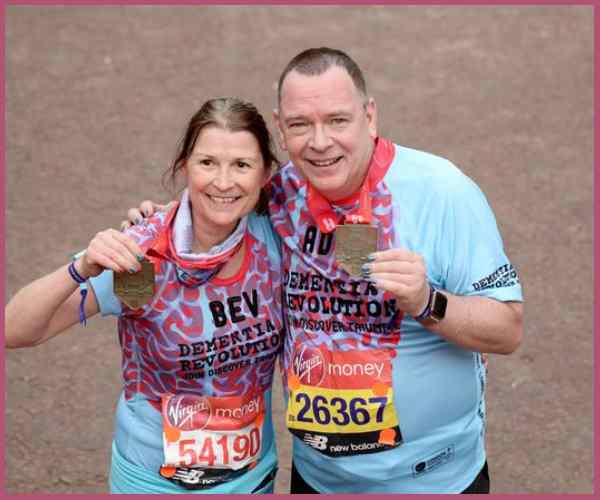 A friend of Sharp confirmed that the two had now come to an agreement and been served with a decree absolute. Beverley's friend said,
"Bev and Adam are now officially divorced. As well as being his wife, Bev was also his manager for about a dozen years and she did so much for his career,"
Also read Denise Richards Reveals The Real Reason Why She Divorced Charlie Sheen!
Similarly, Bev is said to be delighted with the settlement because Woodyatt refused to pay her a fair deal during negotiations.
"She rejected some of the settlement offers she was sent during the process and now she's glad she held her ground — she is delighted with the settlement,"

"She still has no idea why he left her but that's all in the past. She's very upbeat and sees it as a new chapter. I've no doubt Bev will find someone new soon. She's in a good place."
What was the reason for Adam and Beverley's split?
Beverley and Adam tied the knot in a private ceremony at Disney World Florida back in 1998. The couple together has two grown-up children daughter Jessica, 27, and son Samuel, 23.
Although the couple has been together for more than a decade years the marriage ended up in divorce in 2020. A source confirmed to The Sun,
"Beverley was naturally very upset, as anybody would be in the circumstances, but these things happen and it's a straightforward separation,"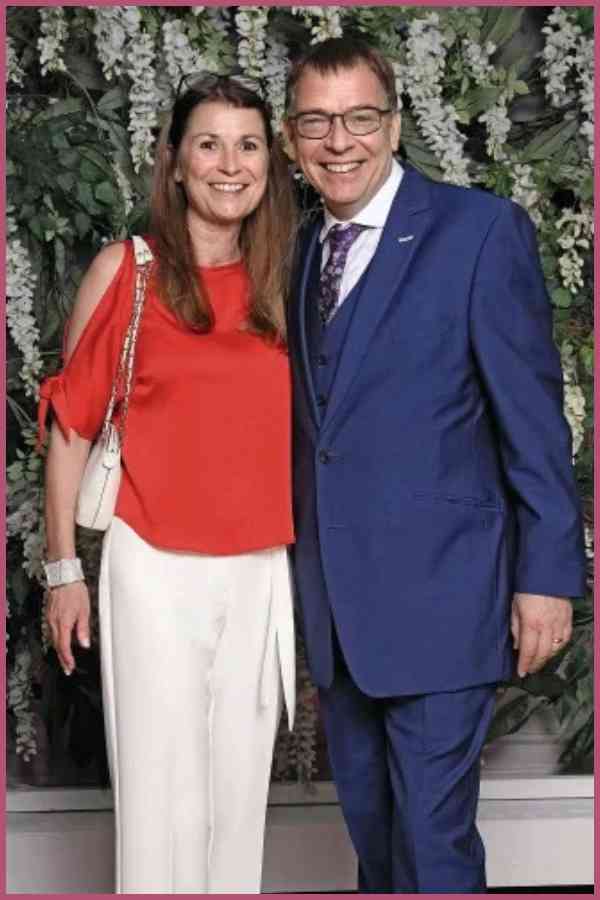 "Nobody plans for these things and divorce is a difficult thing to get your head around, but they have dealt with it quietly for several months and are now telling friends, so it's less of a secret."
The outlet reported stating
"They still get on well, and are keen to make sure they stay that way for the sake of their children – even though they are now grown up."
Also read Miss Canada Semi-Finalist Tanya Pardazi Dies at 21 After First Solo Skydive Accident!