Adele and rapper Skepta: Are the two dating?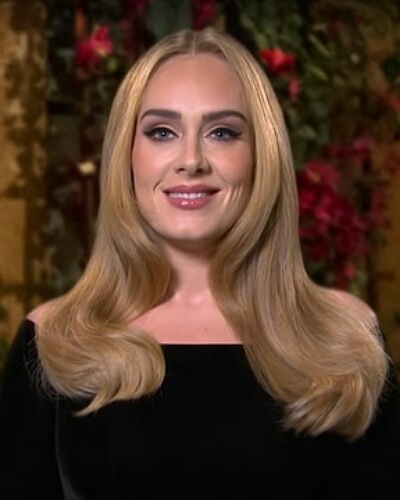 There are some new rumors about the singer Adele! She is probably dating British rapper Skepta.
The two were said to be linking up.
But now People has confirmed the news on its website through a reliable source.
They have some things in common that brought the two close to each other.
---
Adele and Skepta-are they in a relationship?
Singer Adele and British rapper Skepta were said to be getting close to each other. But neither of them had confirmed anything about this new romance.
But now a source close to them has revealed to People magazine that things are hot between the two new lovers.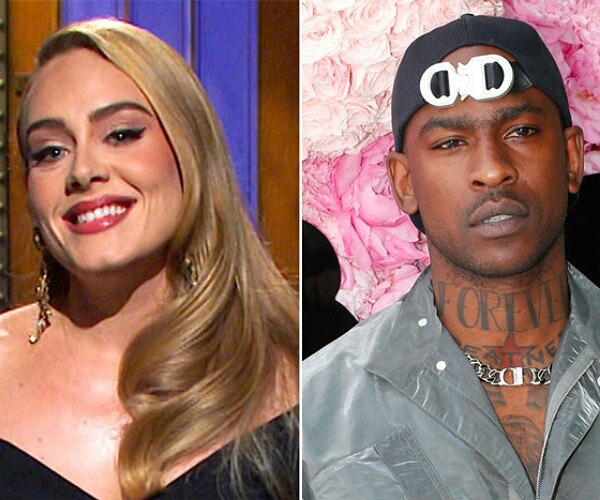 An insider said:
"Things have been heating up. They run in the same circles in London, and she's having fun."
The two have a taste for music, are in the music industry, have young children, and come from the same hometown of Tottenham in London. They have so much in common with each other. And they also know each other for many years.
In 2016, Skepta said:
"Adele texts me all the time and keeps me in check,"
And he added:
"She speaks to me about how things are going."
Adele and her relationship and married life
Adele and her ex-husband Simon Konecki filed for divorce in September 2019. They have a son between them who is called Angelo. But they were already staying separate since April 2019.
The couple knew each other for many years before they started dating in 2011. Simon was the CEO of Drop4Drop and they made their love story Instagram official in January 2012. At that time, they were on a romantic getaway in Florida.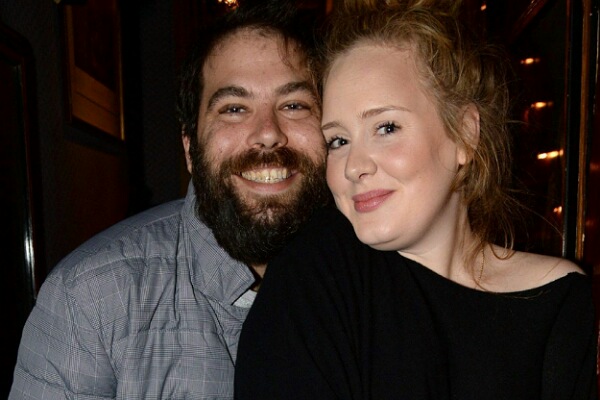 In June 2012, she announced that she was pregnant. Their child is now 7 years old. And in 2016, they had a secret wedding that was an intimate affair. It was only in 2017 that people and fans came to know about her marriage when she thanked her husband in her award acceptance speech.
Skepta has a daughter named River who is now 2 from a previous relationship.
Adele and her post-divorce life
The singer has been keeping a low-profile life since her divorce 1 year back. On 24 October 2020, she reappeared in the public domain when she hosted SNL.
She was thrilled and posted on her Instagram:
"Bloooooody hellllll I'm so excited about this!! And also absolutely terrified! My first-ever hosting gig and for SNL of all things!!!! I've always wanted to do it as a stand alone moment, so that I could roll up my sleeves and fully throw myself into it, but the time has never been right. But if there was ever a time for any of us to jump head first into the deep end with our eyes closed and hope for the best it's 2020 right?"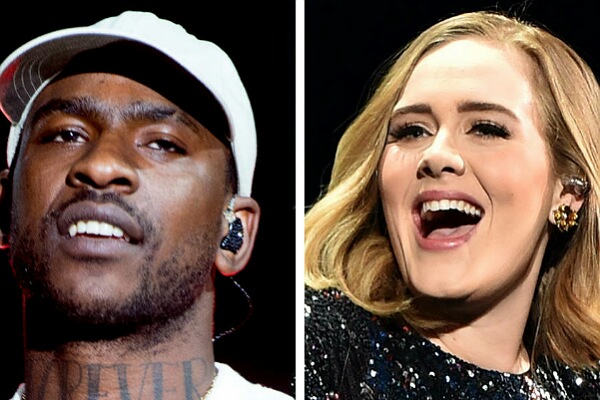 And an excited Adele continued:
"Itll be almost 12 years to the day that I first appeared on the show, during an election…which went on to break my career in America, so it feels full circle and I just couldn't possibly say no! I am besides myself that H.E.R will be the musical guest!! I love her SO much I can't wait to melt into a flaming hot mess when she performs, then confuse myself while I laugh my arse off in between it all." 
Also, read the complete bio of Adele here