Adele's Boyfriend Rich Paul Talks About Having More Children!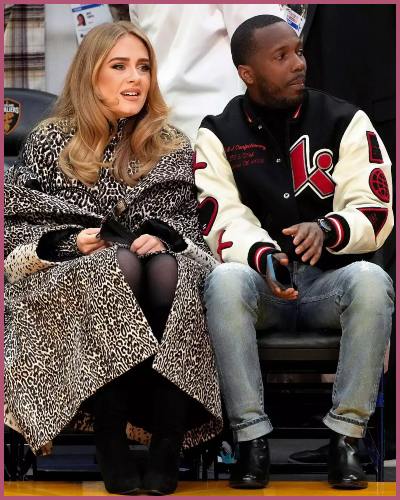 Adele's boyfriend Rich Paul talks about wanting to expand his family by having more kids.
The sports agent became a father in his teenage days.
Fans have suspected that Adele and Paul got engaged months ago.
---
Rich Paul wants to be a father again
Adele's boyfriend Rich Paul has now babies on his mind. The sports agent now wants to extend his family and be a different dad.
Paul who was very young when he experienced fatherhood now has a teenage daughter Reonna Simone Paul.
She attended Clark Atlanta University and is now a graduate.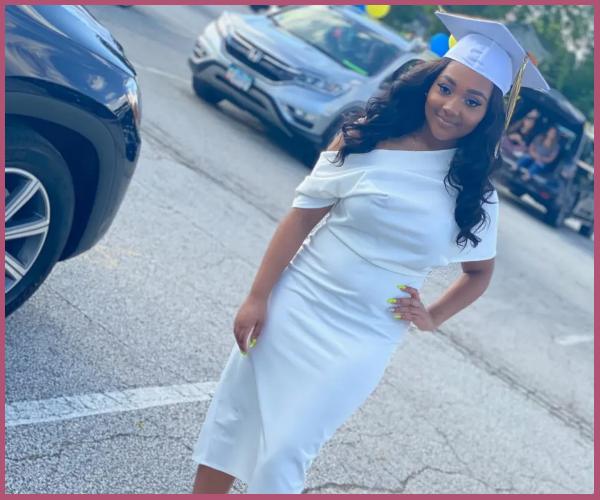 Despite being in the spotlight for years, Rich has managed to keep his private lifeguarded.
He recently gained immense fame when he started dating Adele.
In an interview, he gave a hint about how he wants to expand his family and also discussed being a different kind of father as he is an older man now.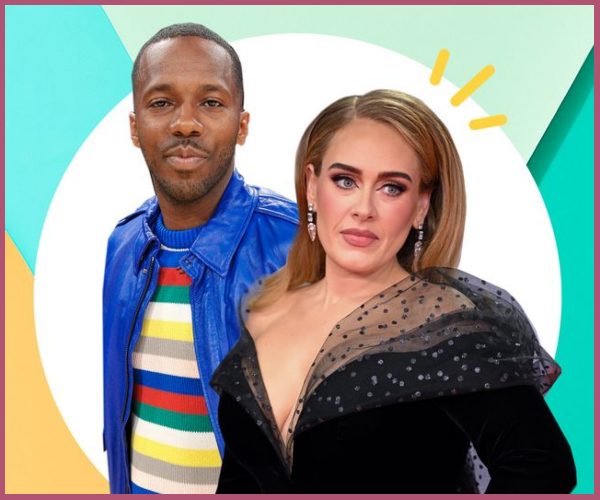 He said:
"As a young dad, growing a business, it was pretty tough. But now looking as an older dad and my kids being much older, and obviously, if I was to have more kids … I'm looking forward to being a different dad, a more patient dad."
Paul continued:
"Oftentimes as you're building a business, you're on the go, you're moving around, the kids grow up fast in a blink of an eye. Next thing, you know, they're walking and they're riding the bike, running and flipping around and that's the problem."
Also, Read Adele is all Smiles with Boyfriend at NBA after Purchasing a New Mansion Together!
Adele and Rich Paul's relationship is serious
Adele too is a mother to 9-year-old Angelo James whom she shares with her former husband Simon Konecki.
There were rumors of the couple's engagement in February when Adele was spotted wearing a diamond ring on her finger.
While being asked about the engagement, Adele said:
"As if I would ever tell anyone if I was or wasn't. It's lovely though, isn't it?"
Engaged or not the couple seems very much in love and has made multiple public appearances.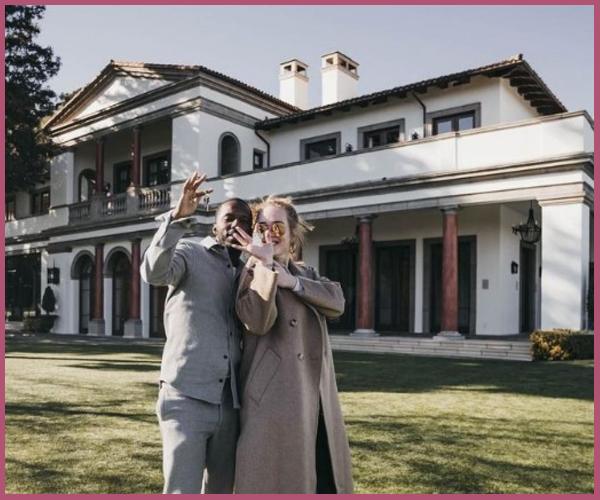 When rumors of their split began circulating last month, an insider said:
"Adele is still seeing Rich. They are both very busy though. She is working on her residency and Rich is busy with his clients. They see each other when they can."
Also, Read Are Adele and her sports agent boyfriend Rich Paul married?