Adele and Rich Paul are rumored to be engaged and planning to marry this summer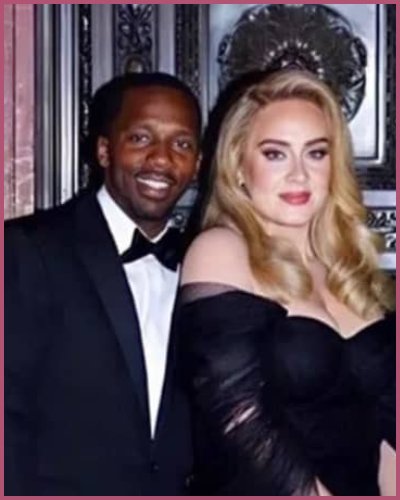 Adele's engagement to Rich Paul has been rumored since last year
This time, a very reliable source confirmed the news to the online gossip site, Deux Moi that the couple is planning to wed this summer
Adele and Rich Paul started dating in 2021
---
Adele and Rich Paul intend to get hitched this summer
Adele and Rich Paul are ready to take a milestone in their relationship. A very reliable source confirmed the news to the online gossip site, Deux Moi that the couple is planning to wed this summer.
The outlet reported,
"This A list singer has recently been coy about an engagement to her boyfriend, but I have it on very good authority she's in fact engaged and planning a summer wedding."
At her most recent Las Vegas performance over the weekend, the 34-year-old performer was photographed wearing a sizable diamond ring on her wedding finger.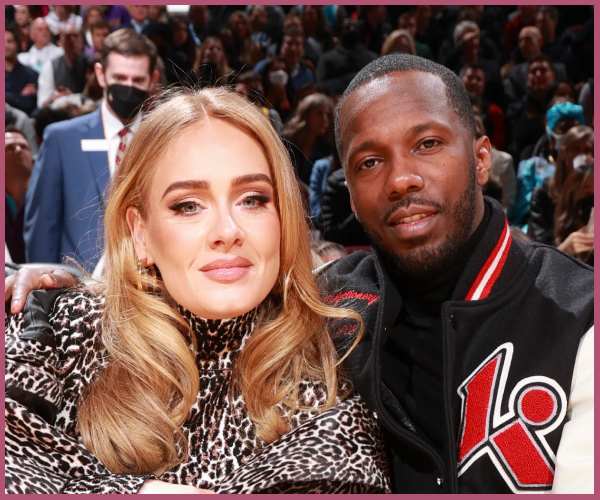 The singer actually unveiled the sparkling band at the BRIT Awards the previous year, which was back in February of 2021.
Also read Adele spotted with a gold ring at Beyoncé's birthday bash amid her wedding rumor to boyfriend
The "Someone Like You" singer refused to either confirm or deny the rumors at the time regarding her romantic status with Paul.
Likewise, since last year, there have been rumors that the pair secretly wed and got engaged. However, the pair hasn't yet responded to the reports.
How long have Adele and Rich Paul been together?
Adele and Rich Paul started dating in 2021. They moved in together the following year in Sylvester Stallone's old house.
In one of the interviews with Vogue, Adele revealed she met her now-rumored fiance at a party. She said,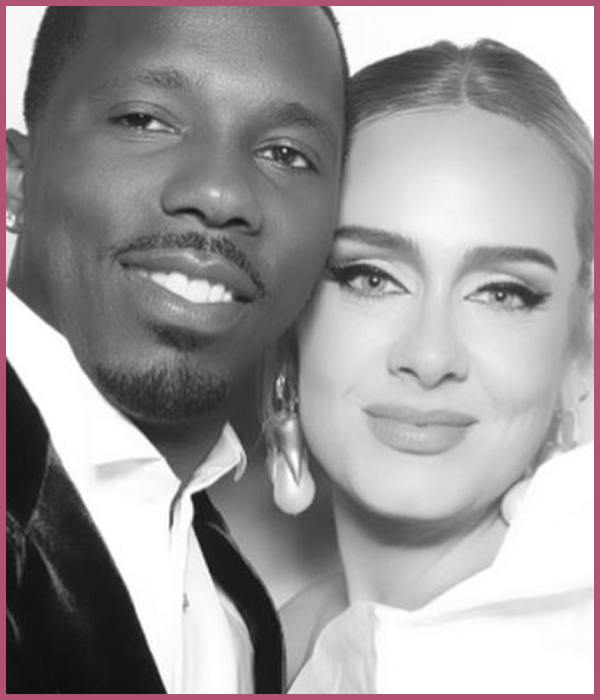 "I was a bit drunk. I said: 'Do you want to sign me? I'm an athlete now..' He's just so fucking funny. He was dancing. All the other guys were just sitting around. He was just dancing away."
The rumored couple has been spotted together at various events and often appeared on each other Instagram feeds.
The last time Adele and Rich were seen together in public was at the Super Bowl earlier this month, where she once again made headlines while sitting in the bleachers with her boyfriend.
On February 1, 2022, she shared a post on Instagram announcing her appearance at the BAFTA Awards and quipped in the caption section, writing,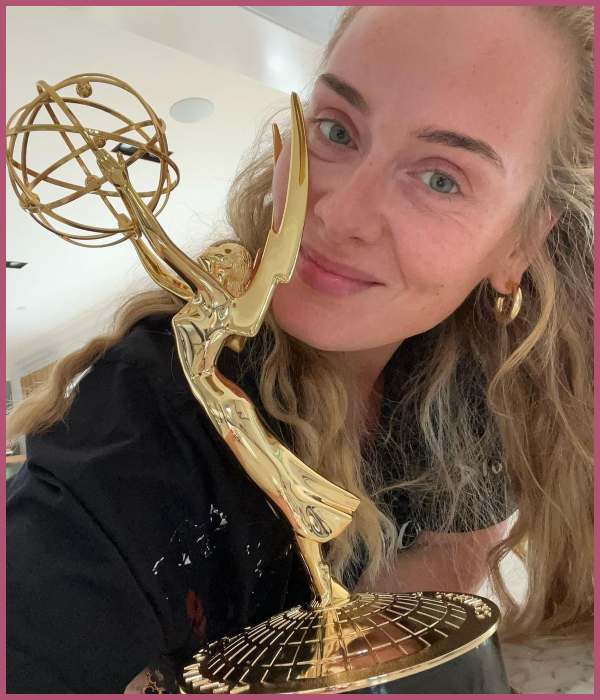 Also read Adele Revealed That She Can't Wait To Marry Her Boyfriend Rich Paul!
"Oh, and Rich sends his love"
The pair had previously posed for pictures at the Grammy Awards and appeared to be just as in love as ever.
Short bio on Rich Paul
Rich Paul is a well-recognized American sports agent, businessperson, and entrepreneur.
Paul is the founder and CEO of Klutch Sports Group which produces a good number of prominent NBA players.
His agency has produced some of the finest NBA players such as Anthony Davis, Kentavious Caldwell-Pope, Ben Simmons, LeBron James, Eric Bledsoe, Lonzo Ball, John Wall, and so on. See more…
Short bio on Adele
Adele is an English singer and songwriter. She is a Grammy Award-winning artist with hits like 'Rolling in the Deep', 'Someone Like You', and 'Hello'. She released her debut album, '19' in 2008.
Since then, she has released the other two albums '21' and '25'. See more…