Adele Weight Loss And Transformation; Find Out About Her Diet Plan And Fitness!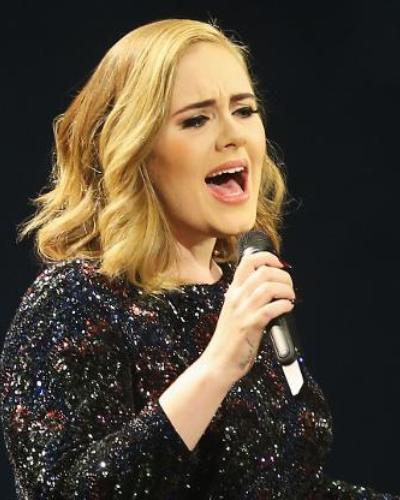 Adele, the famous singer is all over the headlines recently and it is not because of her new songs, or project. She has grabbed many eyeballs with the amazing transformation and weight loss. The recent transformation of the singer is something to adore.
Weight loss and Transformation of Adele
Rolling In The Deep singer is starting the new year 2020 with a new shape, transformation, and fitness which has grabbed tons of attention.
According to some rumors, she lost around 50 pounds with the Sirt food diet. Some of the experts claimed that 90 percent of credit for her weight loss goes to her diet.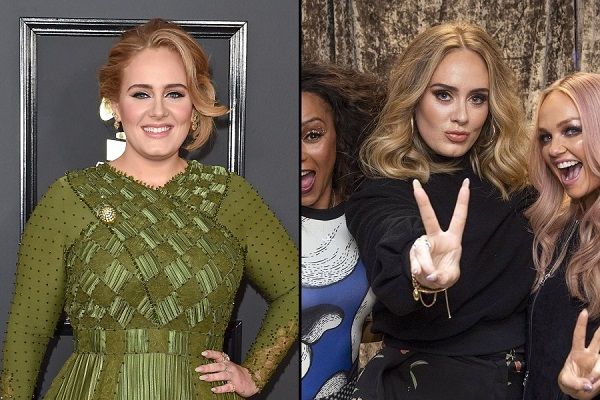 A Sirt food diet is a type of diet where you can enjoy red wine and dark chocolate. Los Angeles-based trainer Camila Goodis revealed he met the singer through a mutual friend U.K. "X Factor" judge Ayda Field.
She allegedly stated that the singer lost her weight with the trendy weight loss plan. Furthermore, in one of the interviews, she stated:
"I trained Ayda for a long time and it happens that they are good friends, so I did Adele when she was there in Robbie [Williams'] house," 
She further explained the singer's weight loss, and the training mentioning:
"I don't believe [Adele] liked exercise much but she has changed her lifestyle and I believe that 90 percent was dieting," she continued. "Giving up processed food, sugar, soda and get into an exercise routine, like cardio and strength training, will change people's [bodies.]"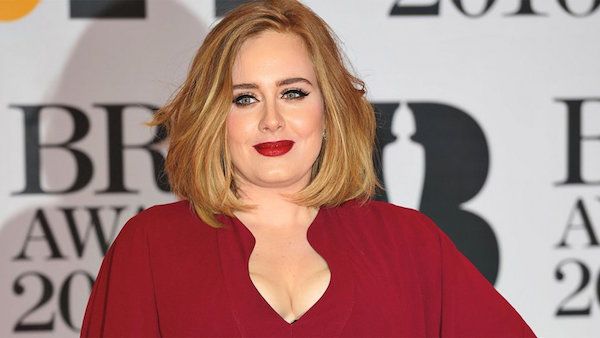 The singer also flaunted her body and transformation during her holiday with her friends Harry Styles and James Corden. On their vacation on an Island, she showed her transformation into a black polka dot dress.
Earlier during the vacation, the major transformation of the singer caught attention when she showed up at her 33rd birthday party of Drake in October 2019.
Expert's idea about the recent transformation of the singer
Heather Struhl is a dietician and physician assistant who works with the celebrity facial plastic surgeon, Dr. A. Joshua Zimm. She believes that the singer may have lost approximately 70 pounds overall. She further stated:
"Her jawline is more defined, her lower face and neck appear slimmer, and her waistline has narrowed. The dietitian states that the overall estimated loss could be "at least 70 compared to when 'Hello' came out," and adds that it's generally "safe to lose 1 to 2 pounds per week" and "4 to 8 pounds per month."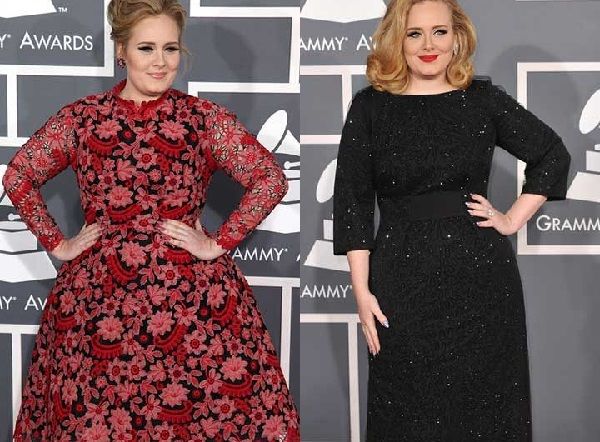 Struhl also mentioned that fast weight loss which is not normal also indicated the underlying issue. Afterward, she also mentioned that the weight loss of the singer is not the issue.
It is not a matter of concern as she has a healthy and fit lifestyle. She continued to explain the weight loss saying:
"Many celebrities utilize resources, such as registered dietitians, personal trainers and chefs in maintaining a healthy lifestyle. Reportedly, Adele is on the sirtfood diet,"
Adele has talked about her healthy eating habits for more than a year now. Back in March 2016, she revealed her decision to adopt a healthy lifestyle while talking with the Vouge. At the time, she stated:
"I was trying to get some stamina for my tour, so I lost a bit of weight. Now I fit into normal, off-the-shelf clothes — which is a really big problem for me!"
You may also read- Adele And Harry Styles Went On A Vacation Together? Spotted Together In Anguilla!
More About Adele
Adele is an English singer and songwriter. She is a Grammy Award-winning artist with hits like 'Rolling in the Deep', 'Someone Like You', and 'Hello'. She released her debut album, '19' in 2008. Since then, she has released the other two albums '21' and '25'. See more bio…
You may also read- Who is the ex-husband of Adele, Simon Konecki? Know about his age, childhood, career!
Source: Fox News, The Guardian, US Weekly, Vogue