Adrienne Bailon Helped Her Surrogate Deliver Her Baby Boy Ever Last Month!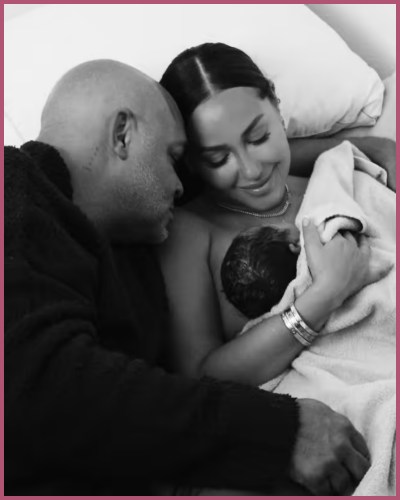 Adrienne Bailon welcomed her son Ever last month via surrogate.
She revealed that she was the one who helped the surrogate mother deliver the baby.
The reality star and her husband wanted to support the surrogate mother of home birth.
---
Adrienne Bailon helped her surrogate deliver her baby boy
Adrienne Bailon is a hands-on mom and she proved it.
The Cheetah Girls star revealed in an interview that she was there to witness the birth of her son Ever via surrogate.
Talking about her role in the birth, Bailon said:
"I actually got a chance to pull him out,"
The reality star and her husband Israel Houghton wanted to make their surrogate feel supportive during the home birth. Bailon's mom and sister were also present in the room for assistance.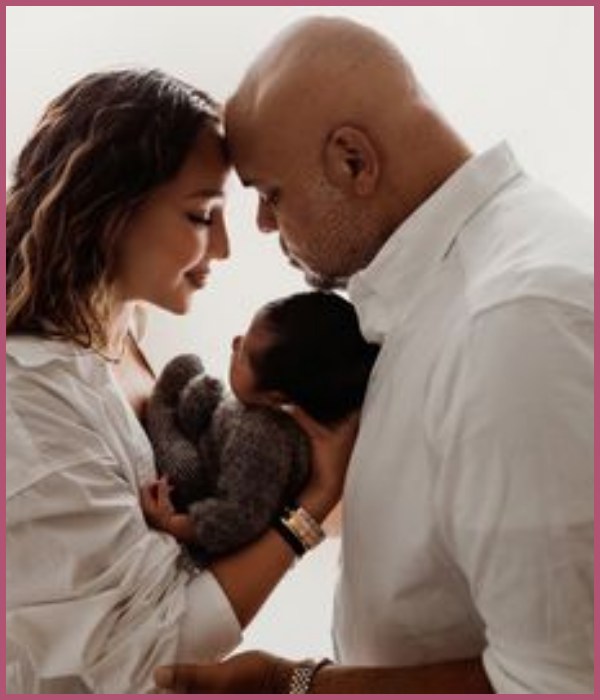 The Real co-host added:
"Literally tucked in a room right behind us was my niece [and Houghton's] daughter, so, they met him within minutes of being born,"
Talking about the limited number of people in the room, Bailon said:
"Obviously, with COVID protocols and all those kinds of things, you're limited to how many people can be in the room [at a hospital]. With the home birth you don't have those limitations."
As soon as the baby arrived, she made skin-to-skin contact with him.
She surprised her Instagram followers by making the birth of her son public.
The new mom posted a black-and-white photo of her with her child and husband.
The Emmy winner captioned it:
"We have quietly prayed while sitting on this most magnificent secret for the last 9 months,"
Also, Read Khloe Kardashian Welcomed Second Baby via Surrogate Amidst Breakup with Tristan Thompson!
Bailon had multiple miscarriages before her son came into the world
This is Bailon's first child but her husband's fifth.
She continued:
"Grateful to God, to our angel surrogate and to all of our friends and family who have stood with us for over 5 years on this journey."
Although being a wonderful stepmom to her husband's four kids, the actress struggled a lot to have a baby of her own. She suffered multiple miscarriages and underwent eight rounds of IVF.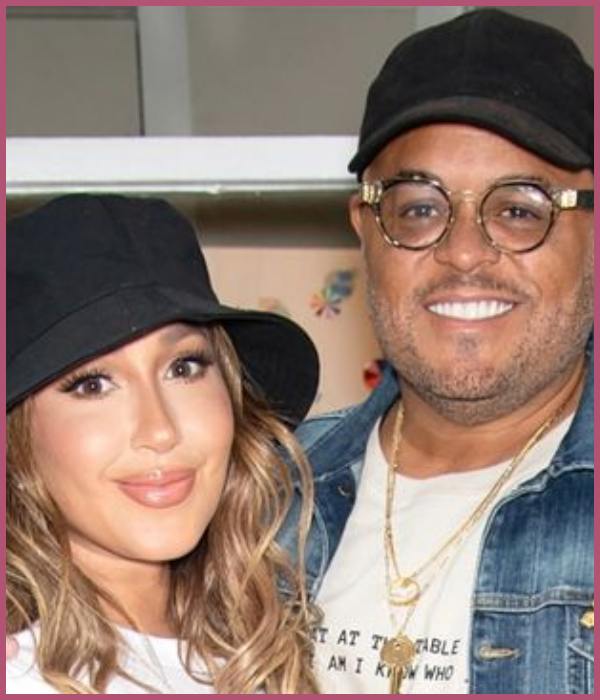 The Masked Singer alum's wish is to carry a baby herself. She also hopes that she gets the opportunity in the future.
She said:
"That's my hope,"

"That's the goal and I've not given up on that."
Bailon and Houghton married in 2016. They first met in 2013 during an event in New York. While Bailon has a successful career of her own, Houghton is also a contemporary Christian music singer, songwriter, and producer by profession.
Also, Read Adrienne Bailon gets new tattoo for newborn son. So in love