5 affordable nail polish brands. Also, find out which celebrities use them?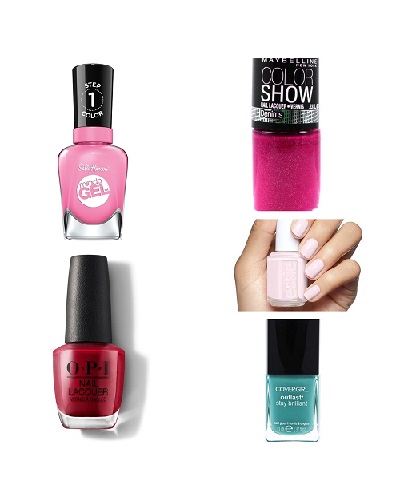 Nail Polish protects your nails and makes your nails more attractive as well as beautiful. There are various nail products introduced daily in the market from different various Brands. They have their own formula and design to make their nail polish better and unique than others. Besides, they are available at different prices.
If you are looking for a nail polish that is branded as well as comes at an affordable price. You are at the right place, please scroll more to known about 5 affordable nail polish brands. Moreover, Let's find out which celebrities are using them.
1. Sheer Enamel Nail Polish – Essie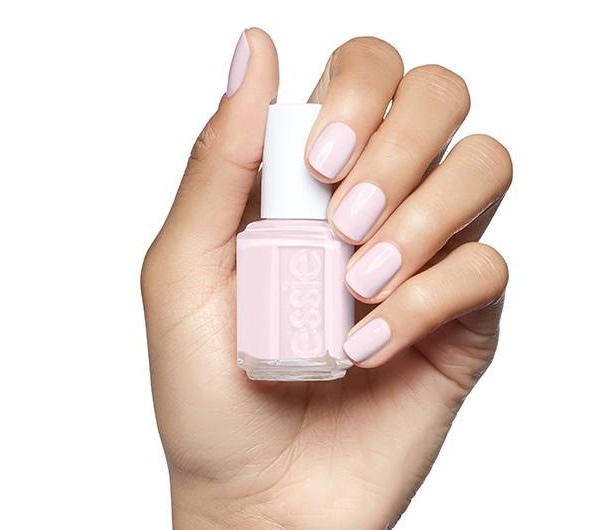 As from the expert review, it is one of the finest and very good qualities of Nail Polish. Sheer Enamel Nail Polish is from America's nail salon expert science 1981, Essie. It has a high, glossy shine finish, and is very easy to remove. It provides perfect coverage along with outstanding durability. Its market price is $9.00. But it is available at $7.00 on amazon.com. The biggest celebrities like Kate Middleton, Hailey Bieber, are using these products.
2. Color Show Nail Lacquer – MAYBELLINE New York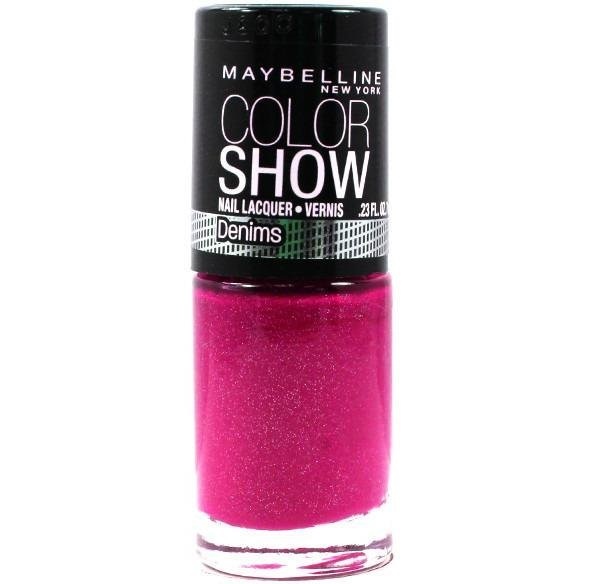 If you want your nail polish to stay for a long time. This Maybelline Color Show Nail Lacquer stays about 5 to 6 days without a dought. It gives your nail a High-shine finish touch. It comes in different colors and flavors. Its cost is $7.79. Celebrities like Adriana Lima, Gigi Hadid, and Herieth Paul are using these products.
3.
Miracle Gel Nail Polish

– SALLY HANSEN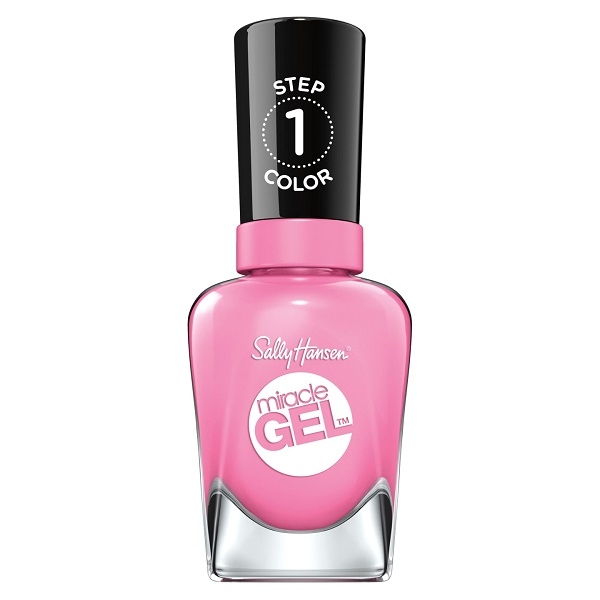 One of the best Jel products Miracle Gel nail polish is perfect for your beautiful nail. This long-lasting gel nail polish is manufactured by Sally Hansen. You can get salon-quality nail polish at your own home. It makes your nail shiny and brighter. Its market price is $9.99. But it is available at $7.49 on amazon.com. Biggest stars celebrities like Kety Perry, Naomi Watts, Jennifer Lawrence, and singer Adele are using these products from SALLY HANSEN.
Also read: 10 Bizarre Nail arts that should not exist! Would you try any?
4. Nail Lacquer – OPI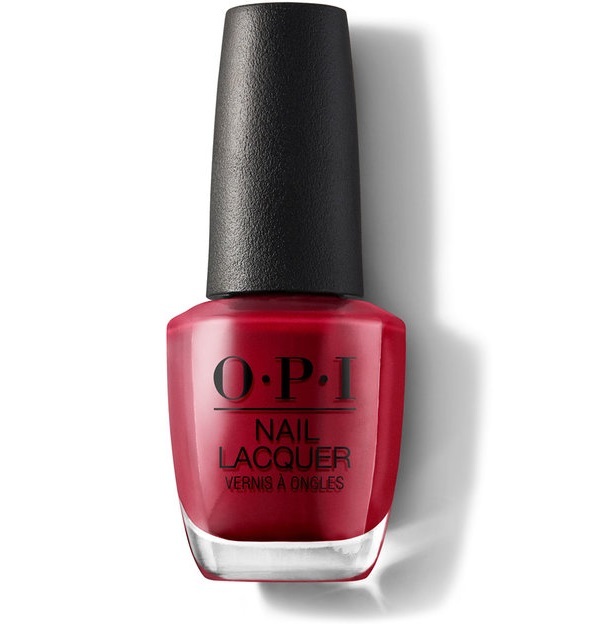 This Fastest drying Nail Lacquer is made in the USA, by OPI. It always provides high-quality Nails products and services to its customers. It is famous for its exceptional formula, fashionable colors, and iconic names. OPI is available in over 100 countries. It cost is $7.00 to $9.18. Celebrities including Nicki Minaj, Gwen Stefani use this product from OPI.
5. Outlast Stay Brilliant Nail Gloss – CoverGirl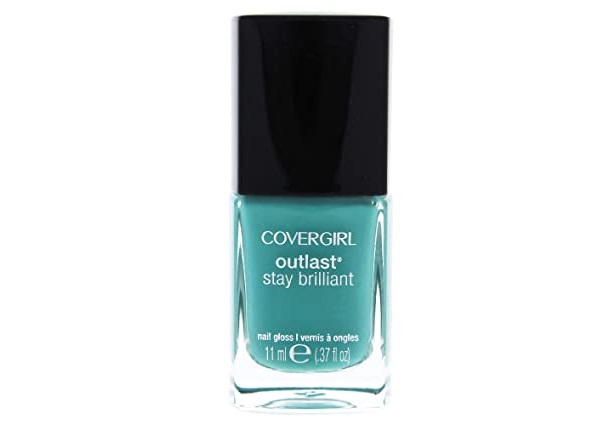 This long-lasting glossy color Outlast Stay Brilliant Nail Gloss, is from CoverGirl. It cost is $7.66. Different well-known and famous celebrities like Katy Perry, Rihana, Taylor Swift represented CoverGirl Cosmetics products.
Also read: Do not miss these 8 Hollywood Celebrities Manicures, Nail Art. Whose design is the best?