Afton Williamson Doubles Down on Bishop's Bold Decision, Halls Co-Star's 'Beautiful' Death Scene!
In the ABC's, The Rookie show, this week another character is put in the line of fire. It has not been long since Captain Andersen lost her life in the line of duty. The TVLine spoke to Afton Williamson about the series and her reaction about the freshman drama's first, tragic casualty. She said,
"I knew nothing. I didn't know until my makeup artist told me the week before, because they were in meetings for the episode. She looked stone white when I came in for touchups. I'm like, "What's going on?" and she's like, "Um, did you read 118? It's a lot." And when I read it, I was blown away by how smart Talia's arc has been."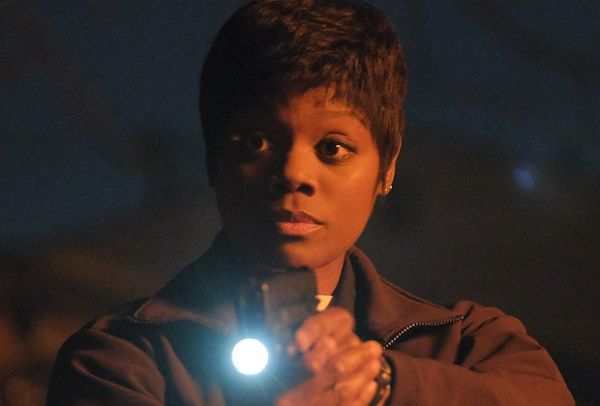 The sad news of Ntozake Shange's death broke Afton and she flew home to New York City from Los Angeles. She held a special place in Williamson's life. Similarly, she said,
"I moved to Harlem ten years ago and I had been walking through Harlem doing her monologues for years. So it was interesting nostalgically to come home to Harlem the weekend she passed,"
Also Read Titus Makin Jr. and his roles in Glee and The Rookie! Know about his girlfriend, relationship, children, and career!
Is Afton Williamson married?
Afton has not married yet and she is not dating anyone. There is no news and rumors of her dating. So she is enjoying her single life. Similarly, she does not have any children also.
Afton Williamson life and career
Afton Williamson was born on 17th July 1985 in Toledo, Ohio, US. She is the daughter of Christopher Williamson(father) and Brenda Williamson(mother).
She graduated from Eastern Michigan University where he received his degree in Bachelor of Fine Arts. Similarly, she went on did Master of Fine Arts degree from the Alabama Shakespeare Festival.
She said,
"I had gone straight through school, no breaks, and ended up here … I did it my way, and have been pretty successful. I really know what it means to pave the hard ground in New York, and if you can make it here, you can make it anywhere."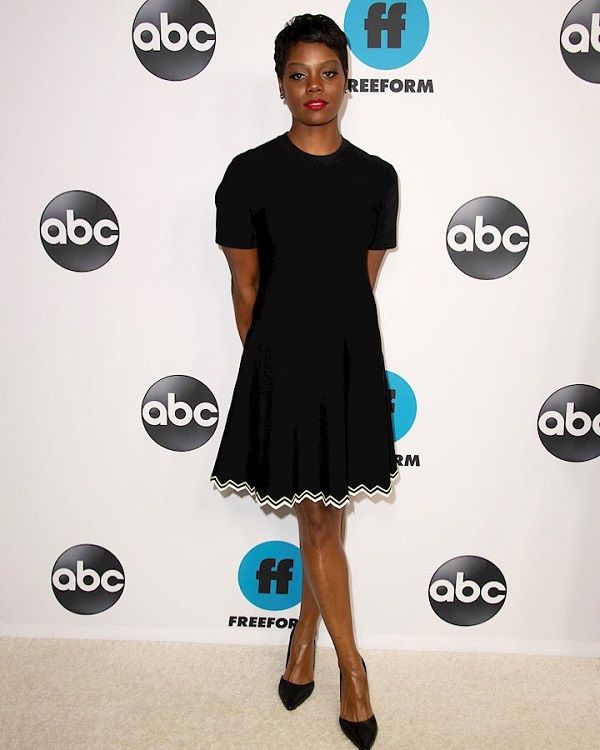 She added,
"I had no clue that that was the tag line from the posters, until they came out. Which was funny, because that's why I came to New York. Anytime someone would ask me, I would say, 'If you can make it here, you can make it anywhere."
Afton Williamson's Career
She started her acting career as understudy student to Kerry Washington in the 2010 Broadway play Race before succeeding in the role of Susan. Later she made her television debut film appearing in the episode of The Good Wife. After that, she starred on Law & Order Special Victims Unit, Blue Bloods, and Elementary.
Similarly, she had a recurring role on the CBS drama film of A Gifted Man which came from the year 2011 to 2012 as Autumn, and the first season of the television series Nashville as Makena.
From the year 2014 to 2015, she had a regular role in the Cinemax network original series Banshee. Likewise, she made her debut in the 2011 drama Pariah. In the year 2016, she was cast in a leading role on the VH1 drama series The Breaks.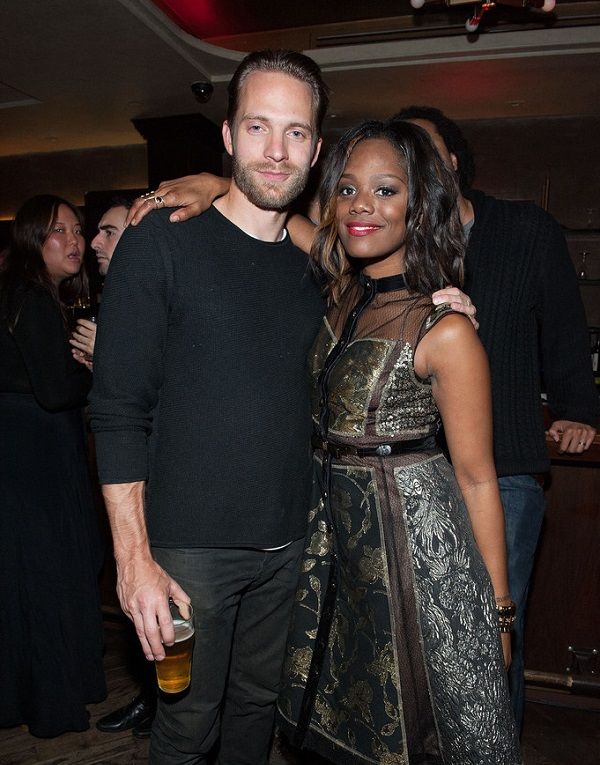 Also Read Richard T. Jones is on the show The Rookie season 2! Know more about his career and personal life!
Source: Wikipedia, TVLine