Ageless beauty, Carmen Dell'Orefice, 87 talks about her modeling, beauty, and skincare tips
Can you believe 87-year-old female modeling? But it is true. Carmen Dell'Orefice is the world's oldest model and is a timeless beauty. The fashion model and ramp Walker was born on 3 June 1931 in New York. She began her career at age 15 and has not looked back ever since. She has stunning looks, undying wisdom, and the perfect attitude for the work.
Carmen Dell'Orefice and her skincare secrets
Carmen has aged but gracefully. Even at this age, she has clear and soft skin. She revealed the secret of her skin radiance recently.
Her advice is to moisturize your skin well and constantly. She avoids makeups always and uses it only at industry events and during photo shoots. She wants her skin to breathe and pores to be free. Carmen said:
"I have had more magazine covers in the last 25 years than I have in my whole elongated career,"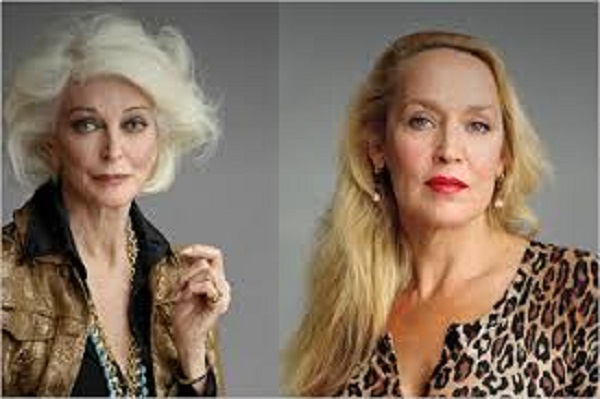 We, of course, believe her!
So is Carmen Dell'Orefice into diet regimes?
Nope. Carmen does not believe in it. She said:
"I eat to my appetite and don't count calories. I want to enjoy food passionately,"
She drinks an ample amount of water. In the morning, she drinks water with lemon in it and eats probiotic yogurt.
The other lifestyle routines for her walk as much as you can and spend time outdoors in the company of friends.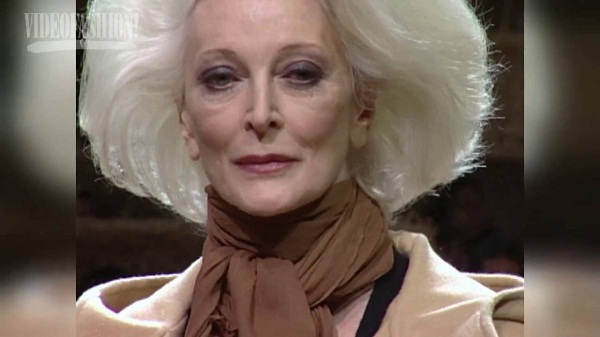 Carmen Dell'Orefice and her rise to fame
Carmen has Italian and Hungarian descent. She is 5'11" tall and has hazel eyes. Her childhood was in foster homes. The wife of photographer Herman Landschoff noticed little Carmen on a bus at age 13 and offered a modeling job. Carmen did her first shoot for Vogue at age 15. She got more modeling assignments and though she and her mother struggled financially in the start, things eased out at that front as her modeling career shot up. She has done a number of photo shoots for Vogue and has appeared as Little Red Riding Hood, Snow White, and Cinderella for the magazine. Melvin Sokolsky photographed Carmen for 'Harper's Bazaar' in the year 1960.
She left modeling from 1959 to 1978. She returned in 1978 since she was in need of money. Carmen has been in the industry since then. She did a cover for Quarante. She has modeled for several famous brands of clothes and watches. Carmen has obtained an honorary degree from the University of Arts in London in 2011.
Click to learn more about What is the secret of rapper Pharrell Williams' young and fresh-looking skin? Learn the skincare routine tips, and about his girlfriends, relationships, and married life!
Carmen was married and divorced thrice. She had two boyfriends, after that. The first one, David Suskind before they married and her second boyfriend Norman F. Levy was with her for many years.
Short Bio on Carmen Dell'Orefice
Carmen Dell'Orefice is an American model and actress. People mostly know her for being the world's oldest working model as of the Spring/Summer 2012 season. At the age of 15, she was on the cover of 'Vogue.' More Bio…
Source: Wikipedia, The Epoch Times