"AGT" has preferred Brandon Mychal Smith for the host. This may be the major turn for his career
Brandon Mychal Smith has been acting since he was 8 years old. His talent and the way of working has been absolutely the thing to be praised. People love him for his amazing acting and good on-screen performances.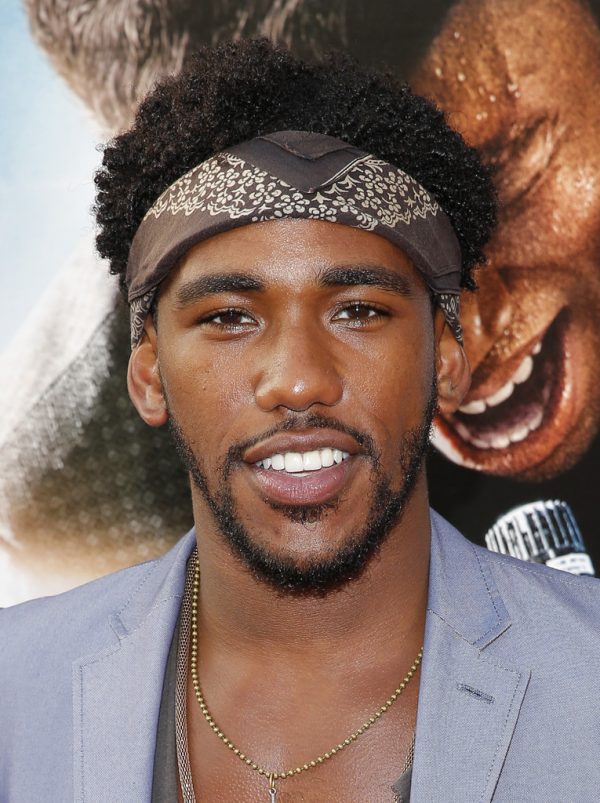 The deal yet not finalized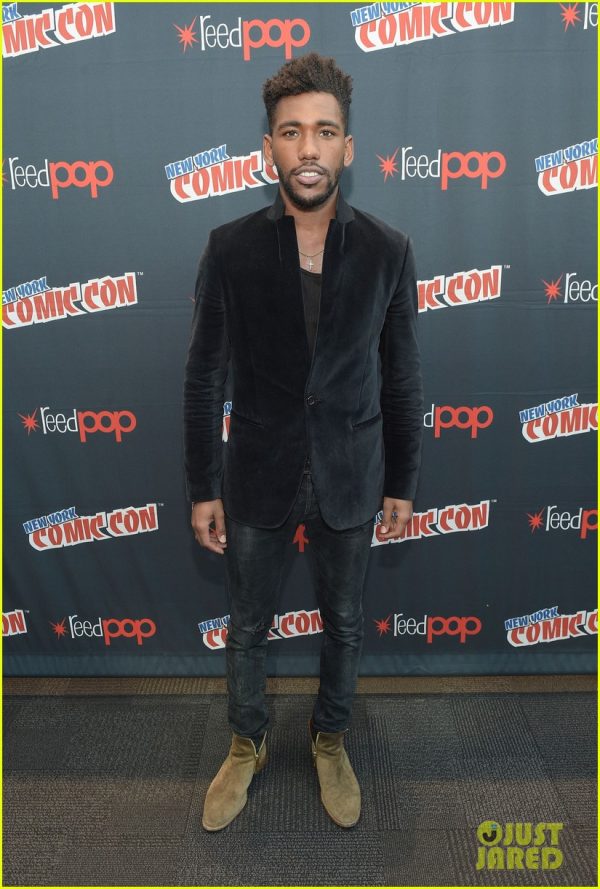 Believing the recent news, "American Got Talent" has chosen Brandon Mychal Smith as the host for the next season of  AGT. Well, according to the sources, he was the first choice for the show. This is very good news for him as well as for his fans.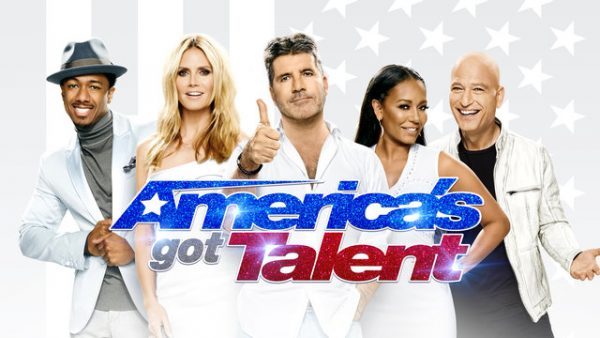 Due to his major name and past history, he has been the first choice for the show. If you don't know then let me tell you that he has appeared as a guest judge on the same show also.
You may like to read Angelica Hale's audition at America's Got Talent blew the Judges and audiences with her mesmerizing voice!
Will Brandon host the famous show AGT?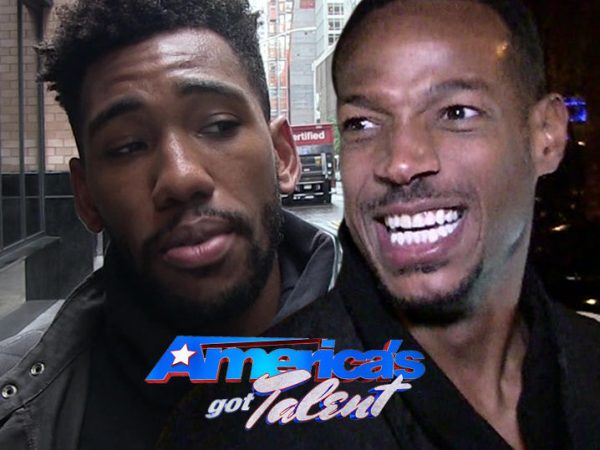 Yet, the deal hasn't been finalized as he has demanded more money than the show is willing to pay. According to the sources, the deal will be finalized very soon.
Brandon, who is the hysterical rapper on "You're the Worst" will cost less. But on the basis of other sources, there is more advantage if he is on the show. Also, he can be the member of the show in the more seamless way than Marlon, who has an extremely strong brand independent of the show.
Well, it is not very sure as a deal hasn't been finalized yet we all are eagerly waiting to see Brandon on the screen of AGT.
Also read Brandon Mychal Smith is being secretive and hiding his dating affairs from the spotlights
Update on this matter
Later, it came out that Brandon Mychal Smith did not become the host of AGT 2017 (12th season). It was the multi-talented Tyra Banks who replaced Nick Cannon and hosted the 12th season of AGT.
Know more about Brandon Mychal Smith
Brandon Mychal Smith is a famous American actor best known for playing Bug Wendal in the film Gridiron Gang (2006). He is also famous for his role as Nico Harris on the Disney Channel original series Sonny with a Chance (2009-2011). See more bio…