AGT judge Simon Cowell engaged to girlfriend Lauren Silverman. Wedding in 2022?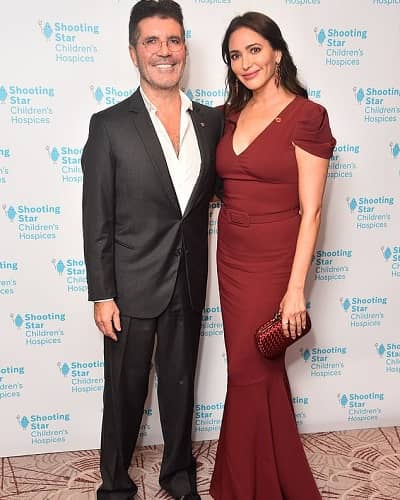 Simon Cowell is engaged to her longtime girlfriend Lauren Silverman.
The couple has been together for 13 years.
Simon and Lauren have a son Eric born in 2014.
---
How did Simon propose to Lauren?
America's Got Talent judge Simon Cowell met his soulmate, Lauren Silverman, for the first time at a resort on the Caribbean island in Barbados. Then they started dating in 2008.
The couple went for a family vacation for Christmas and New Year in Barbados where he decided to give a surprise.
And on Christmas Eve 2021, he proposed to his now fiance on the beach where they first met in Barbados.
Their close friends said,
"They are both super happy. They've been together a long time now and adore each other so it's not a huge surprise to their close friends."
Cowell, 62, Silverman, 44, revealed that they were expecting a baby in July 2013, and in February 2014 their son Eric was born.
We hope that the couple gets married soon as well!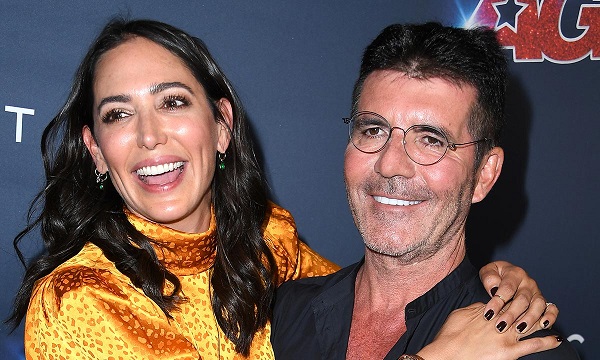 Simon introduced to Lauren by her ex
Ladies man Simon was introduced to then-married New York socialite Lauren Silverman, in Barbados in 2006 by none other than Lauren's then-husband Andrew Silverman.
Andrew is a real estate tycoon and was also Simon's friend. Andrew, Lauren, and Simon used to holiday together often after the meeting.
Lauren and Andrew have a son Adam, 16 together.
Later, the reports were that something cooking between Simon and Lauren. The news was confirmed after Andrew filed for divorce from Lauren citing adultery as the reason in July 2013. When asked about it Simon, said,
"There are a lot of things I will eventually clear up when the time is right, but I really have to be sensitive because there's a lot of people's feelings involved here."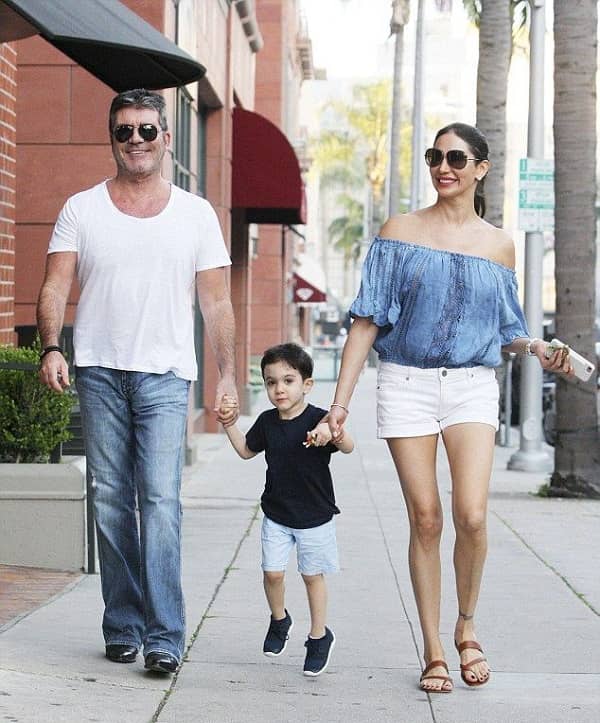 You may like to read Lauren Silverman praises her boyfriend Simon Cowell's slimmer look!
Simon Cowell's relationship timeline
X-Factor judge dated English entertainment reporter and actress Terri Seymour in 2002. They split in 2006.
After that, he was engaged to an Afghani makeup artist Mezhgan Hussainy.
He proposed to her with a £250,000 rectangular 6-carat diamond set in platinum.
They were together from 2010 to 2011. But he thinks that his relationship with Mezhgan was his biggest mistake. Additionally, he calls himself a hopeless boyfriend. He and Mezhgan had fiery fights.
Simon shared,
"The way Mezhgan behaved makes my stomach churn."
After his breakup from Afghani makeup artist, he left their nest in Holland Park, West London, and went to live in a hotel. Post split, he blames himself and says,
"We came to the conclusion that I'm a hopeless boyfriend — and I don't blame her."
Adding,
"I had to be sensitive about her position and I didn't want to hurt her family, with whom I had become very close."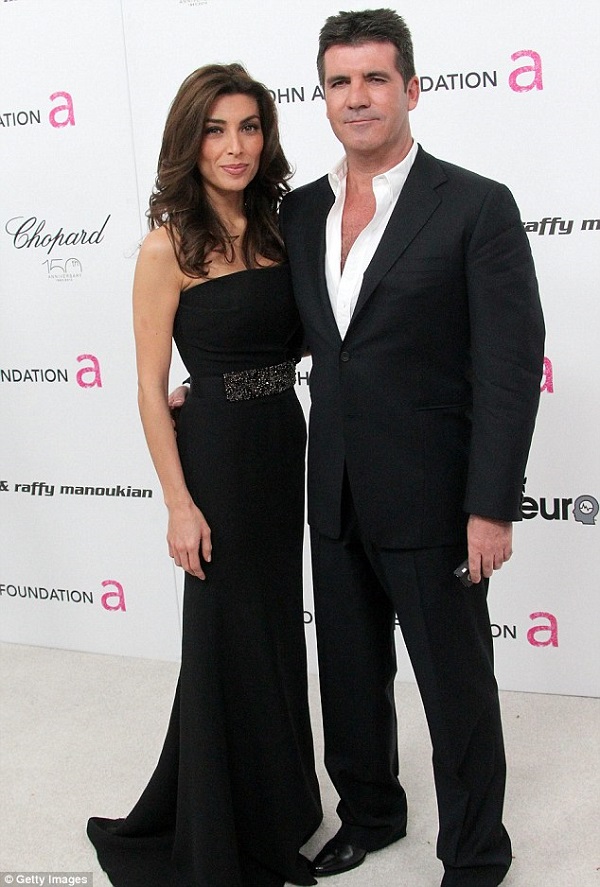 Also read Check out these Celebs with dad bods! Are they sexy or nay?
Short Bio on Simon Cowell
Simon Cowell is an English reality television judge and producer, entrepreneur, and philanthropist. He is most recognized as a judge on the British TV talent competition series Pop Idol, The X Factor, and Britain's Got Talent. He is also famous as a judge on the American TV talent competition shows American Idol, The X-Factor, and America's Got Talent. Cowell is the principal founder and chief executive of the British entertainment company Syco. More Bio…