Aiden Turner is now enjoying perfect marital life with his wife after breakup with Former Girlfriend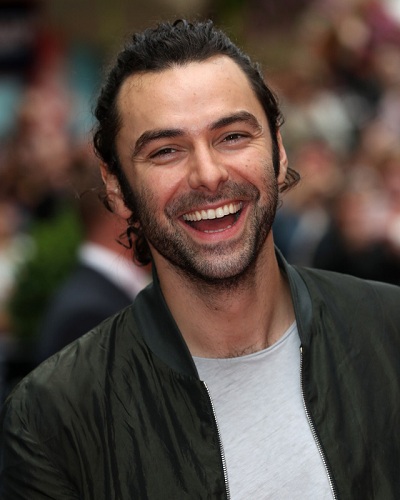 Talented and amazing Hobbit star Aidan Turner has accomplished a lot in his professional life.
He has gained a lot of fan following because of his acting talent.
So many lady fans send him love messages and proposals.
But his heart was taken by someone special who he is no longer with.
---
However, the question is about his current love affair, who is he dating?
Does the actor have someone new in his life? Or is she single and looking for someone to be a part of his life?
Let's dig deep into his personal life.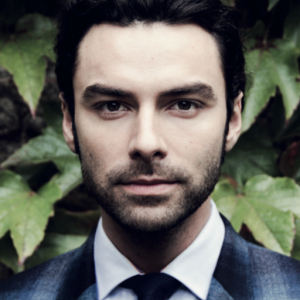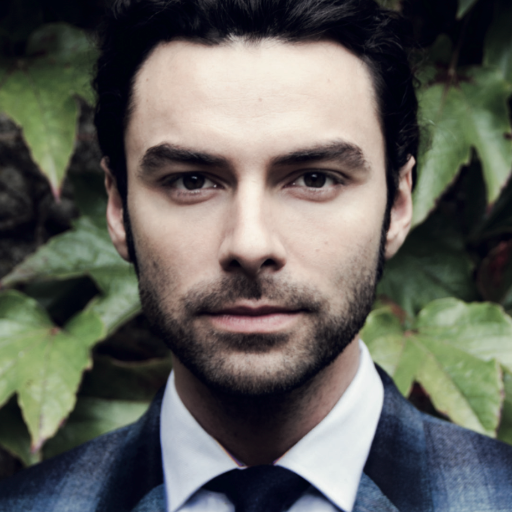 Aiden's unsuccessful love life
Turner is a very good-looking and charismatic person. He has many females as well as male fan followers. Also, his personality is so attractive that he has drawn the attention of several ladies in his life.
His relationship with actress Sarah Greene was the talk of the town. Their affair started in 2010 and was adored by many. They shared great chemistry as well. But in 2015, the couple started having differences and broke up.
Turner did not speak about his split with Sarah much and just said the reason for their separation was because they are two different people and wanted to focus on their respective careers. He once said in an interview,
"I like to keep my private life private for my own head."
He also added,
"It's important to me that people don't know too much about me because I'm trying to play characters,' he explained. 'Sometimes you see actors who are really good, but you have trouble separating that actor from the celebrity profile."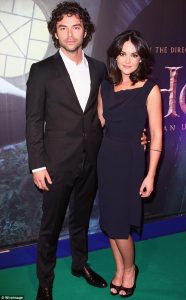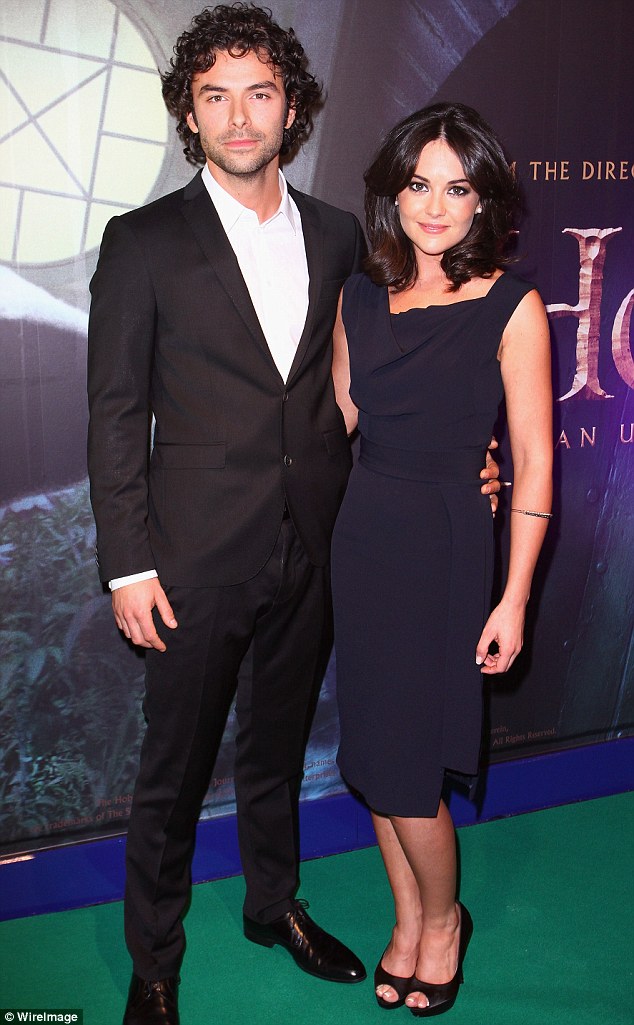 You may like to read Diane Keaton says James Norton Should Be the Next James Bond After Daniel Crag, Norton Even Has a Sweet Reply For That
Aiden after splitting with ex Sarah
After his bitter split with Sarah, he again found the love of his life. He started seeing Tara Derakshan. She is a marketing manager. Also, she can speak Arabic, Swedish, English, and French. The couple was seen getting cozy in 2016 in London.
A source said,
"He was really into her. He didn't care who saw them. They had a natural rapport and were having a great time."
However, the two have not revealed many details about their relationship, and thus, there are no such clues about their plans with regard to their relationship which is why we might need to stay tuned for further updates on their love.
Furthermore, Aidan previously dated English actress Lenora Crichlow but being the man of few words with regards to his love life and personal life, not much information about the relationship has come forth.
"If I'm late coming home I have to text my mum. I'm a very good boy, I behave myself. My Mum is number one in my life. Me and mum don't talk about steamy stuff – at all. I never get women throwing themselves at me, never."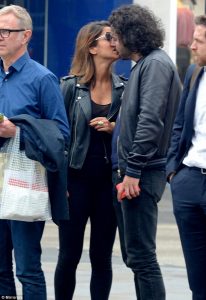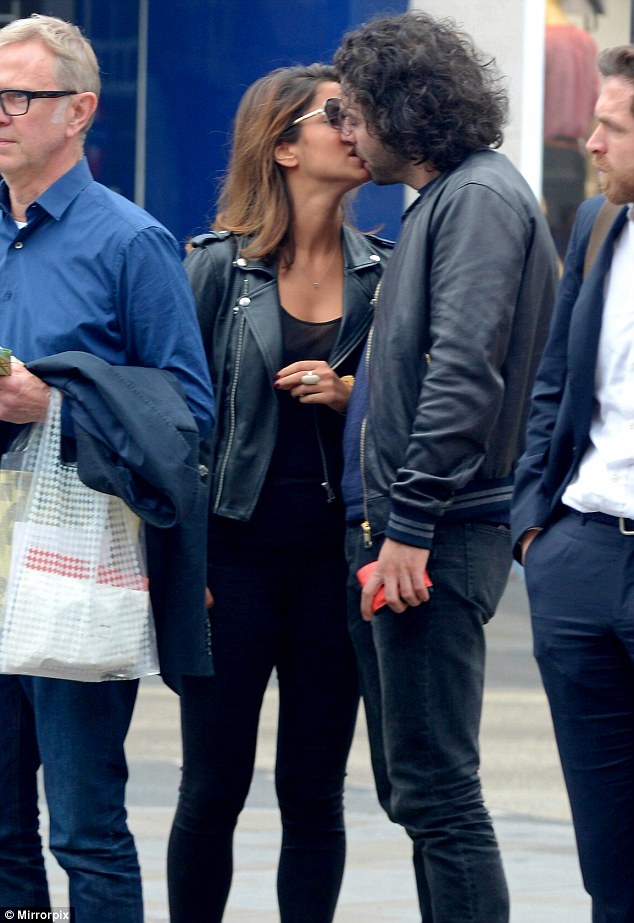 Also read Celebrities- Normal Human Beings Just Like Us!
Short Bio on Aiden Turner
Aiden Turner is an English actor. He is popularly known for her performance on "All My Children" which was aired on ABC for six years. He is a model turned actor from the United Kingdom who is now living in the United States Of America. More bio…