Everything You Need To Know About Aimee Flores From Love Island USA!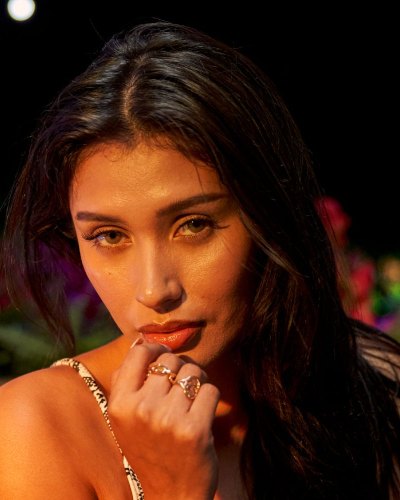 Aimee Flores is one of the contestants on one of the hottest reality TV shows, Love Island USA. 
She joined the show Love Island, season 3, only in episode 3 but has quickly found fans' love. 
The private chef came to the show with the hope of settling down after finding a man. 
---
It is not easy to find a real and lasting connection from a reality show. However, the private chef, Aimee Flores, has arrived at the show with the hope of finding someone to settle down with. Though she arrived at the show only in episode 3, she has had already proven herself to be quiet as a threat. Though all the contestant has already paired off, you never know they might change the mind to flirt with someone else.
Who is Aimee Flores?
Aimee is a 26-years-old private chef based in Los Angeles. Her parents are from Mexico but currently, she resides in the United States while following her career path. Flores is living the high life while traveling all around the country and outside too. Meanwhile, she is willing to find someone and settle down while living a simple life. The reality star is aiming to find love which will end up in marriage and children.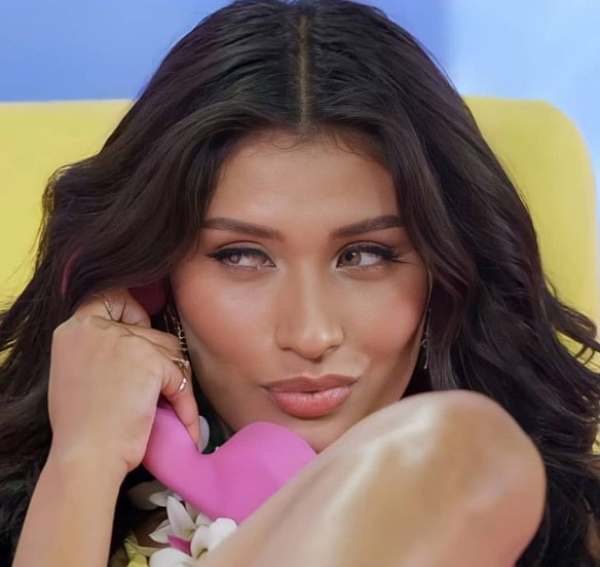 She is active on Instagram with more than 20 followers where she posts her family and friends. Unlike other contestants of the show, she has fewer followers in comparison. The number of her followers on her social media is going up after she appeared on the show. Going through her social media, she loves traveling as she shares a lot of pictures from her exotic vacays. It is safe to say the private chef loves finer things in her life.
Flores on Love Island season 3
Though she appeared after a few episodes on the show, she is already finding a few connections. After arriving on the show, she first picked Josh Goldstein as her date for the evening. The duo got to spend time in a private hot tub which led to Shannon St Claire's annoyance. After the date, fans had witnessed Shannon and Josh being a steady item prior to that. However, Aimee revealed she picked him as she found him the most attractive one on the villa. She also told tells all the girls that she plans on getting to know all the guys better before making her choice.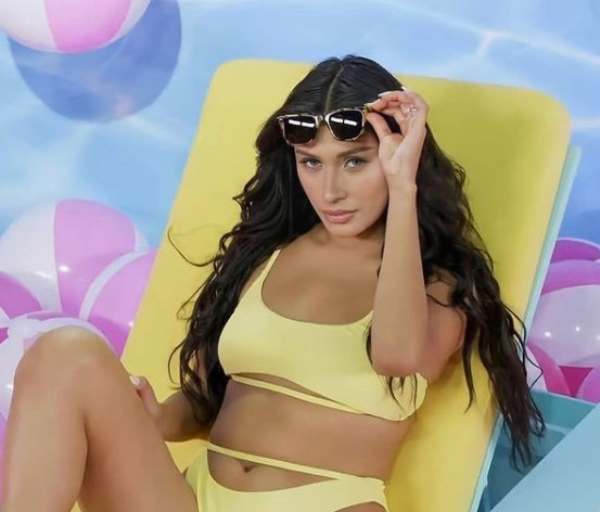 After arriving at the show, Aimee made an immediate impact on the show's dynamic. Before she came to the show, there were two more men than women on the island. The private chef mentioned she possesses more than just good looks, as she is also looking for an intelligent man. Prior to her landing on the show, she was living a luxurious life with vacations, branded clothes, and a private jet. However, it seems like she never has had any serious relationships to date.