Air travel or test of physical endurance? Cebu Air to remove kitchen and bathrooms from its aircraft to accommodate 20 more seats!!!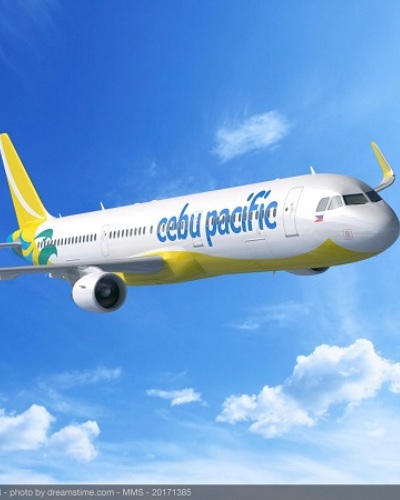 Air travel has deteriorated over the years. There is no more comfort on air journeys. It has become more of a test of one's physical endurance.
Over the years, the seat size has shrunk, and legroom has vanished. If all this was not enough to lead to the discomfort of passengers, there are more woes to come. Here is a snapshot of it!
Cebu Air and its new decision to cram in 20 more seats on its airplanes
Cebu Air is the biggest budget carrier in the Philippines. But look at what it is planning to do to increase its seat capacity by 20. Cebu Air currently has 440 seats on its A330 airplanes.
It now wants to increase this to 460 in the new A330neos planes. How does it intend to do so? The airline is going to move kitchens and bathrooms to accommodate the extra 20 seats.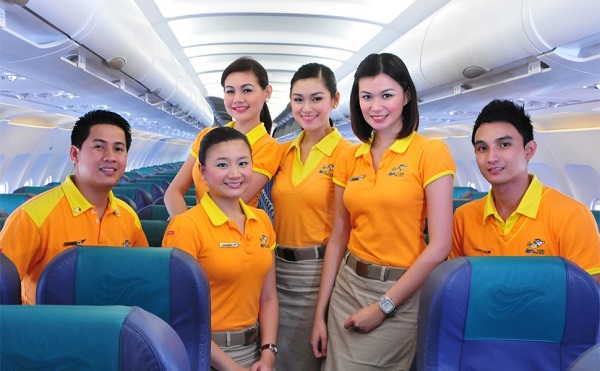 What do Aviation experts say?
The aviation researcher Landrum & Brown stated that this is a bid of the Asian airlines to squeeze in more people into jets that fly the most popular sectors!!!
Mathieu De Marchi is a consultant with the firm and is based in Bangkok. He said:
"It's all a matter of squeezing as many passengers as they can."
He added:
"It's only going to get worse over the next decade."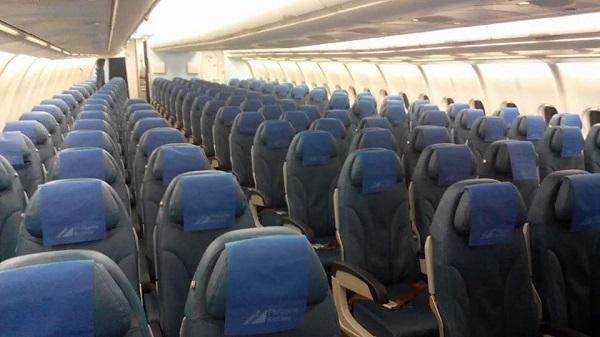 The various choices with the airlines
There is an increasing demand for air travel in the Asian world where more and more middle-class people are using it. Around 100 million Asians per year are first-time flyers.
These people give more importance to price rather than comfort. The airlines are aware of this mentality of Asian passengers. Hence they want to fly more people in one go at the cost of comfort.
The airlines can opt for larger aircraft on the same route. Malaysian budget carrier AirAsia Group Bhd this June ordered much larger aircraft which can carry 50 more passengers and travel 1000 km more. But other airlines do not want to spend any money on this overhaul. Hence they are simply bolting in more chairs in the same old aircraft.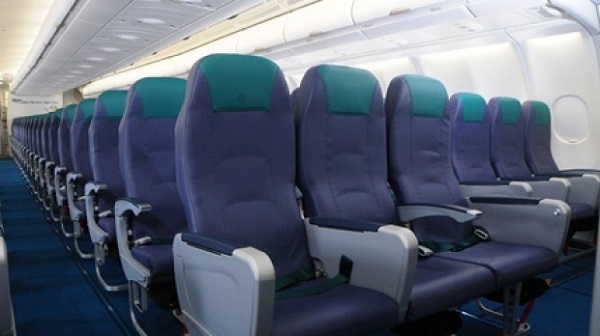 In 2014, Ryanair Holdings Plc ordered high-density jets from Boeing Co. with 8 extra seats. Cathay Pacific Airways Ltd. in 2017 squeezed in an extra seat per row on its Boeing 777-300s.
The ill-effects of less legroom and personal space
Lessened leg space is the norm now. Initially, it used to be 34-35 inches. It then decreased to 30-31 inches though many have only 28 inches of legroom. Quite uncomfortable!
Seats have decreased in width from 18.5 to 17 inches. Things have reached ridiculous levels!!! Air rage and bickering no have become common stock nice personal space for passengers is nearly nil. Reclining seats cause havoc and airlines have been forced to do emergency landings due to fighting passengers.
Also,  read Skyrider 3.0! The new concept of standing seats in short-haul aircraft! Will there be any takers for it?
Janet Bernard who is an aviation expert and historian at the University of Dayton, Ohio says:
"Where people are smaller on average it is not as big an issue. Many people are willing to put up with discomfort in exchange for low-price tickets."
Costs have come down but free things are now getting charged for. The tendency to lessen leg space has reached a rather funny level! Hope people are not told to squat on the seats or go standing on the airplanes shortly!!!
Source: Bloomberg